De la Toison au Tricot n° 191 : Pendant que j'y suis …
After having plied so many bobbins of wool to make a cabled yarn, I said to myself, "why stop there? While I'm at it, I need to think about all the other bobbins of wool that are waiting for me."
Basically, I have almost 60 bobbins of wool spun for a sweater that I'm planning on knitting.
Après avoir retordu tant de bobines de laine pour en faire un fil câblé, je me suis dit : « pourquoi s'arrêter là ? Pendant que j'y suis, il me faut penser à toutes les bobines de laine qui m'attendent. »
Effectivement, j'ai presque 60 bobines de laine filée pour un tricot que je compte faire.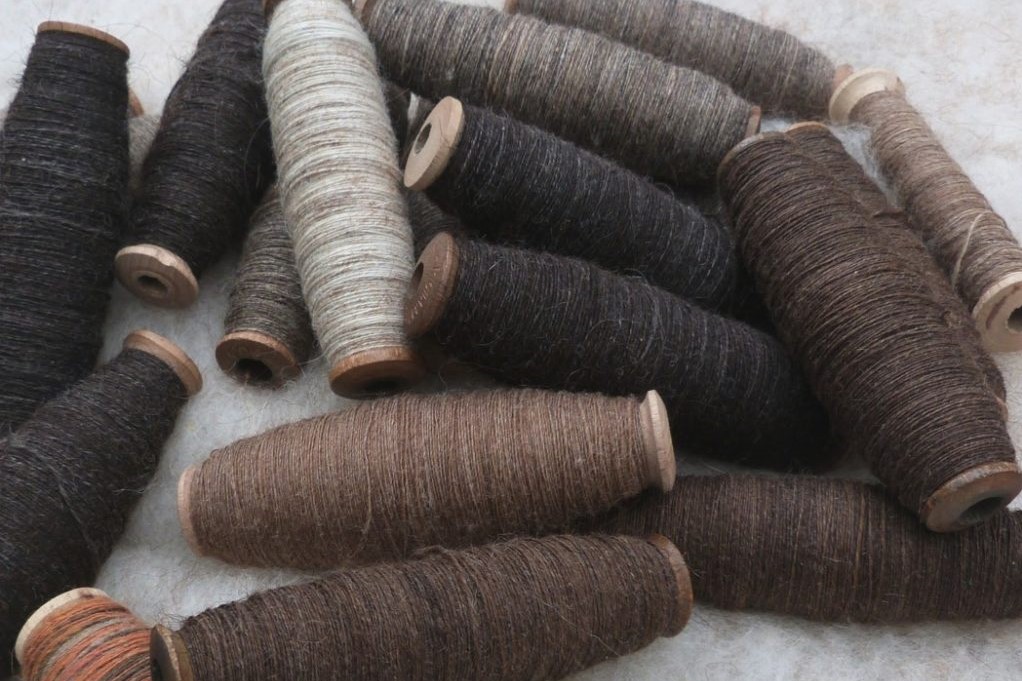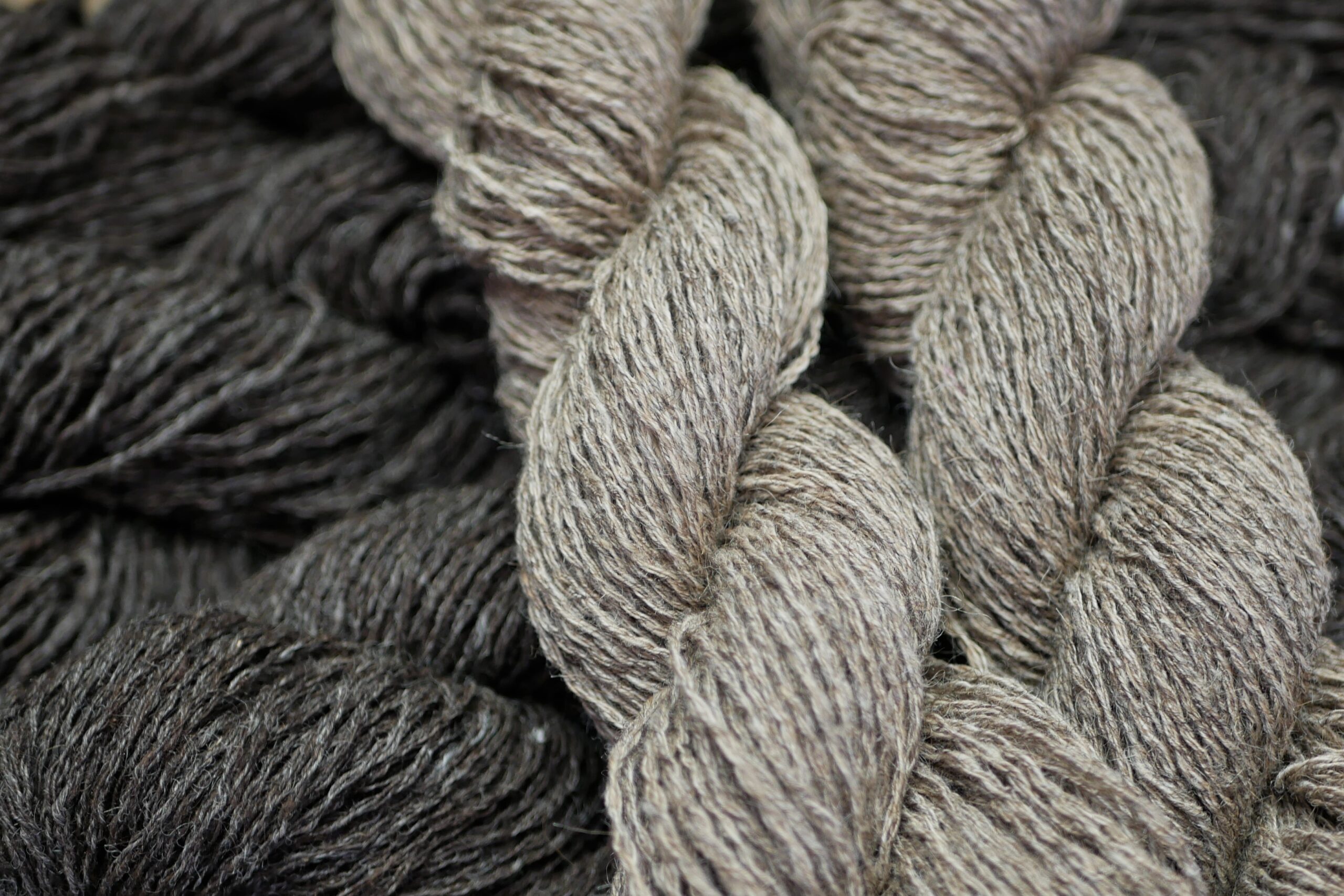 Little by little I'm making progress.
I've already plied over 700 g of yarn !
Petit à petit ça avance.
J'ai déjà retordu plus de 700 g de laine !
The entire contents of the SpinningShepherd.com © Copyright 2008-2021. 
Text and photographs may not be published, broadcast or redistributed
without the express permission of the author/owner.