The first spring flowers herald the return of warm, sunny days. The bluebells, the apple blossoms, and even the modest dandelions point to the arrival of the first of May in all it's glory !
Les premières fleurs du printemps annoncent le retour des beaux jours ensoleillés. Les jacinthes des bois, les fleurs de pommiers, et même les modestes pissenlits témoignent de l'arrivée du premier mai dans toute sa splendeur !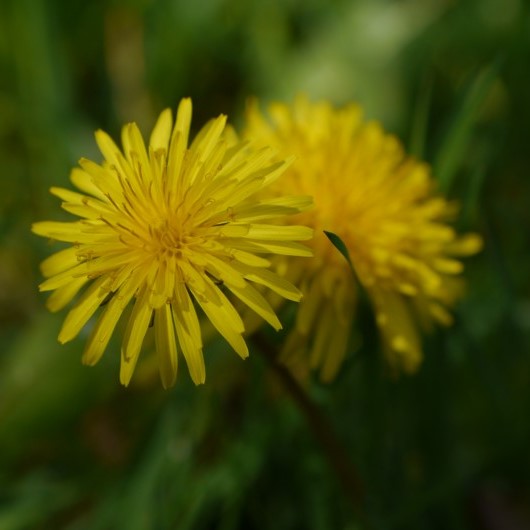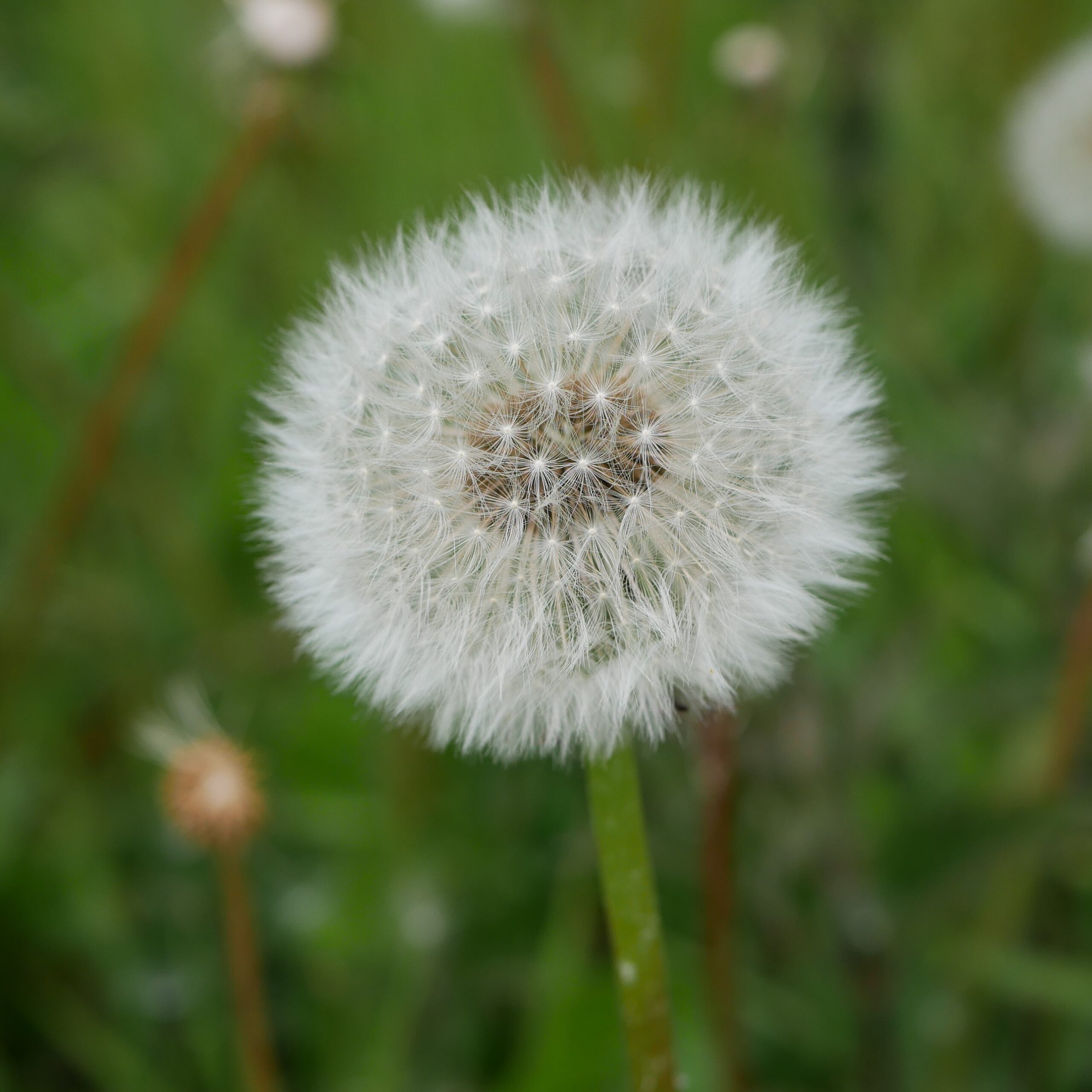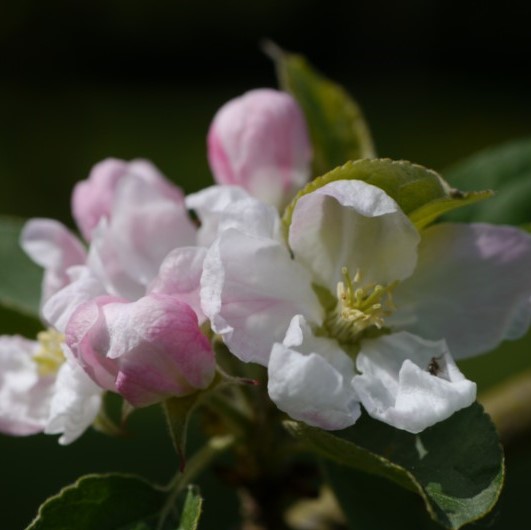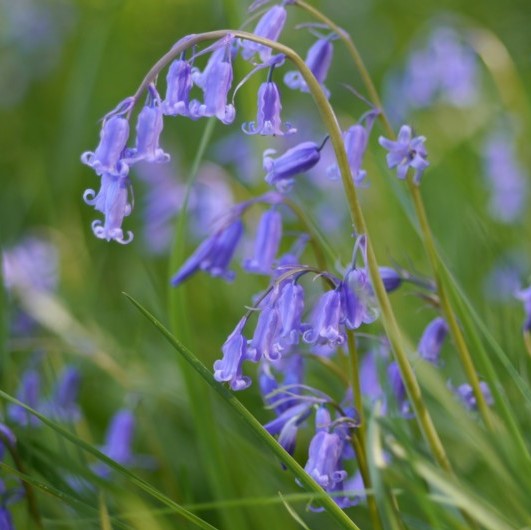 And what could be more picturesque than a beautiful little flock of Ouessant sheep in a field dotted with spring flowers !
Et quoi de plus pittoresque qu'un joli petit troupeau de moutons d'Ouessant dans un champ parsemé de fleurs de printemps !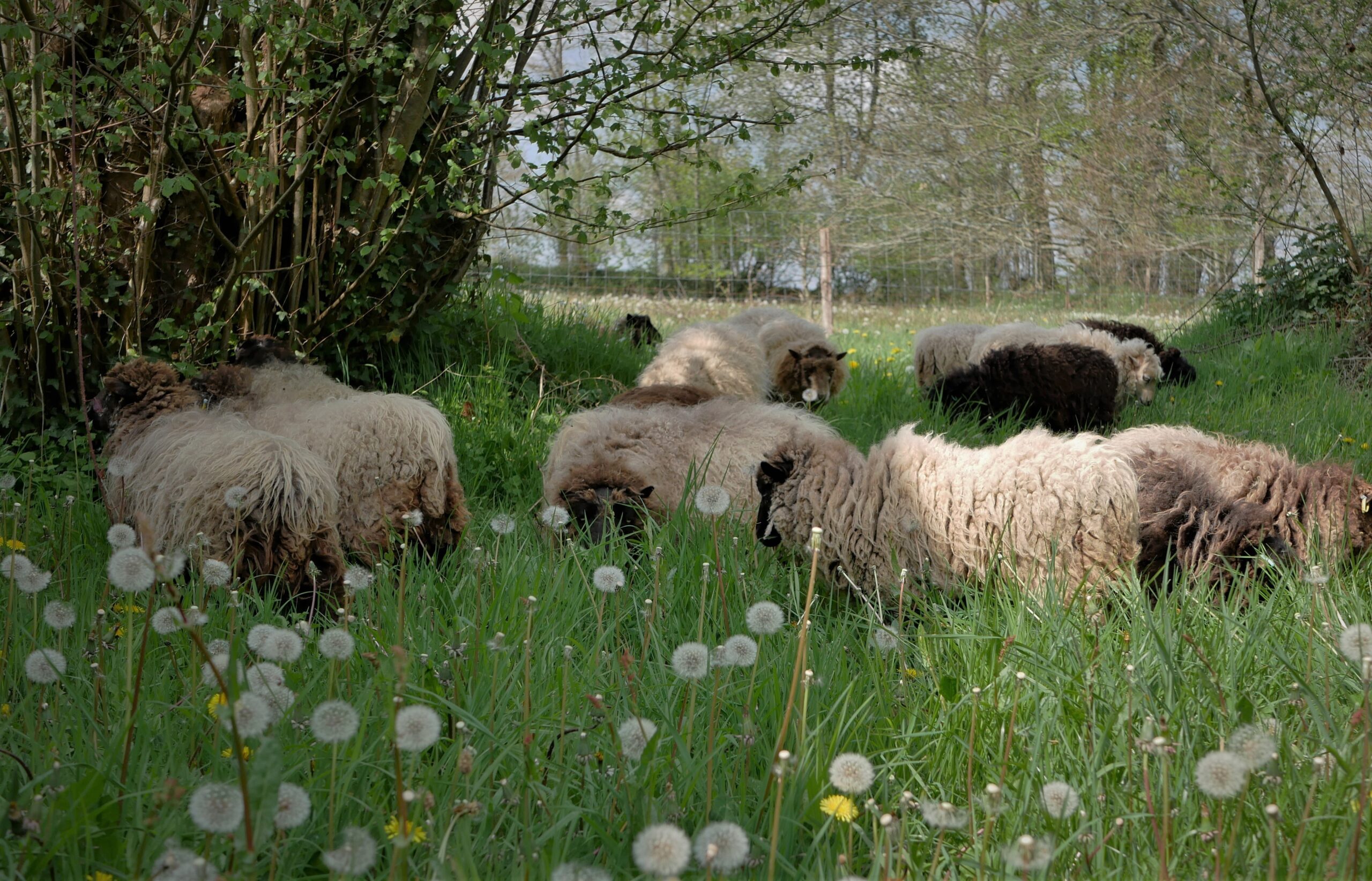 The entire contents of the SpinningShepherd.com © Copyright 2008-2021. 
Text and photographs may not be published, broadcast or redistributed
without the express permission of the author/owner.