De la Toison au Tricot n° 183 : Kerstin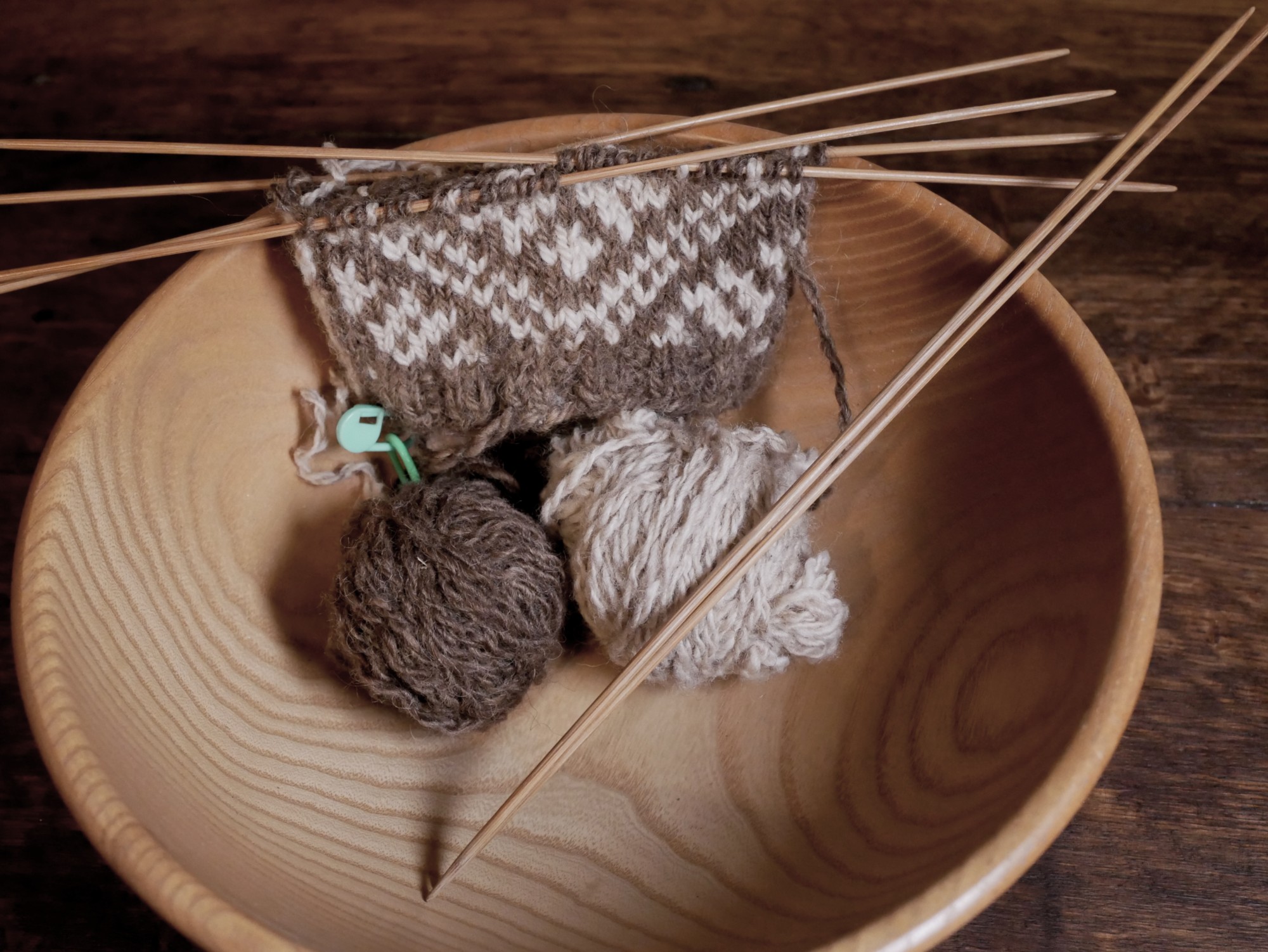 I've already cast-on my stitches.
To be continued …
Les mailles sont déjà montées.
À suivre …
The entire contents of the SpinningShepherd.com © Copyright 2008-2020. 
Text and photographs may not be published, broadcast or redistributed
without the express permission of the author/owner.