Yes ! I've already decided what I'm going to do with these beautiful skeins of Ouessant wool.
Ah oui ! J'ai déjà un petit projet en tête pour ces beaux écheveaux de laine Ouessant !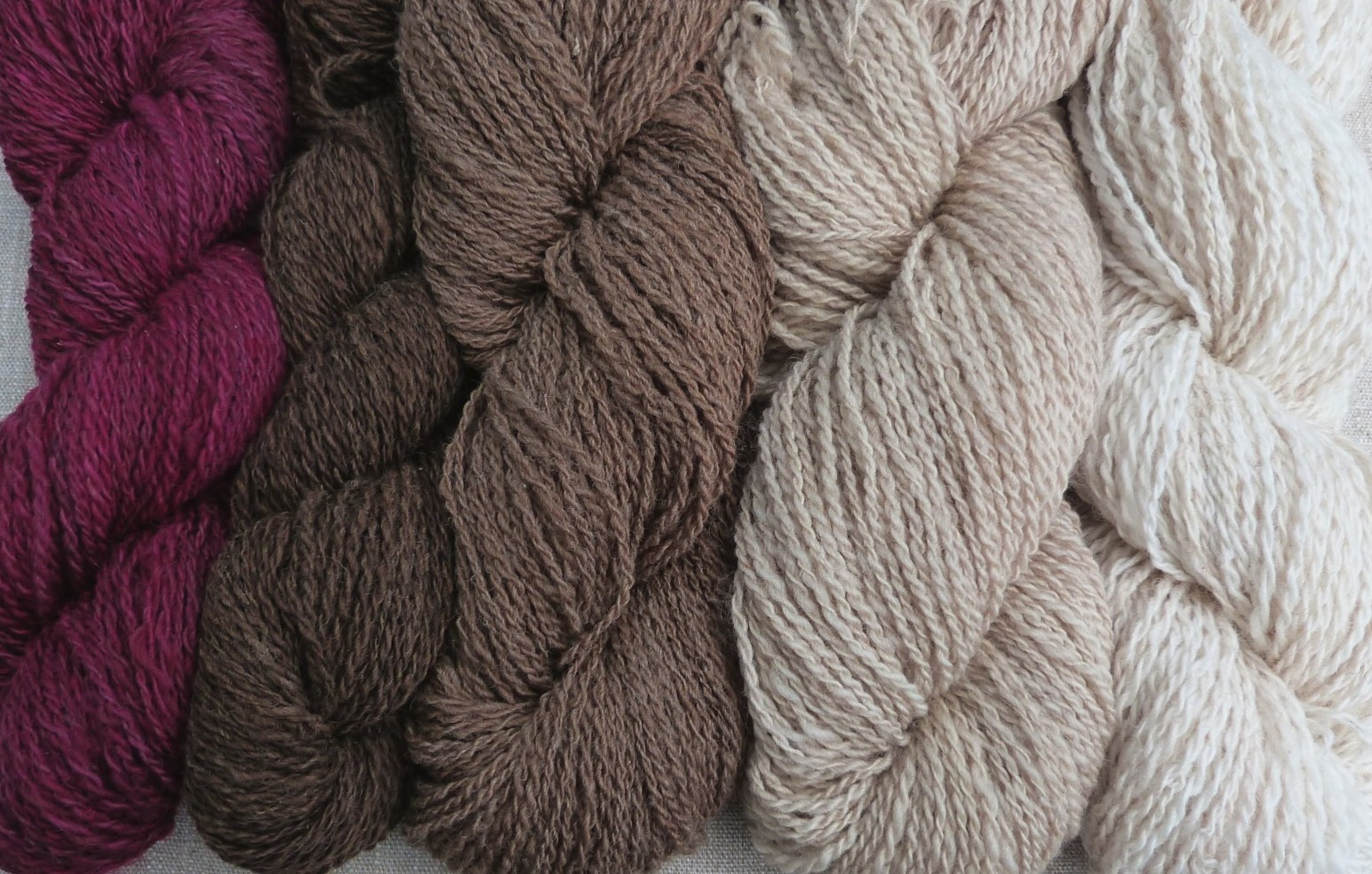 The entire contents of the SpinningShepherd.com © Copyright 2008-2019. 
Text and photographs may not be published, broadcast or redistributed
without the express permission of the author/owner.