De la Toison au Tricot n°199 : L'échantillon

Making a gage swatch is the first step when knitting a sweater.
This little square, knit with the same yarn that will be used for the sweater, allows us to make sure that our gage or tension is correct.
Essentially, it's really important to know how many stitches and rows are in a 4″ square. Every knitting pattern uses a specific gage : In order to end up with a sweater that looks like the pattern, you have to pay strict attention to your knitting gage.
La réalisation d'un échantillon est la première étape pour faire un tricot.
Ce petit carré tricoté avec la laine qu'on va utiliser pour le tricot nous aide à vérifier la tension.
Bref, il faut savoir combien de mailles et de rangs on obtient dans un carré de 10cm par 10cm. Chaque modèle de tricot utilise une tension spécifique : pour réaliser un tricot qui ressemble bien au modèle, il faut la respecter.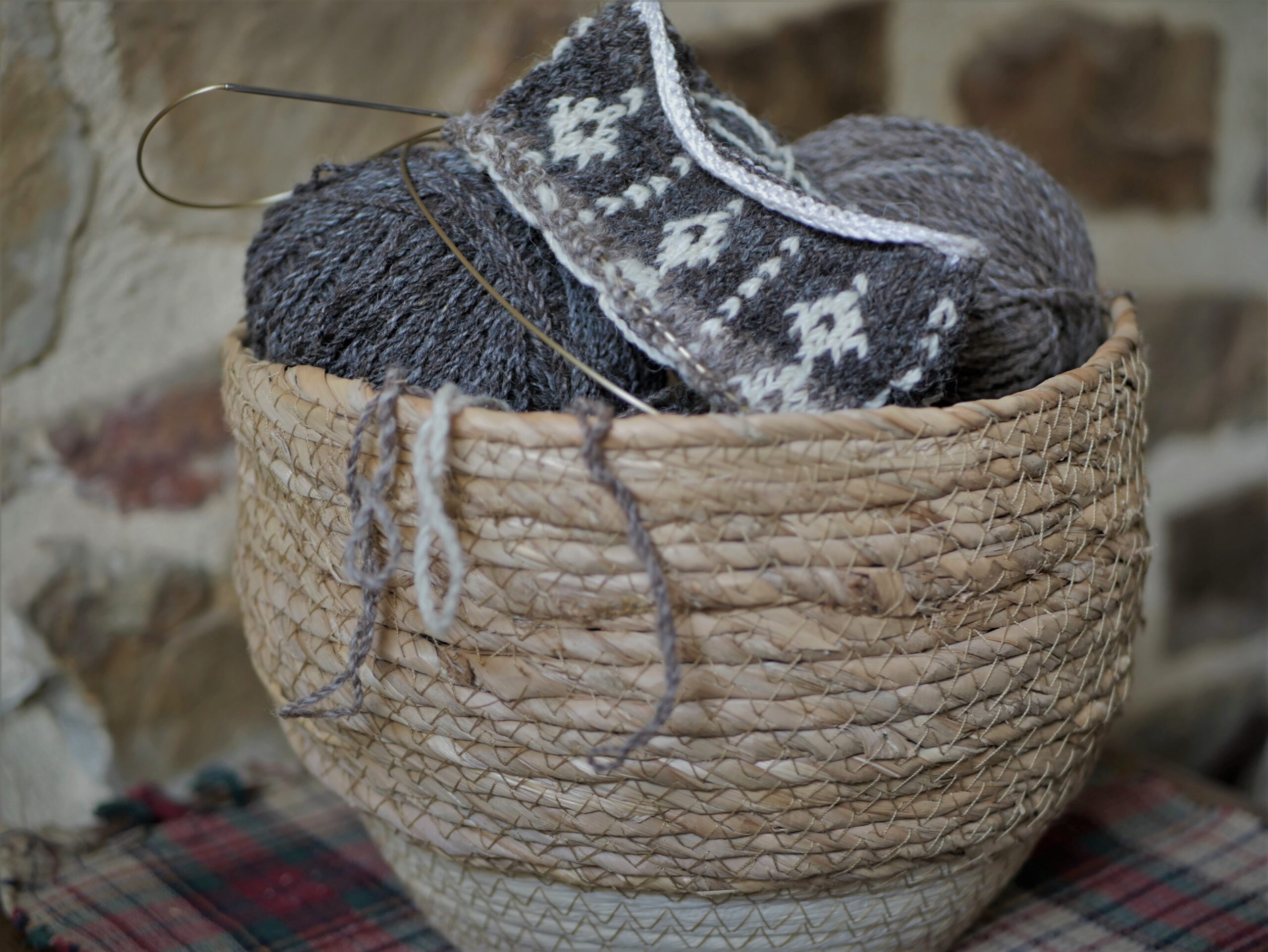 The entire contents of the SpinningShepherd.com © Copyright 2008-2021. 
Text and photographs may not be published, broadcast or redistributed
without the express permission of the author/owner.