De la Toison au Tricot n° 198 : Une aventure du tricot norvégien
Je viens de m'inscrire dans un stage sur les méthodes traditionnelles pour faire un cardigan ou kofte norvégien.
Sur son site, knitographyfarm.com, Patricia nous propose plusieurs cours sur le tricot norvégien traditionnel.
Pour cette petite aventure du tricot norvégien, je vais utiliser le modèle Frøkengårdskofte de Lene Holme Samsøe et Liv Sandvik Jakobsen.
Bien sûr, je vais utiliser de la laine Ouessant pour ce cardigan.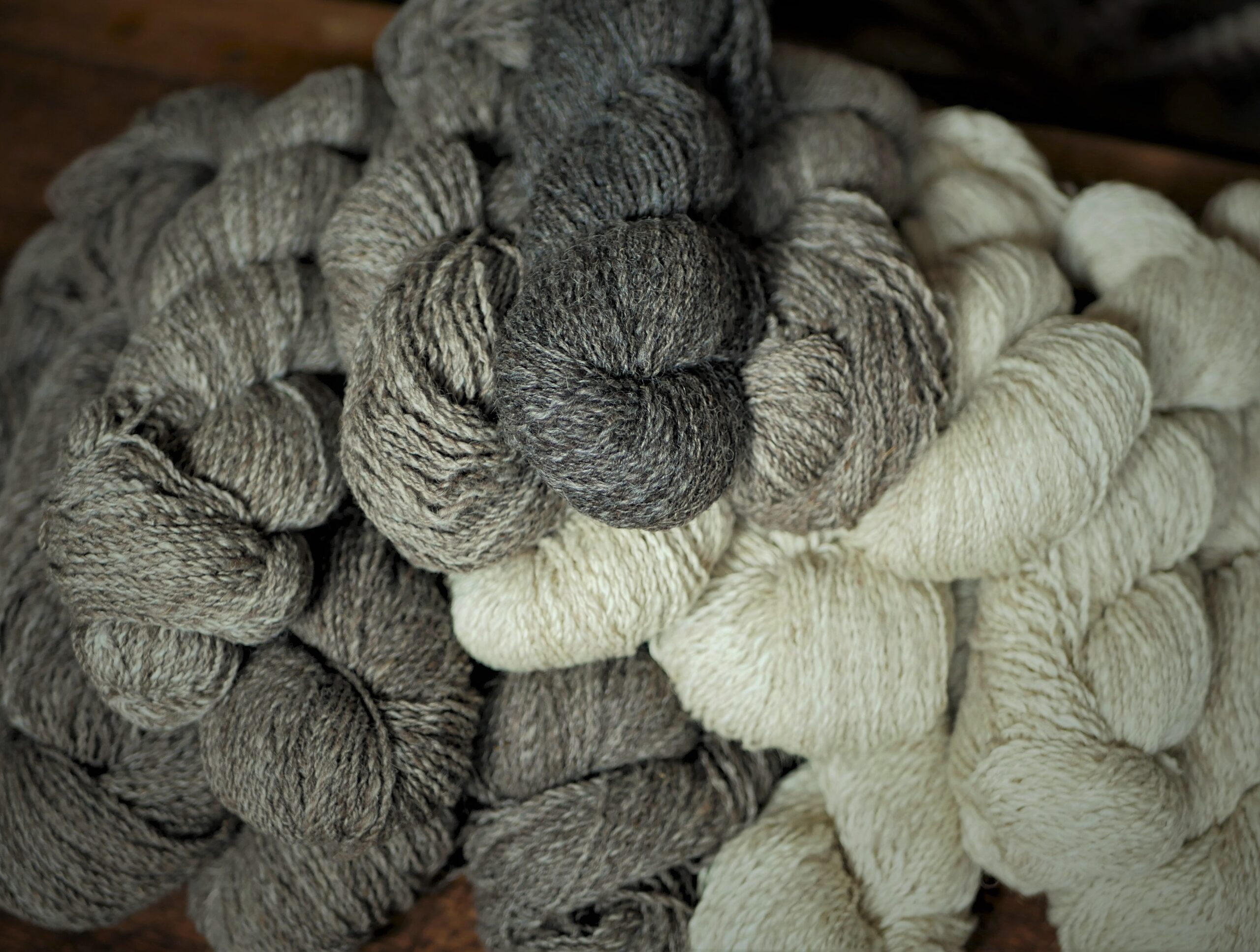 Now all I have to do is dig into my stash of spun wool and find a few skeins for this new project.
… to be continued …
Maintenant il me faut puiser dans mes réserves de laine filée pour bien choisir quelques écheveaux pour ce nouveau projet.
… à suivre …
The entire contents of the SpinningShepherd.com © Copyright 2008-2021. 
Text and photographs may not be published, broadcast or redistributed
without the express permission of the author/owner.