Tour des Toisons 2021 : Résultats & Résumé

After the end of the Tour de Fleece, I plied the Ouessant wool that I had spun during the last two days of the Tour.
I ended up with 420 meters of 2-ply wool, which weighed 229 grams.
Après la fin du Tour des Toisons j'ai retordu la laine Ouessant filée lors des deux derniers jours.
J'ai fini par avoir 420 mètres de laine à 2 brins pour un poids de 229g.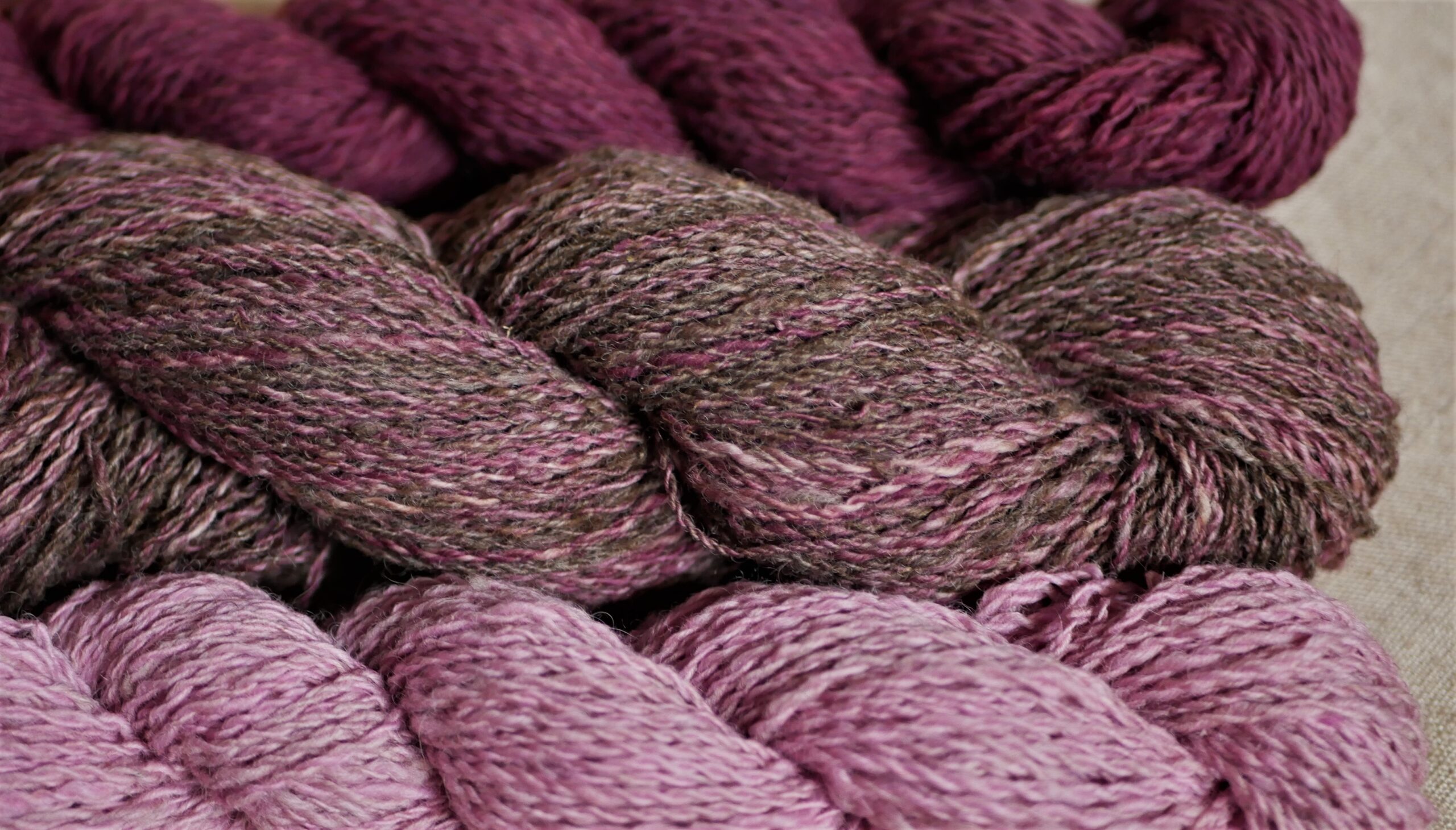 I spun a fair amount of wool during the Tour.
Now I need to start thinking about knitting projects for the month of August !
J'ai filé pas mal de laine pendant le Tour.
Maintenant il faut penser aux projets de tricot pour le mois d'août !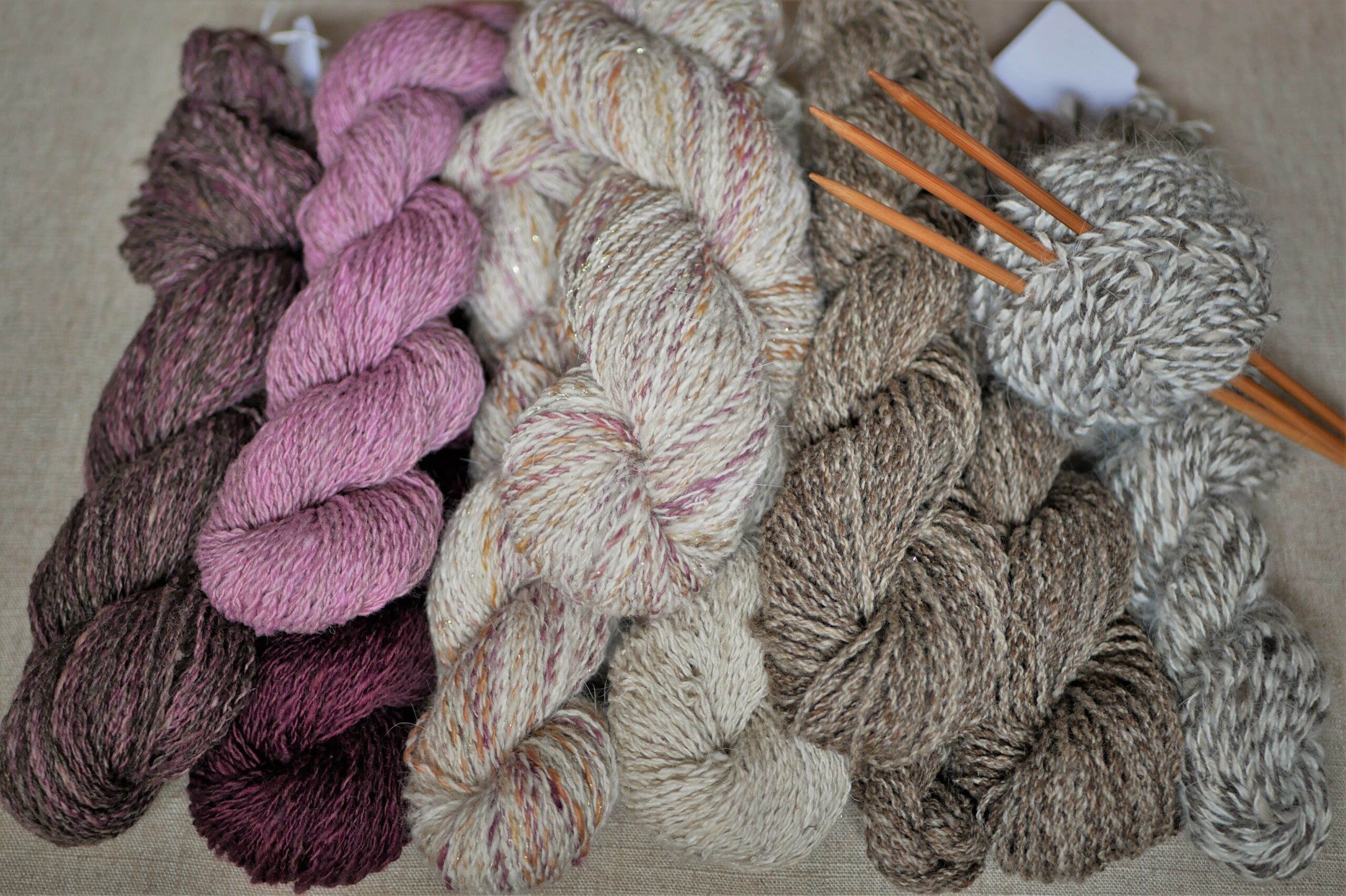 The entire contents of the SpinningShepherd.com © Copyright 2008-2021. 
Text and photographs may not be published, broadcast or redistributed
without the express permission of the author/owner.