Je ne peux pas m'arrêter de filer !

This time … a lovely bobbin of 100% angora rabbit.
Cette fois ci … une jolie bobine 100% lapin angora.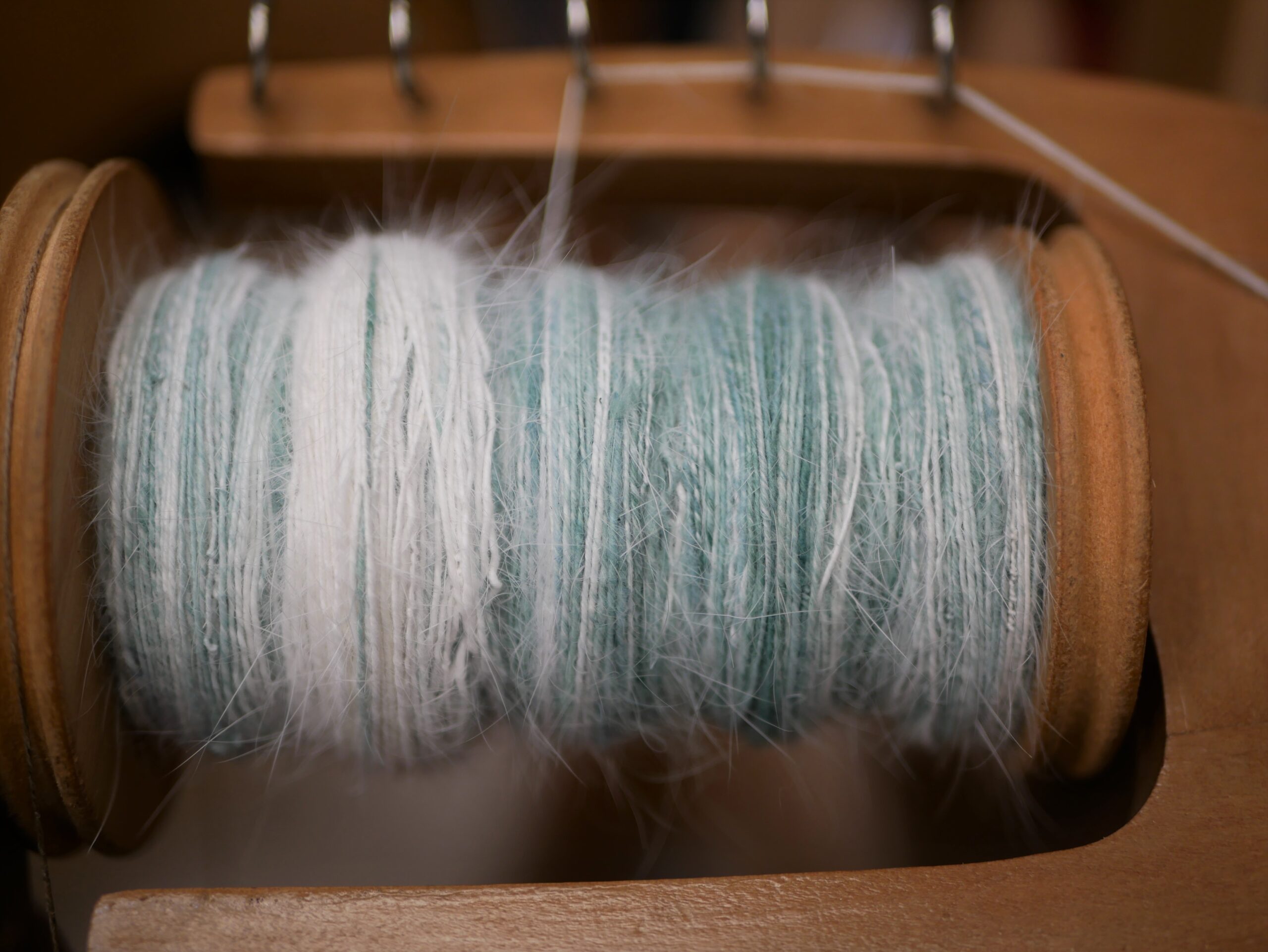 The entire contents of the SpinningShepherd.com © Copyright 2008-2021. 
Text and photographs may not be published, broadcast or redistributed
without the express permission of the author/owner.