À vos marques, prêts, partez pour le tour de toisons 2021
On June 26 the cyclists take off for the Tour de France.
At the same time, spinners will take off for the Tour de Fleece.
So I'm getting ready for a lovely spinning challenge between June 26 and July 18th.
Au 26 juin les cyclistes partent pour le Tour de France.
En même temps les fileuses partent pour le Tour de Toisons.
Alors, je m'apprête pour un joli tour de filage entre le 26 juin et le 18 juillet.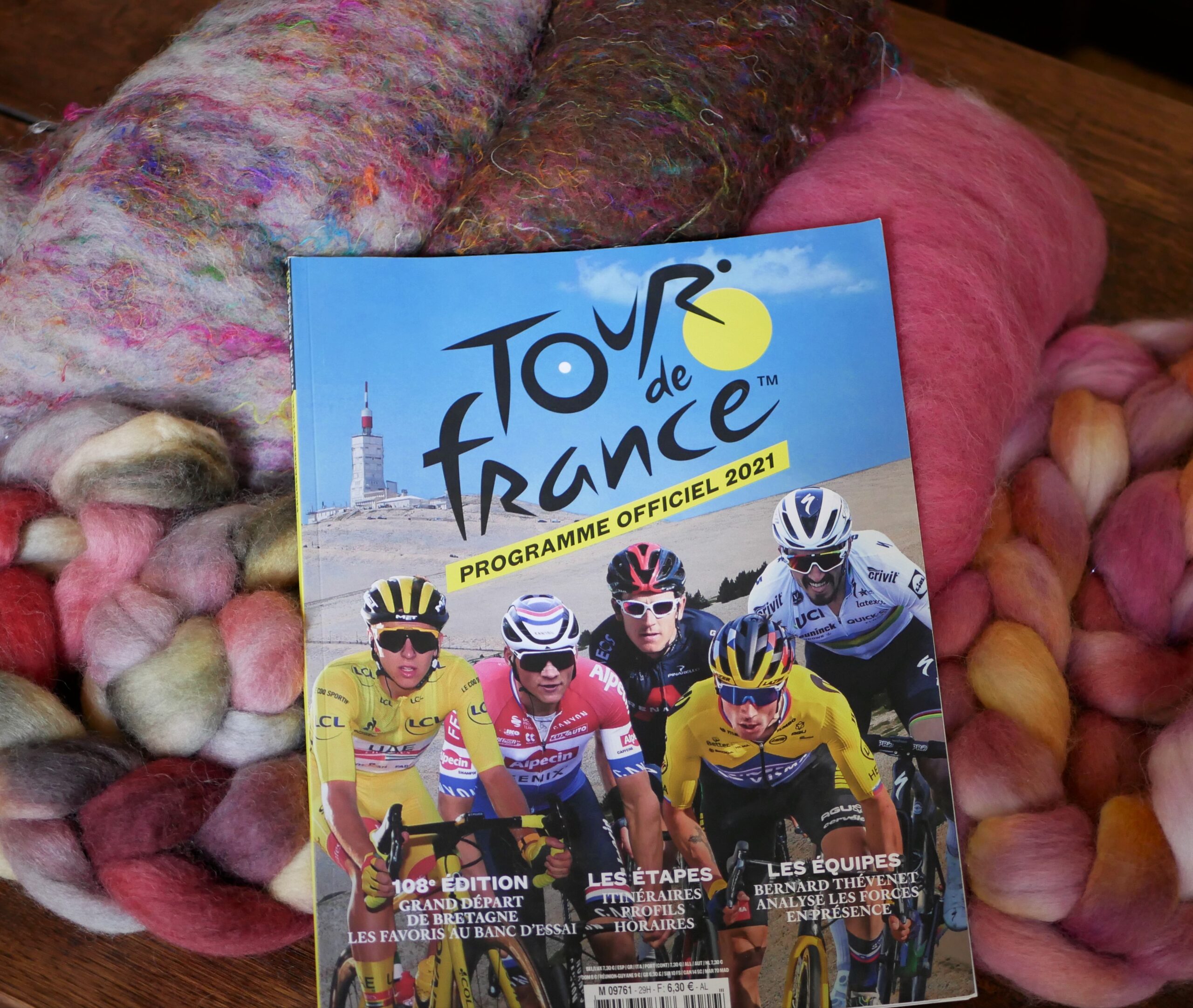 The Tour de Fleece is organized every year on Ravelry.
Essentially, every day of the Tour de France, spinners commit to giving their wheels a workout.
Additionally, like the cyclists in the Tour de France, the spinners organize in teams.
This year I'm a member of Team World of Wool.
Le Tour de Toisons s'organise chaque année sur Ravelry.
Effectivement, chaque jour du Tour de France, les fileuses s'engagent à faire tourner leurs rouets.
D'autre part, les équipes de fileuses se forment tout comme chez les cyclistes.
Cette année je suis membre de l'équipe World of Wool.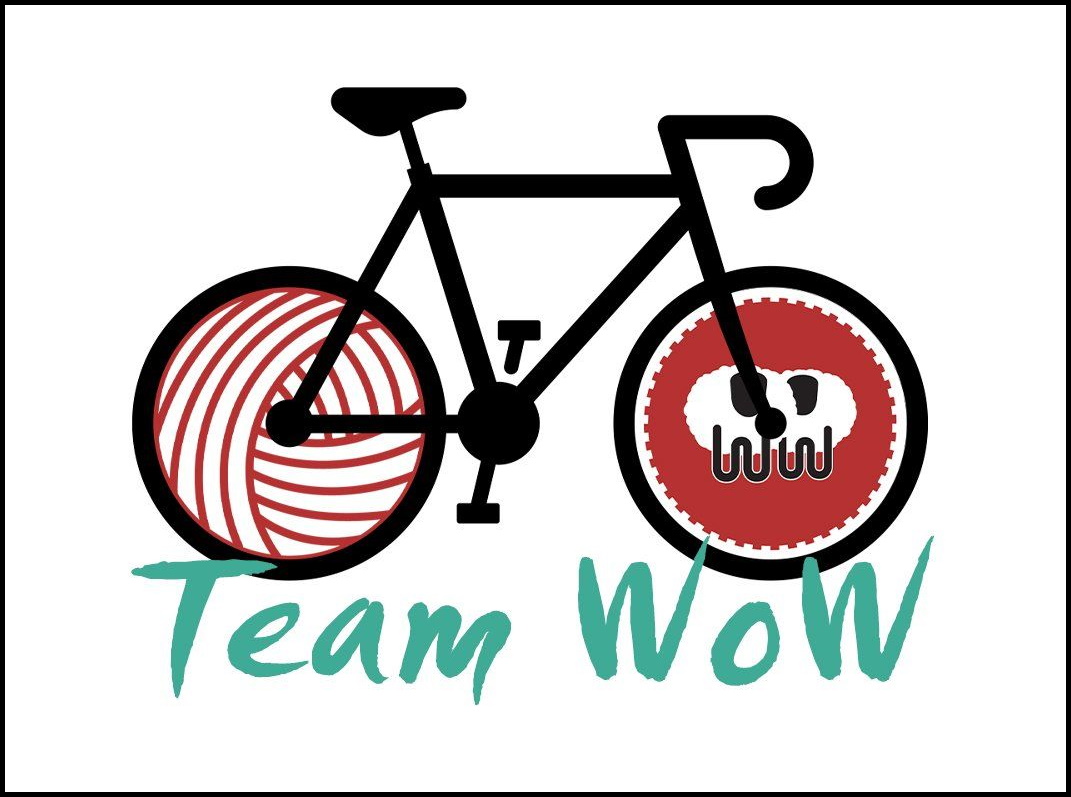 You can join us on Ravelry.
The Tour starts in just 2 weeks.
Just enough time to warm up your spinning wheel and organize your wool !
Vous pouvez nous rejoindre sur Ravelry.
D'ici 15 jours, le Tour commence.
Juste assez de temps pour réchauffer votre rouet et organiser vos fibres !
The entire contents of the SpinningShepherd.com © Copyright 2008-2021. 
Text and photographs may not be published, broadcast or redistributed
without the express permission of the author/owner.