Nouvel An, Nouveau Site, Nouveau début !

It's 2020 !
A new year and time for a new beginning !
C'est 2020 !
Un nouvel an et le moment pour un nouveau début !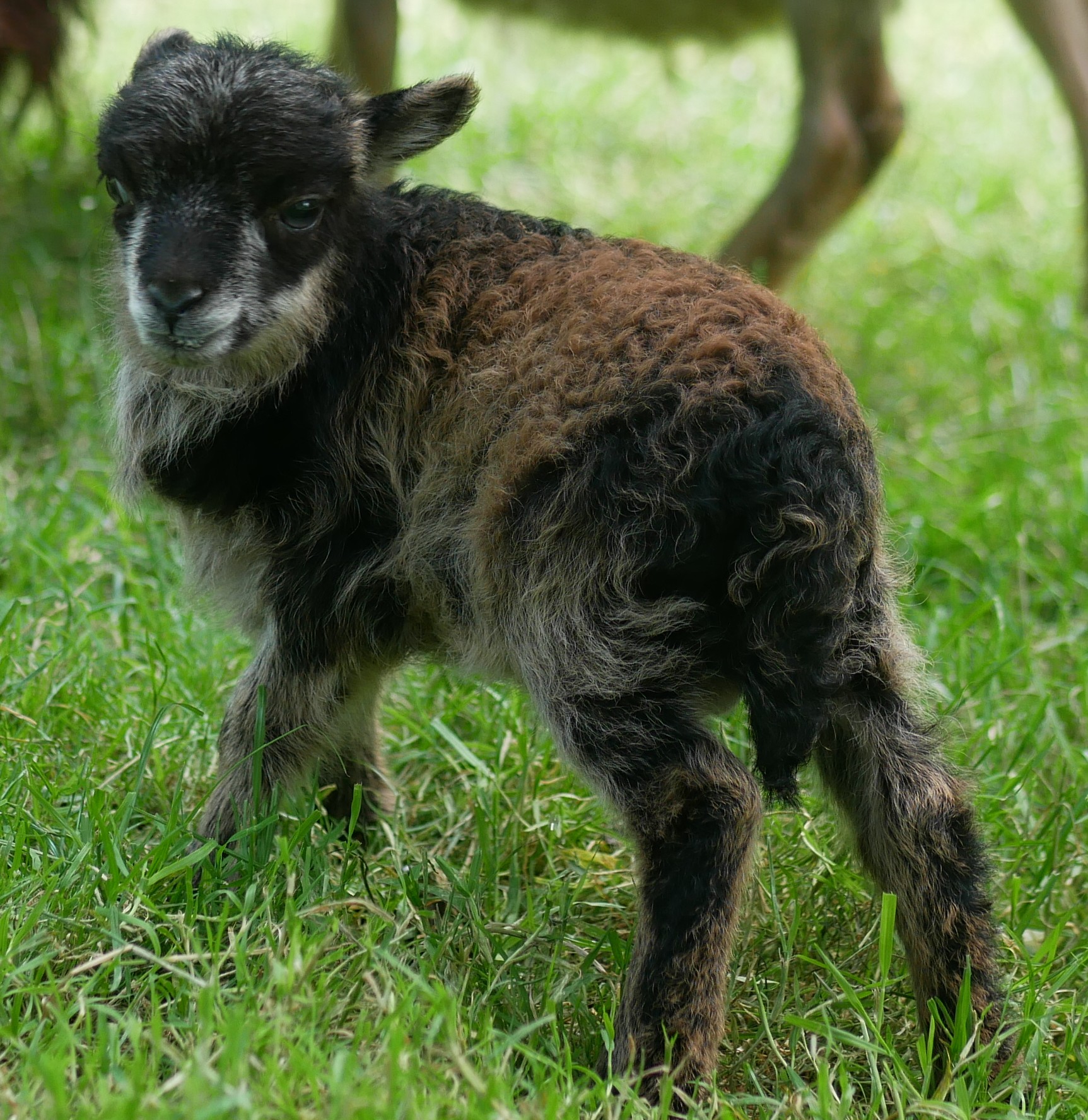 After the longest delay imaginable, the Spinning Shepherd's new site is up and running.
Even though certain pages of the site are still "under construction", you can now find the blog, a number of different articles, and a contact page.
So "Happy New Year" to you.
And I'll see you soon. 
Après le plus long délai imaginable, le nouveau site de la Bergère-Filandière est opérationnel.
Bien que certaines pages du site soient toujours « en construction », vous pouvez actuellement trouver le blog, les articles et une page pour me contacter.
Alors « Bonne Année » à vous.
Et à très bientôt. 
The entire contents of the SpinningShepherd.com © Copyright 2008-2020. 
Text and photographs may not be published, broadcast or redistributed
without the express permission of the author/owner.