As cute as could be, this little Ouessant ewe.
Mignonne comme tout, cette petite brebis Ouessant !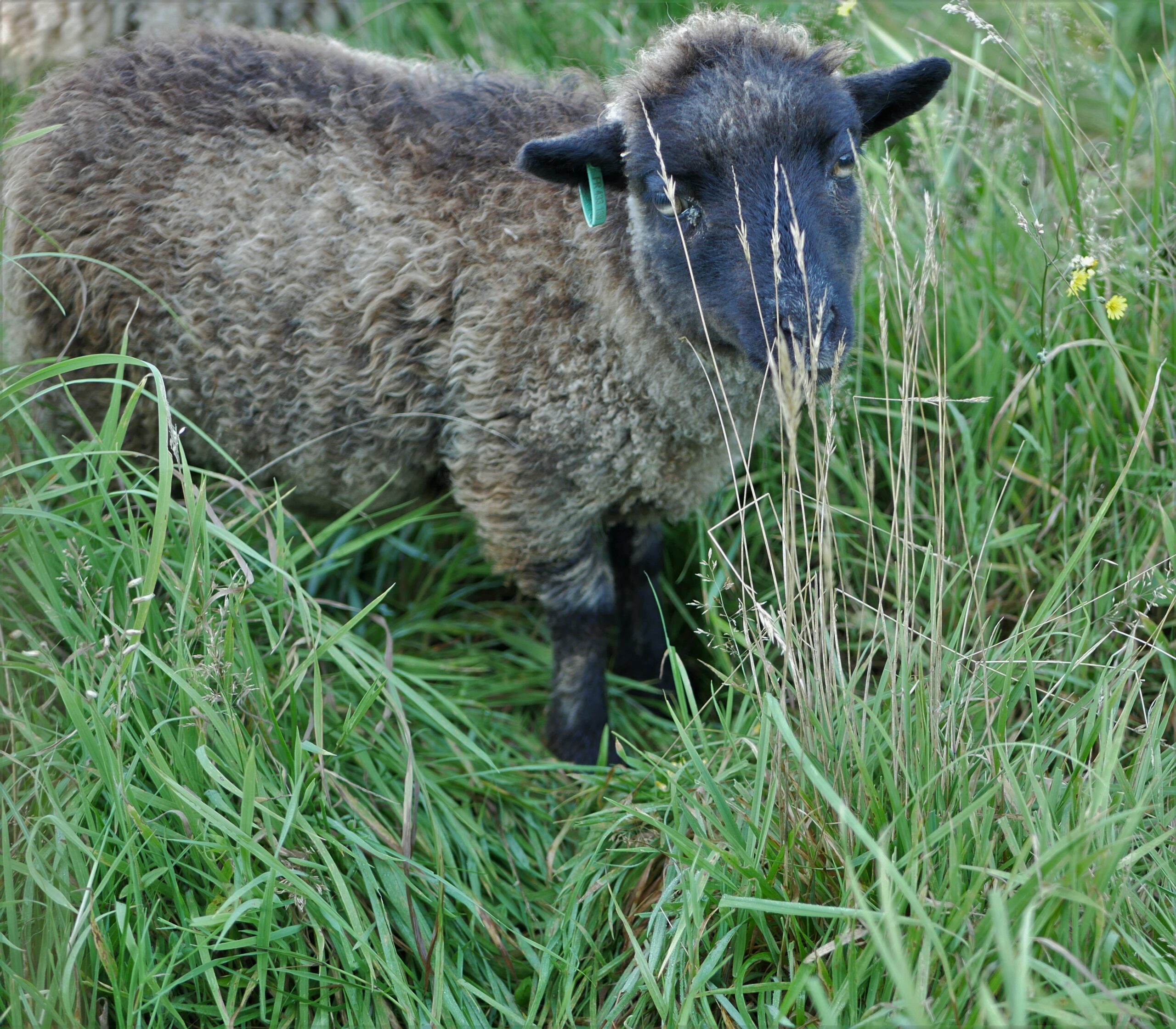 Melanie, a small yearling ewe, measures just 38cm at 18 months.
She's a beautiful little faded black ewe : A joy to behold !
Melanie, petite brebis antenaise, ne mesure que 38cm à 18 mois.
Une très jolie brebis noire décoloré : un vrai bonheur pour les yeux !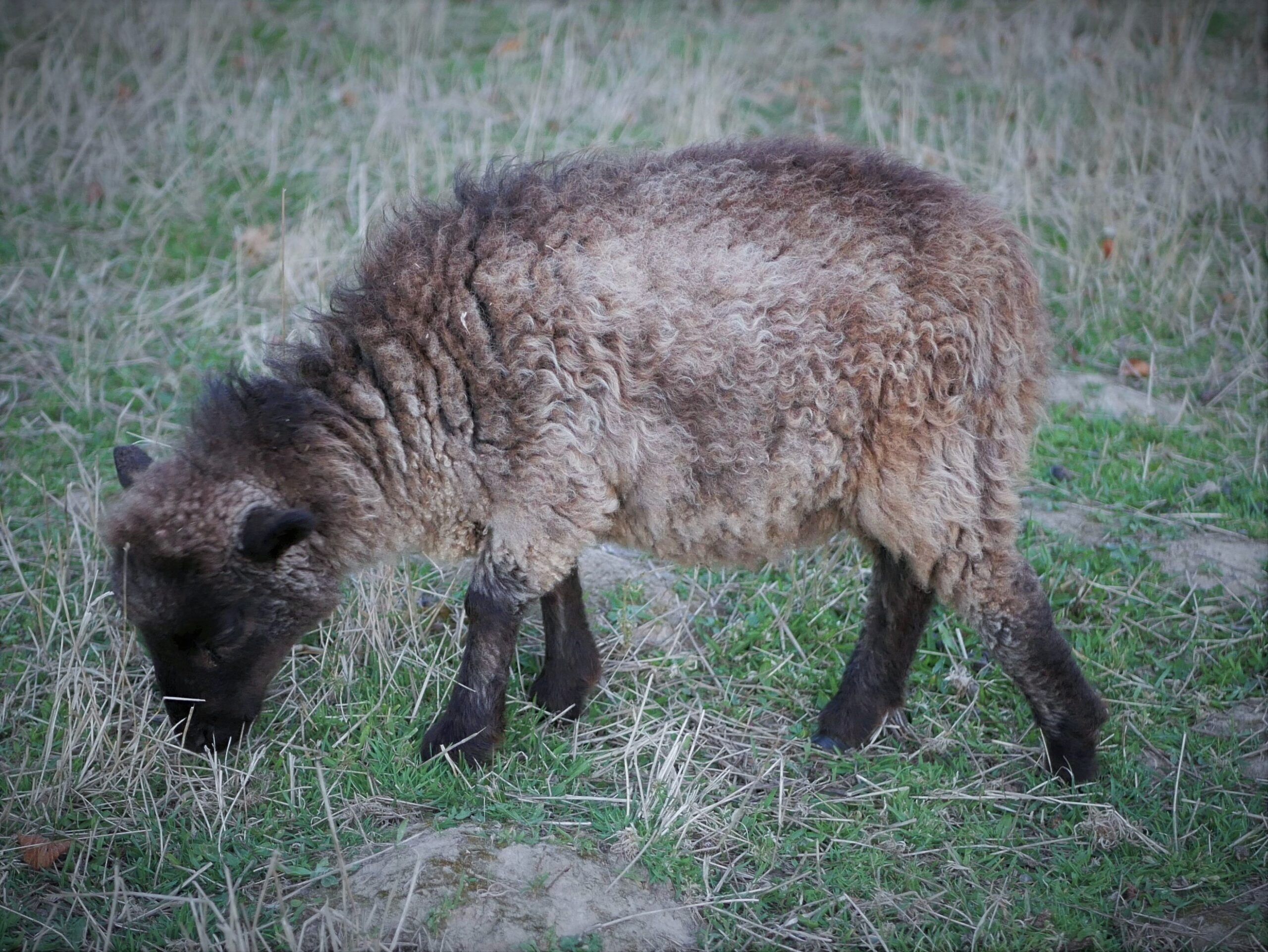 The entire contents of the SpinningShepherd.com © Copyright 2008-2021. 
Text and photographs may not be published, broadcast or redistributed
without the express permission of the author/owner.