Un matelas chauffant bien doux !

Yesterday, my brown ewe, Sonia, had her lamb.  As for Sasha, the smallest of little black lambs, she has found herself a nice soft warm mattress !
Hier, la belle Sonia, brebis brune, a mis bas.  Quant à Sasha, le plus petit des agneaux noirs, elle a trouvé un matelas chauffant bien doux !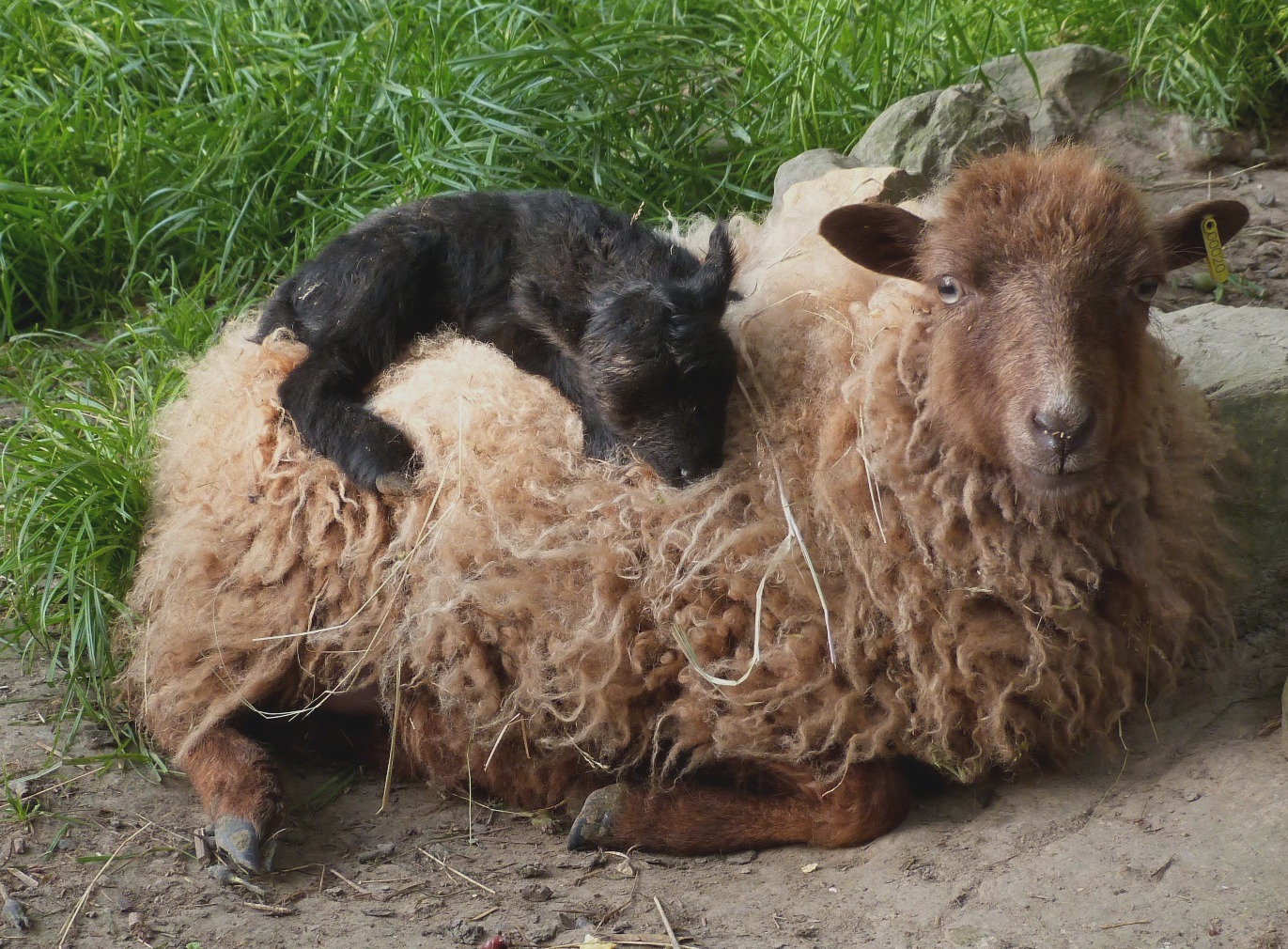 The entire contents of the SpinningShepherd.com © Copyright 2008-2019. 
Text and photographs may not be published, broadcast or redistributed
without the express permission of the author/owner.