My beautiful 'TitBijou is 14 years old today, a rather unhoped-for age for a sheep.
Even though she's getting grayer every year, she is in great shape, without any apparent health problems.
Aujourd'hui ma belle 'TitBijou a 14 ans, un âge presque inespéré chez l'ovin.
Bien qu'elle continue à grisonner, elle est plutôt en pleine forme, sans aucun problème de santé apparent.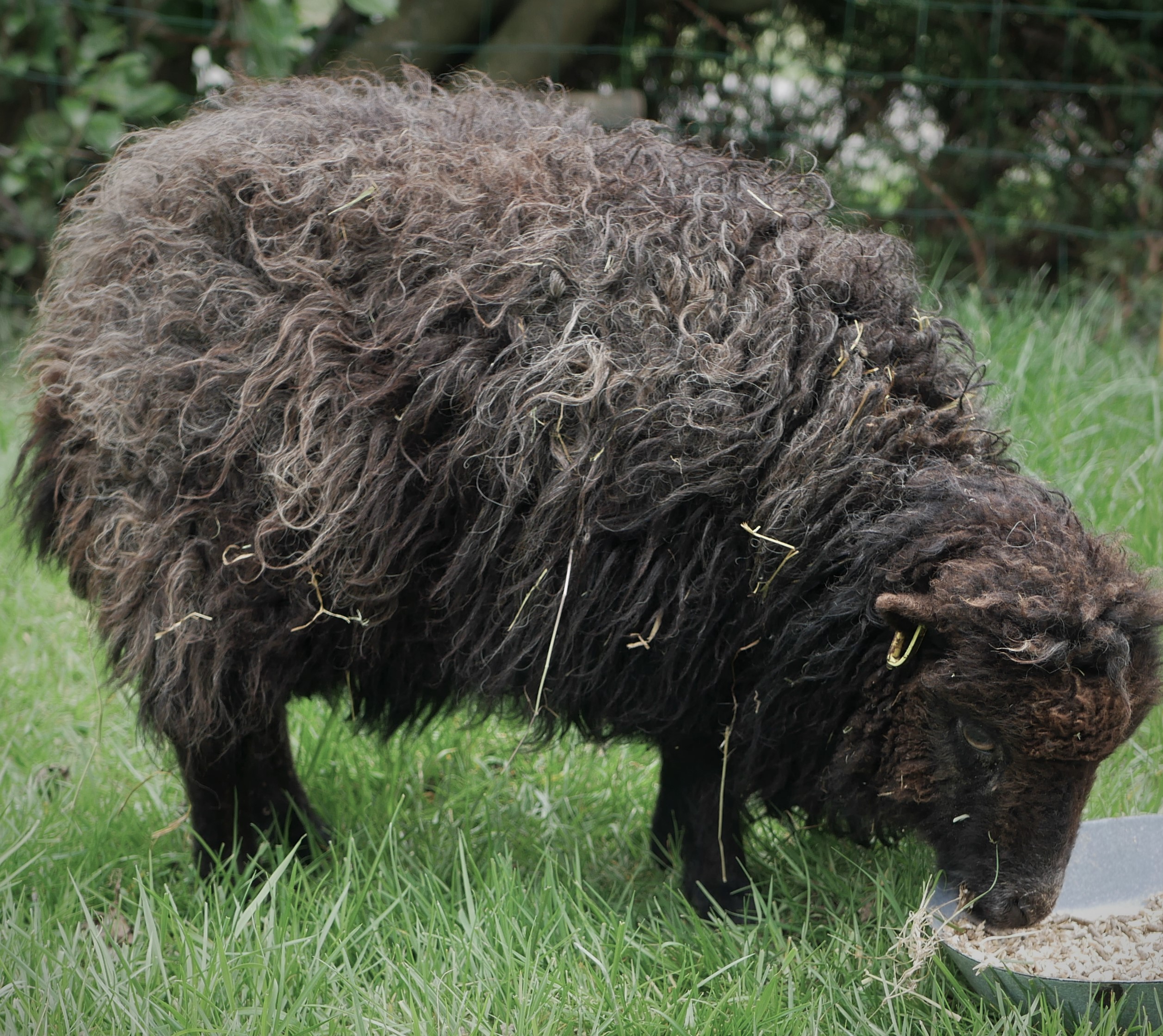 'TitBijou, the oldest sheep in my flock, hasn't produced a lamb for me in a few years. That being said, she will always hold a special place in my flock.
I have to admit that I am particularly fond of this precious ewe who, along with her half-brother Caramel, represent the genetic foundation of my flock and my work on the Saint Symphorien line of Ouessant sheep.
'TitBijou, doyenne du troupeau, ne m'a pas fait un agneau depuis quelques années maintenant, mais elle aura toujours sa place au sein du troupeau.
Il faut admettre que je tiens particulièrement à cette précieuse brebis qui, avec son demi-frère Caramel, représente la base génétique de mon troupeau où je travaille sur la lignée Saint Symphorien chez le mouton d'Ouessant.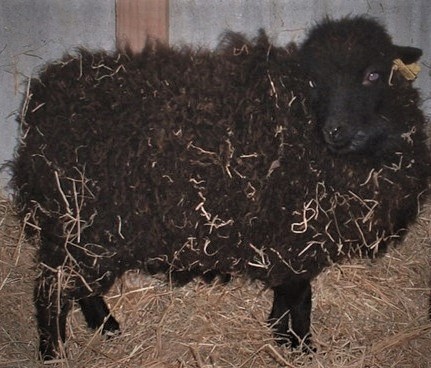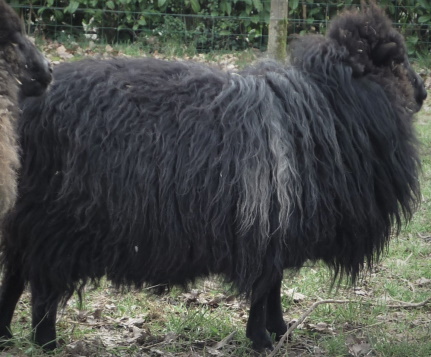 The entire contents of the SpinningShepherd.com © Copyright 2008-2021. 
Text and photographs may not be published, broadcast or redistributed
without the express permission of the author/owner.