Finalement le printemps est arrivé !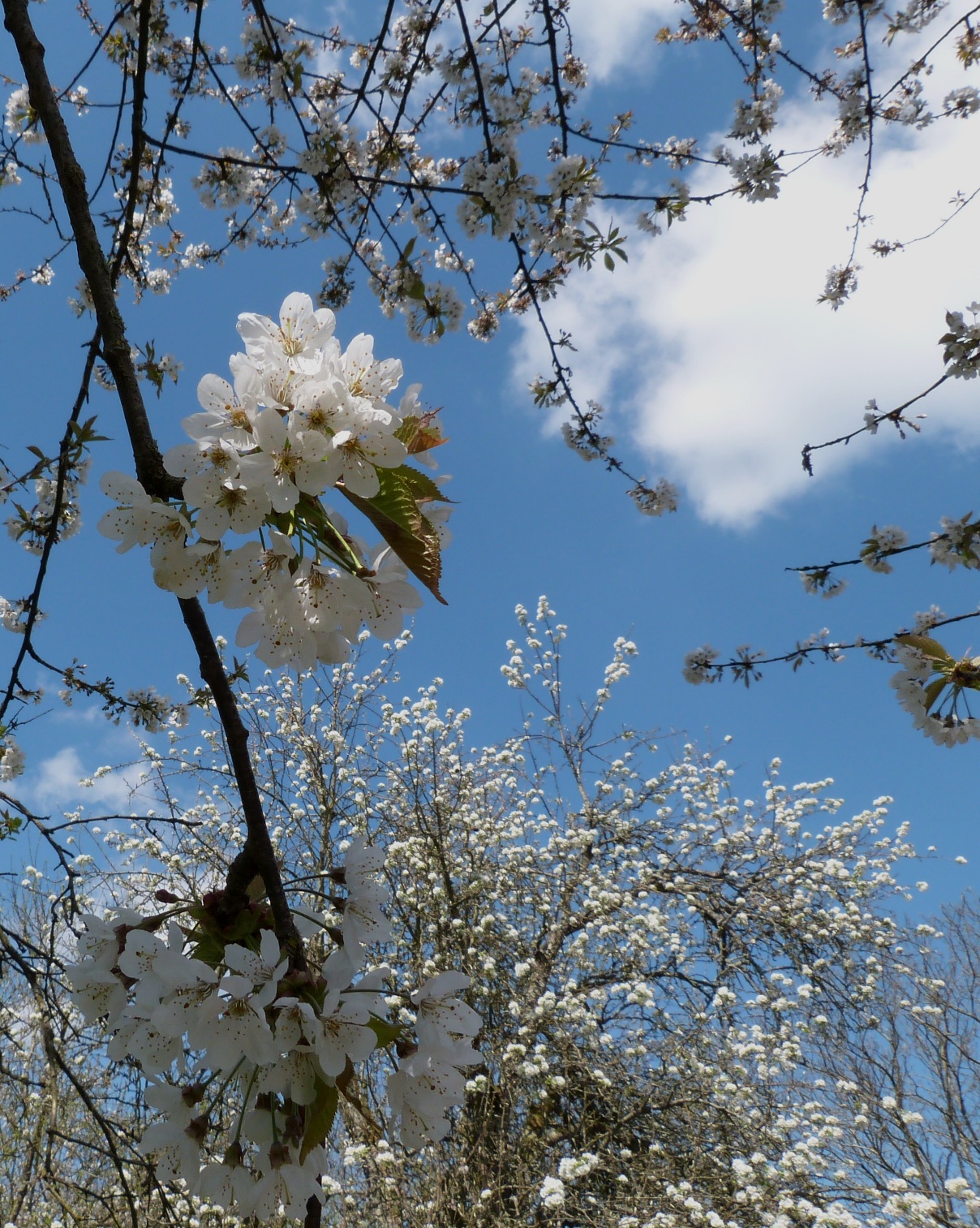 Les abeilles se mettent à travailler …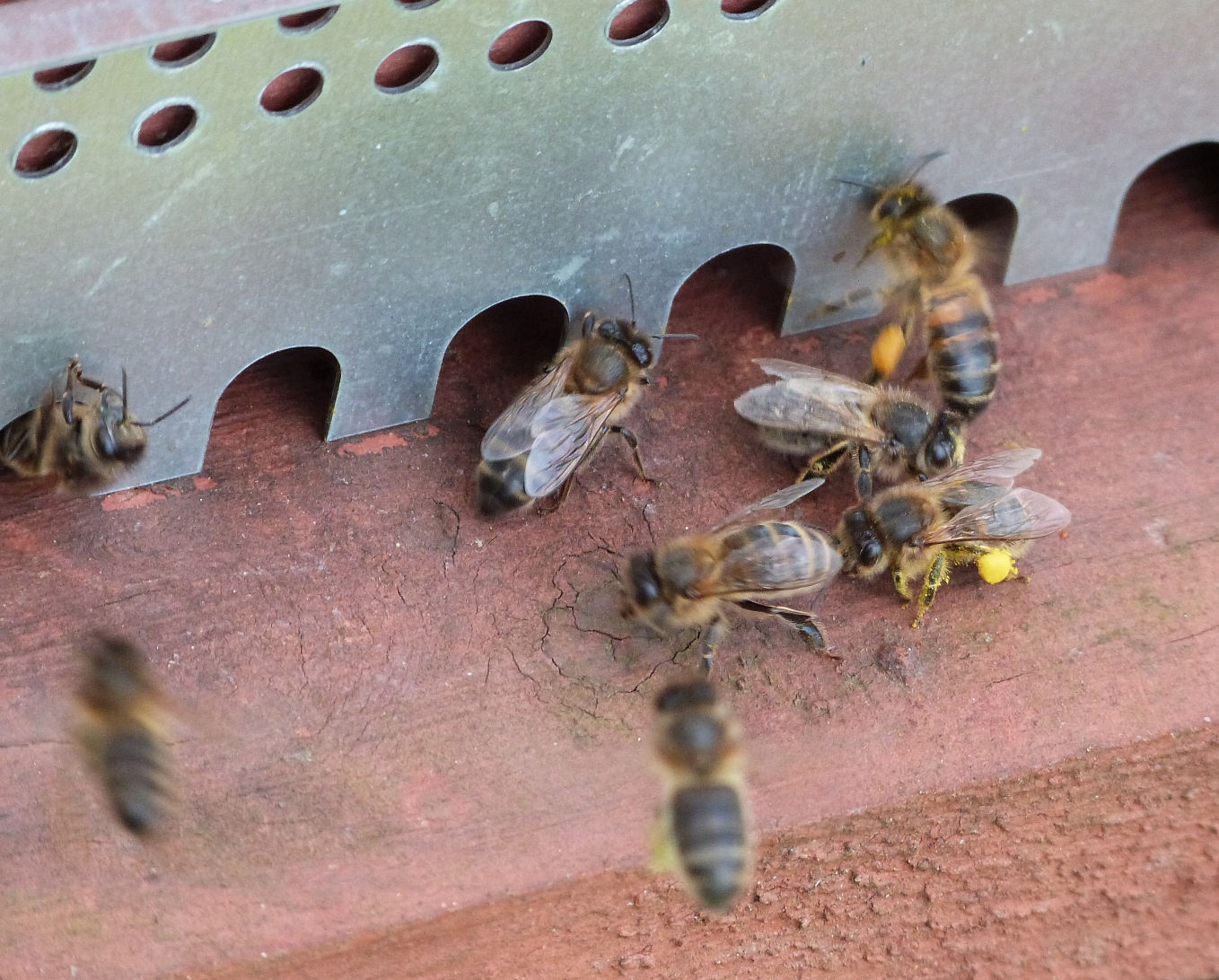 … and as for me, I've traded in my knitting needles for garden tools !
… et moi, j'ai échangé mes aiguilles pour les outils de jardin !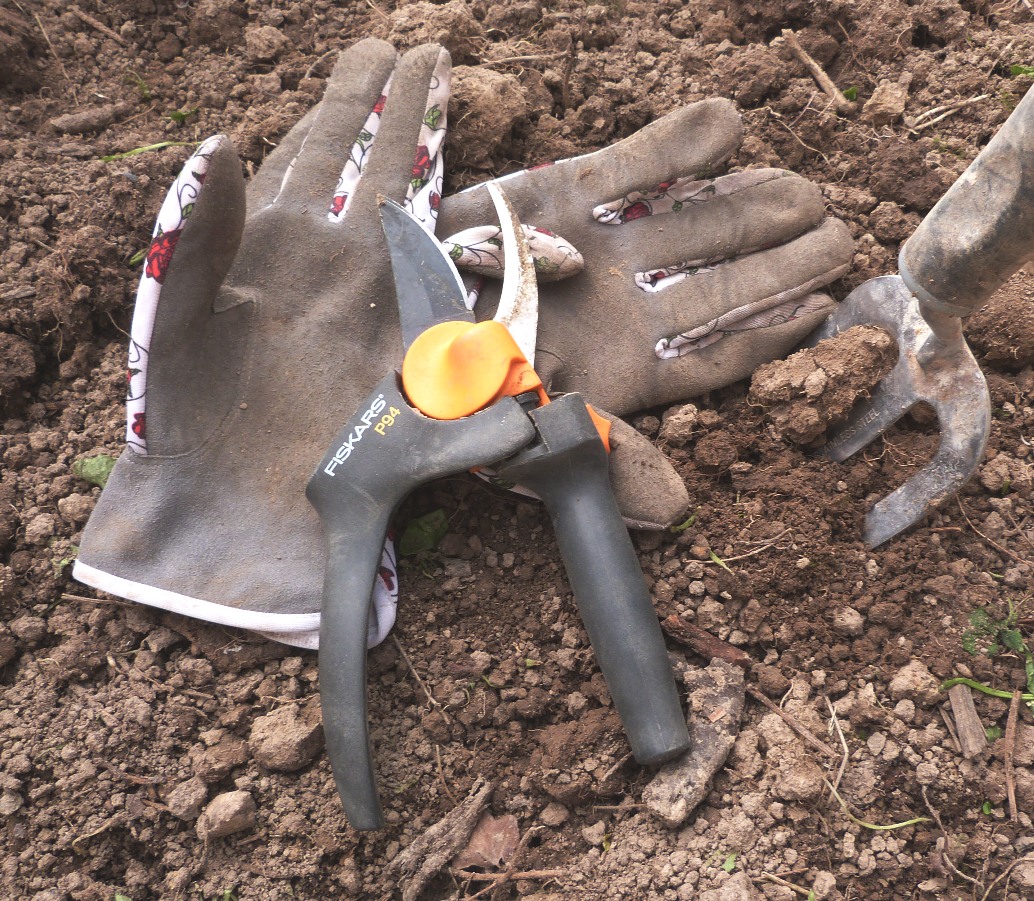 But don't worry !
Once the sun sets, the Spinning Shepherd always finds a bit of time to knit a few rows !
Mais ne vous faîtes pas de soucis !
Quand la nuit tombe, la Bergère-Filandière trouve toujours quelques instants pour le travail de la laine !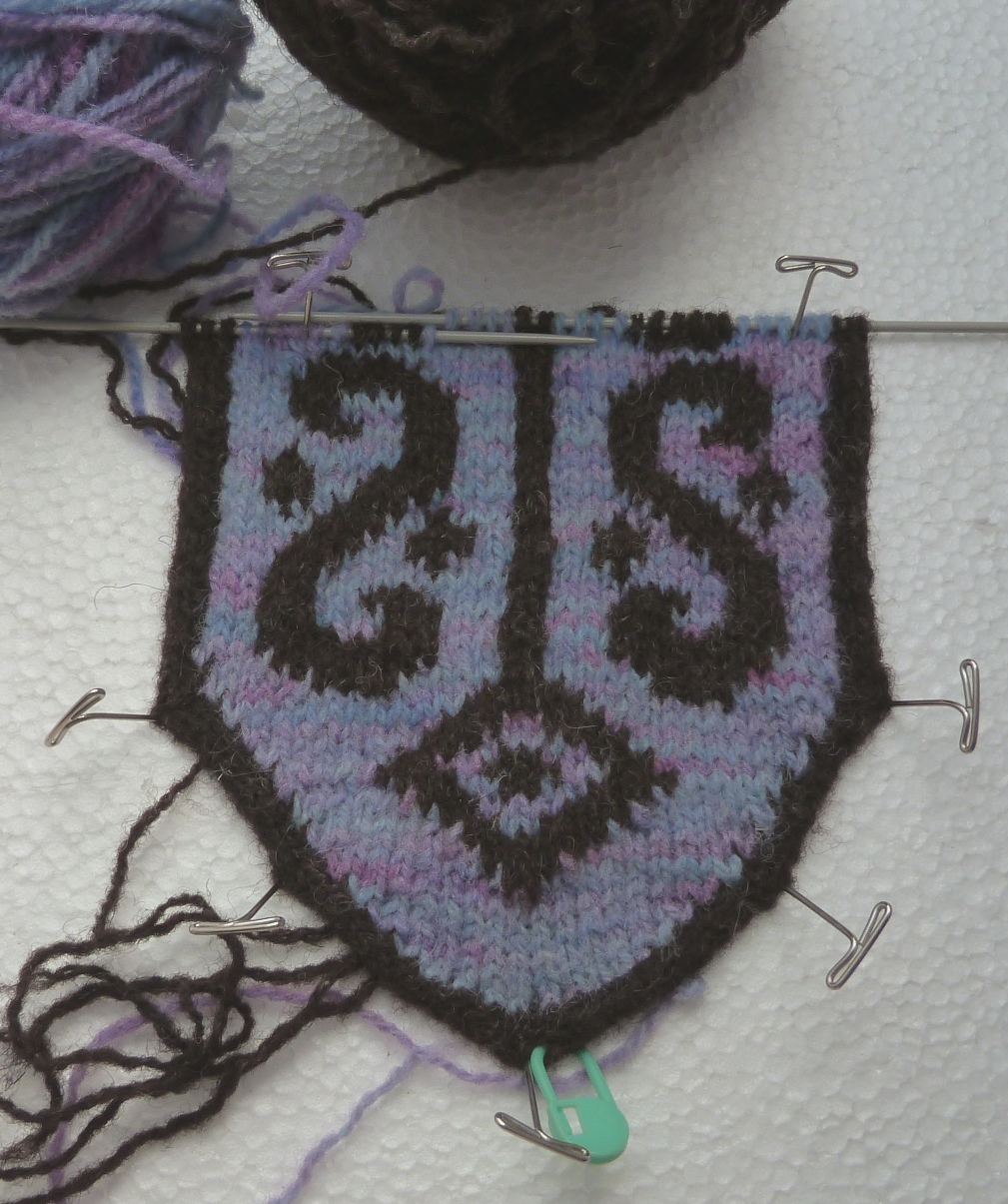 The entire contents of the SpinningShepherd.com © Copyright 2008-2019. 
Text and photographs may not be published, broadcast or redistributed
without the express permission of the author/owner.