This year we've had a long, harsh winter.
The fields have been covered with snow. 
Night time temperatures have often been close to 20̊ f.
And a fierce north wind has been blowing with no end in sight.
Cette année, l'hiver fut très rude.
La campagne est ensevelie sous la neige.
La température nocturne frôle souvent le – 5̊ c.
Et un vent du nord glacial à couper la peau.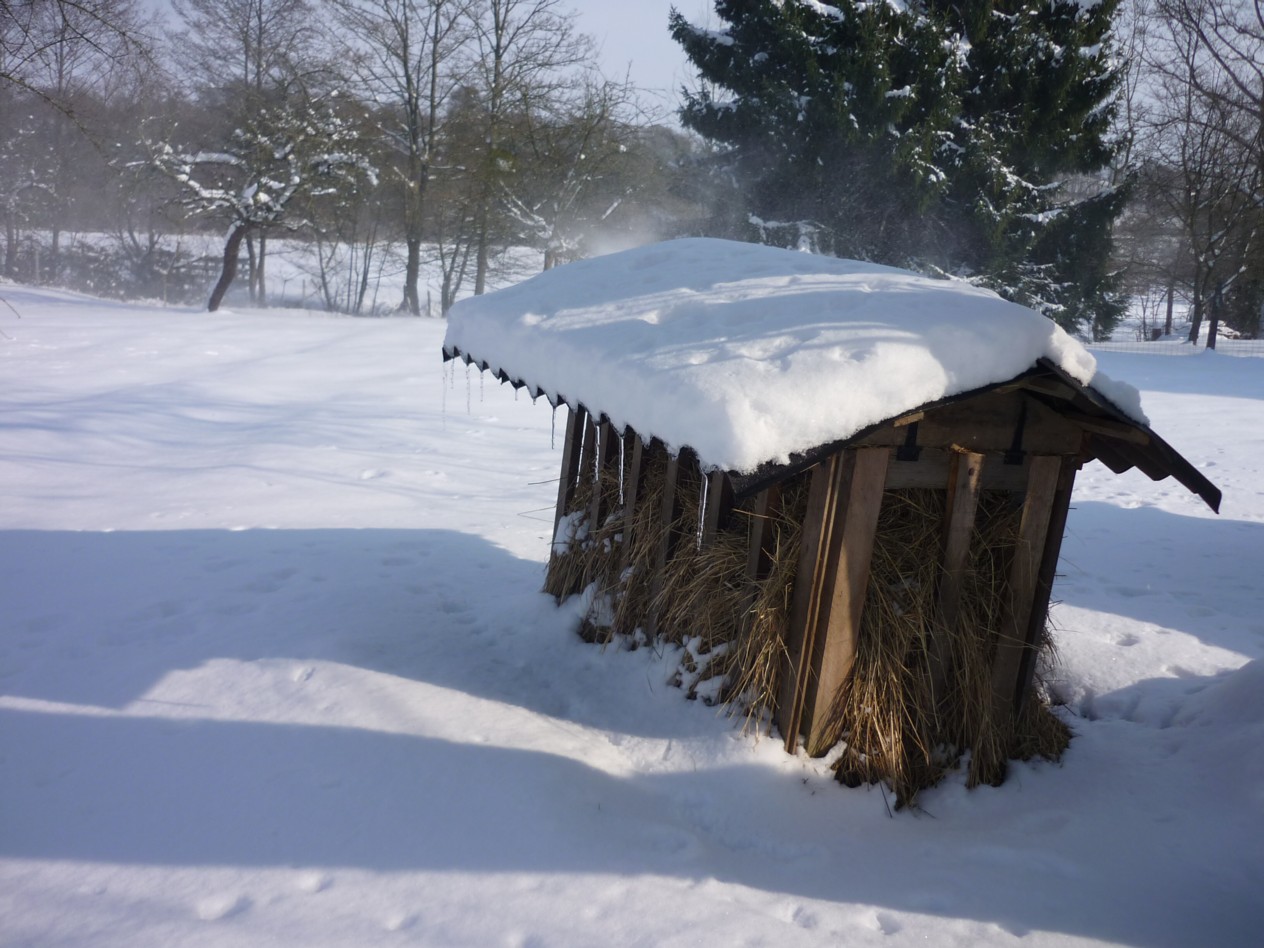 Yes, it's been hard for everyone, including sheep and shepherd!
For weeks now, we've been wondering when it will come and even if it will come.
We have all been impatiently waiting for it.
And now it's here!
It's March 22 … and finally spring has dared to present us with a few signs of the beautiful days to come!
Oui, ce fut dur pour tout le monde, y compris moutons et bergère!
Depuis des semaines on se demande quand il va venir et même s'il va venir.
Nous l'attendions tous avec beaucoup d'impatience!
Et le voilà, il est au rendez-vous!
Nous sommes le 22 mars … et finalement le printemps ose nous faire signe des beaux jours à venir!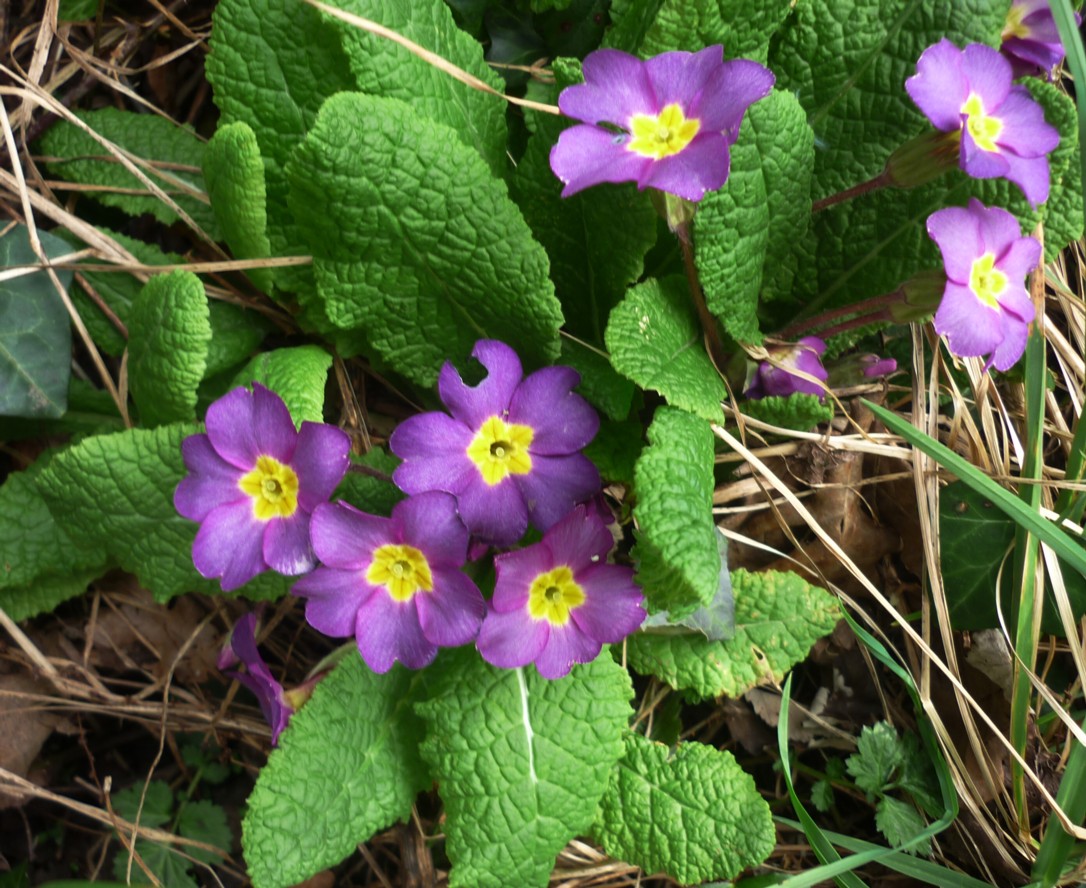 The shepherd is rousing from her long winter silence. As for the ewes with their little rounds bellies, they are awaiting the beautiful days of April and the birth of their lambs.
La bergère se réveille de son long silence hivernal. Quant aux brebis avec leurs petits ventres ronds, elles attendent toujours les beaux jours d'avril pour voir naître leurs petits.
The entire contents of the SpinningShepherd.com © Copyright 2008-2019. 
Text and photographs may not be published, broadcast or redistributed
without the express permission of the author/owner.