Un nouveau pré avec de l'herbe en abondance …
There's not much to say.
The photo says it all !
Il n'y a pas grand chose à dire.
La photo dit tout !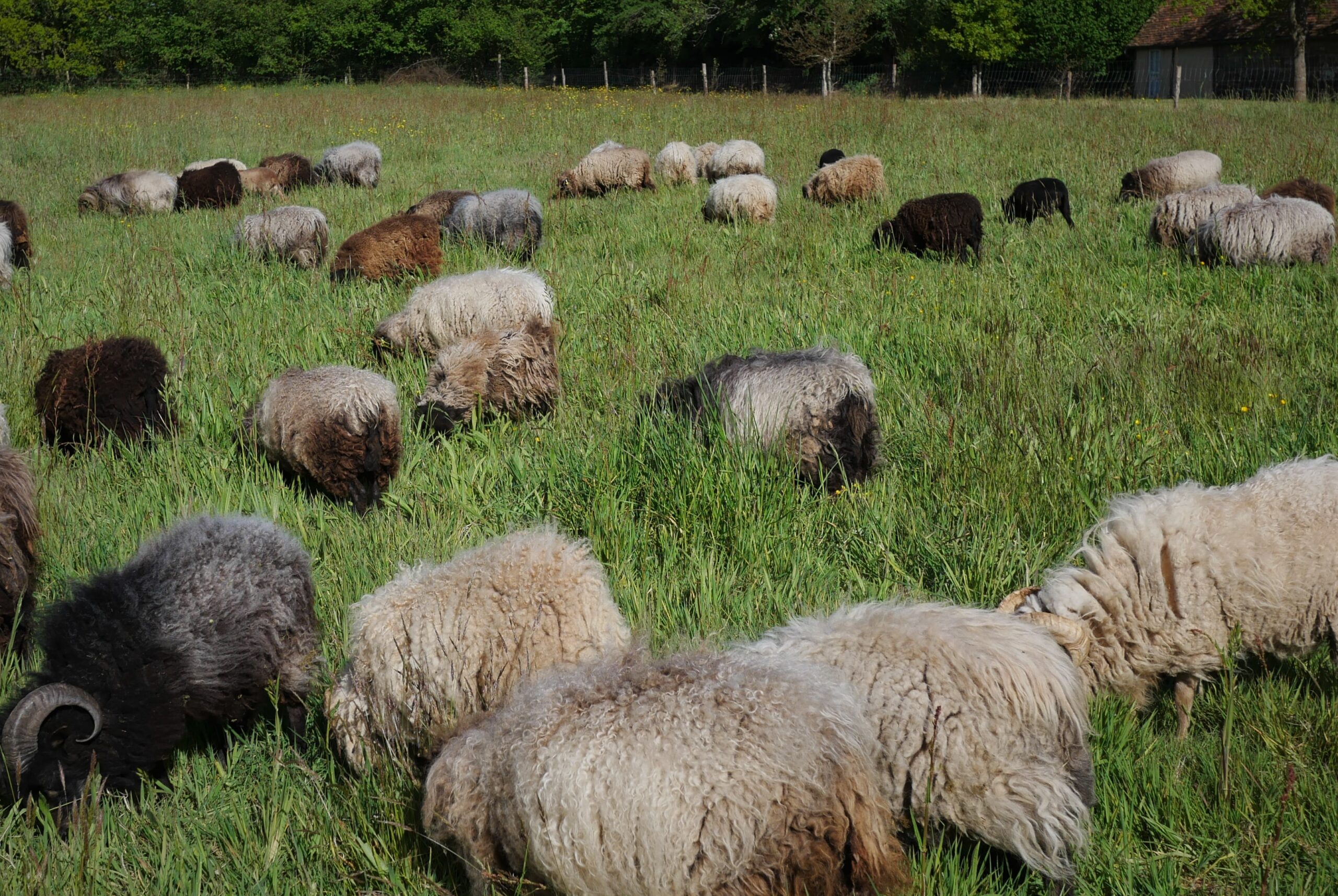 Enjoy your meal, my little sheep !
Bon appétit les moutons !
The entire contents of the SpinningShepherd.com © Copyright 2008-2021. 
Text and photographs may not be published, broadcast or redistributed
without the express permission of the author/owner.