De la Toison au Tricot n° 197 : Bordure en Dentelle

I've almost finished my shawl !
All I have to do is knit the lace edging.
J'ai presque fini mon châle !
Il ne me reste que tricoter la bordure en dentelle.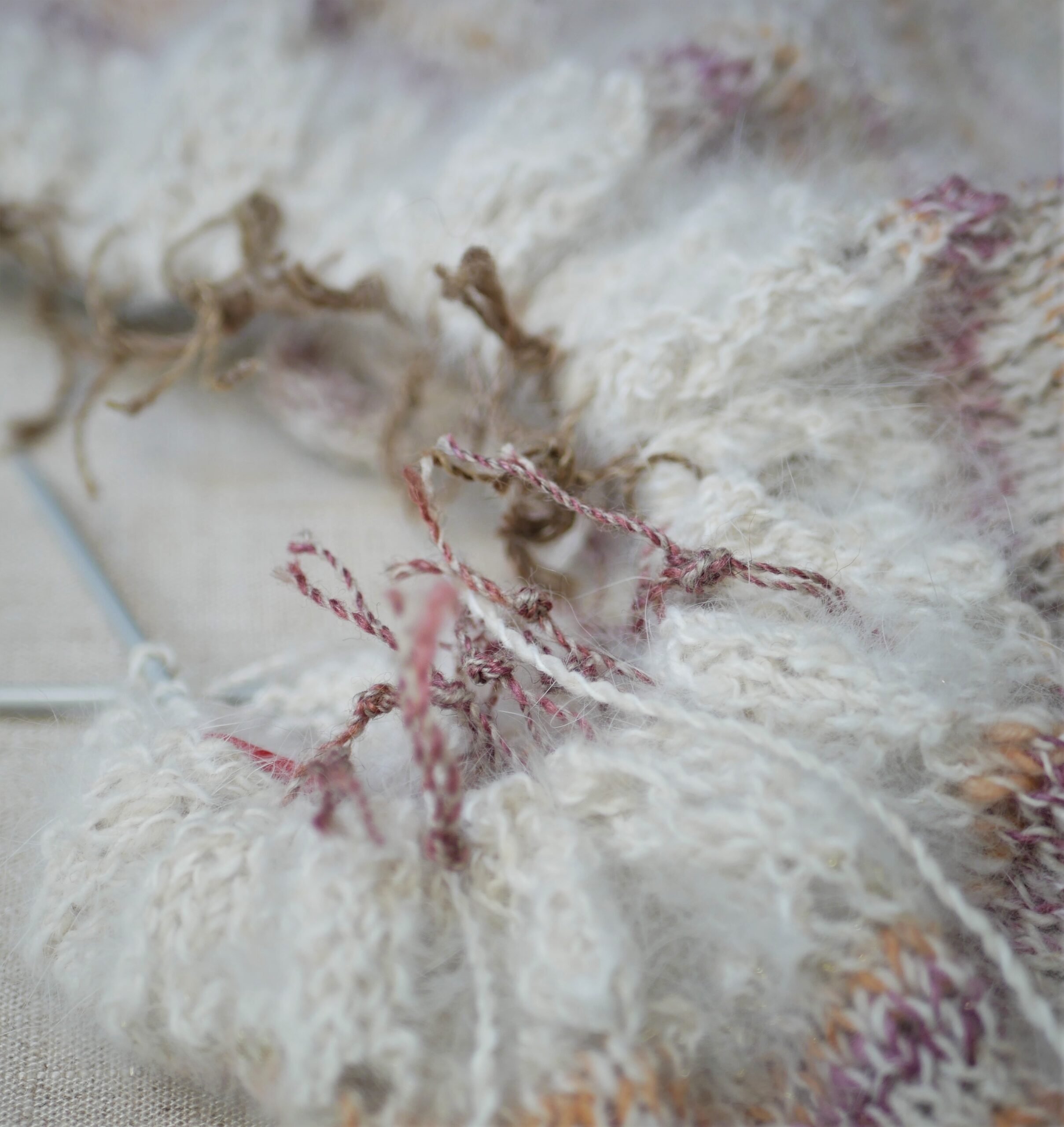 The entire contents of the SpinningShepherd.com © Copyright 2008-2021. 
Text and photographs may not be published, broadcast or redistributed
without the express permission of the author/owner.