It's hard to believe it, but it's true ! In five weeks from today the first lambs of 2011 are due.
Of all of my ewes, it looks like Praline and 'TitBijou are a bit further along than the others. If I remember correctly, Chti was praticularly attracted to Praline from the very first day.
C'est difficile à imaginer, mais c'est vrai ! D'ici cinq semaines les premières naissances 2011 auront lieu.
Parmi mes brebis, c'est Praline et 'TitBijou qui semblent être arrivées à un stade de grossesse plus avancé que les autres. Si je me rappelle bien, Chti fut spécialement attiré par Praline dès le premier jour.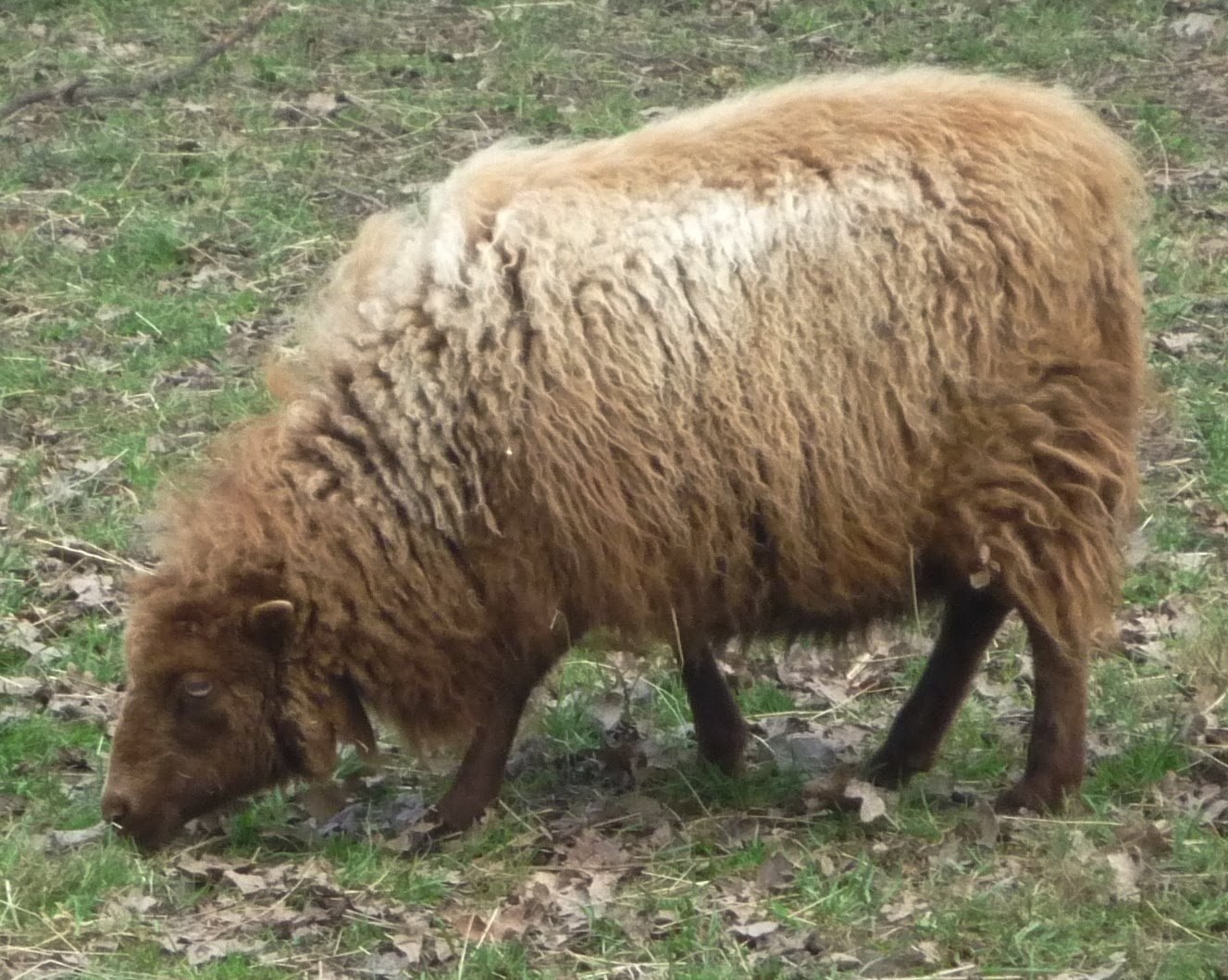 As for Caramel, he didn't stop running after 'TitBijou during the first week of November.
Quant à Caramel, durant la première semaine de novembre, il ne cessait pas de courir après 'TitBijou.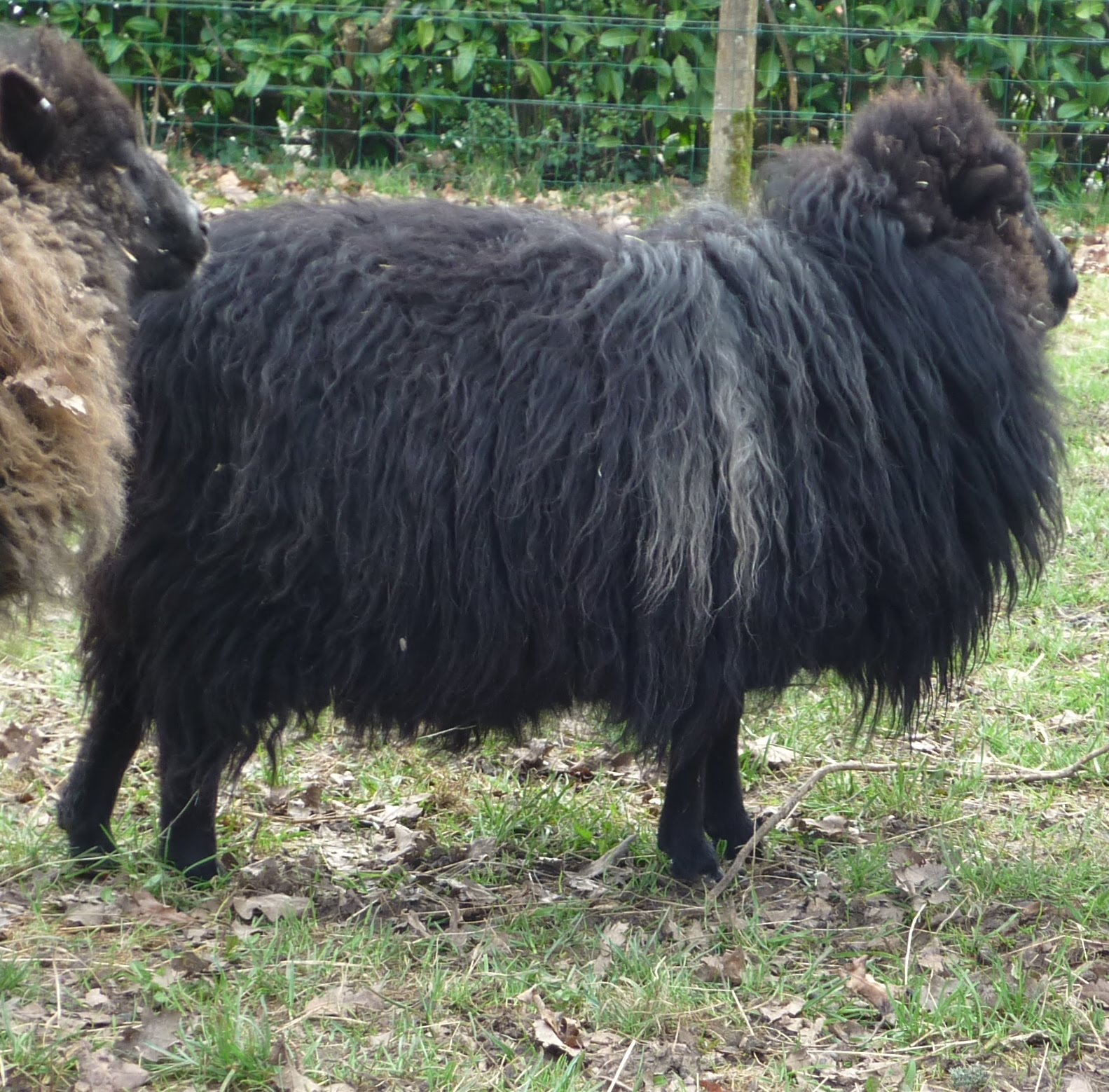 Praline and 'TitBijou, as well as the other ewes, are carrying in them the hope & promise of future lambs.
But who will be the first ?
Praline et 'TitBijou, ainsi que les autres brebis portent en elles la promesse des futures agneaux.
Mais qui sera la première ?
The entire contents of the SpinningShepherd.com © Copyright 2008-2019. 
Text and photographs may not be published, broadcast or redistributed
without the express permission of the author/owner.