Où est passée la bergère ?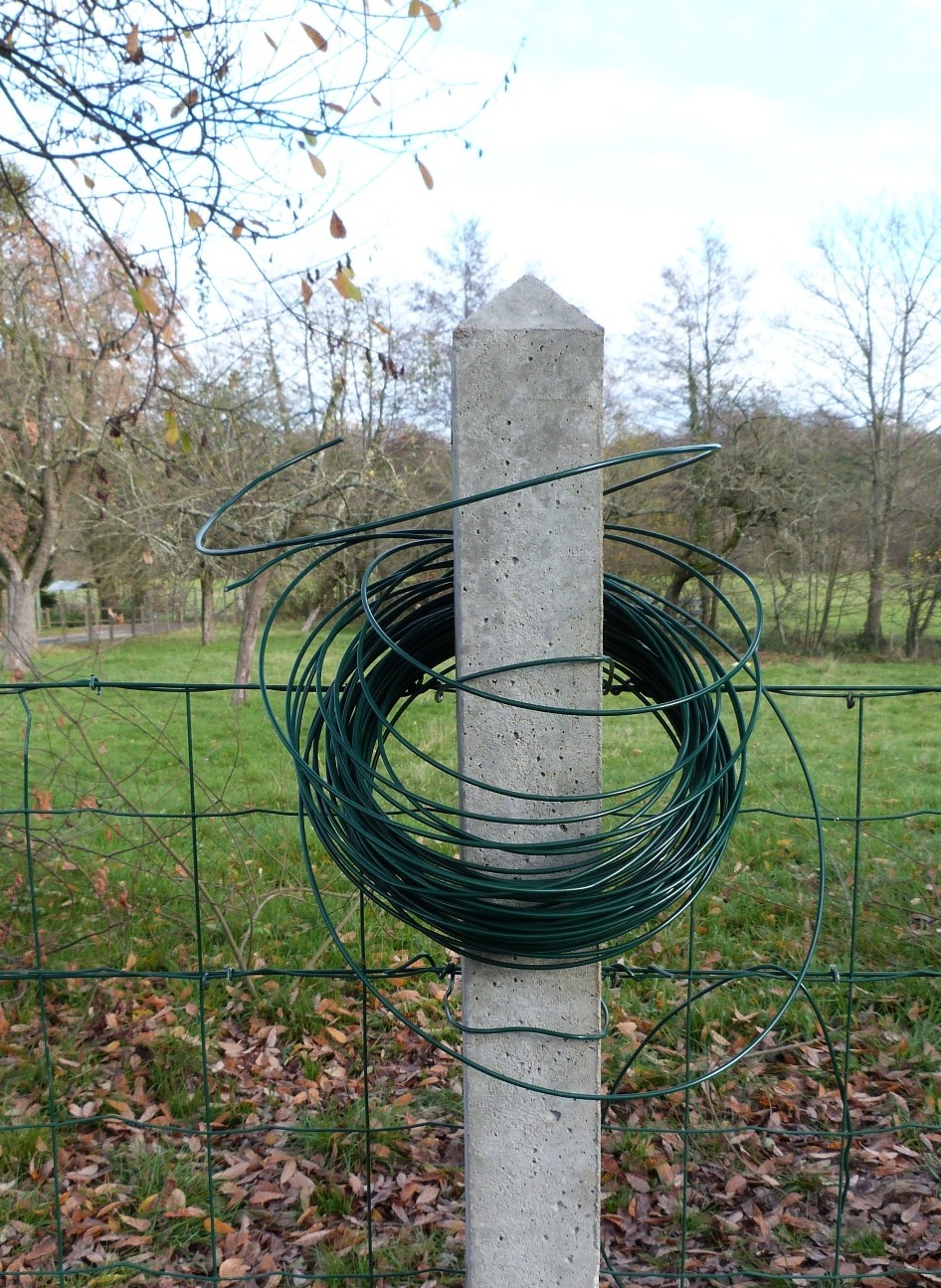 Oh dear … it's been a while !
But the Spinning Shepherd was busy working in the field.
Ah oui … ça fait un petit moment !
Mais la Bergère-Filandière était toute entière à son travail aux prés.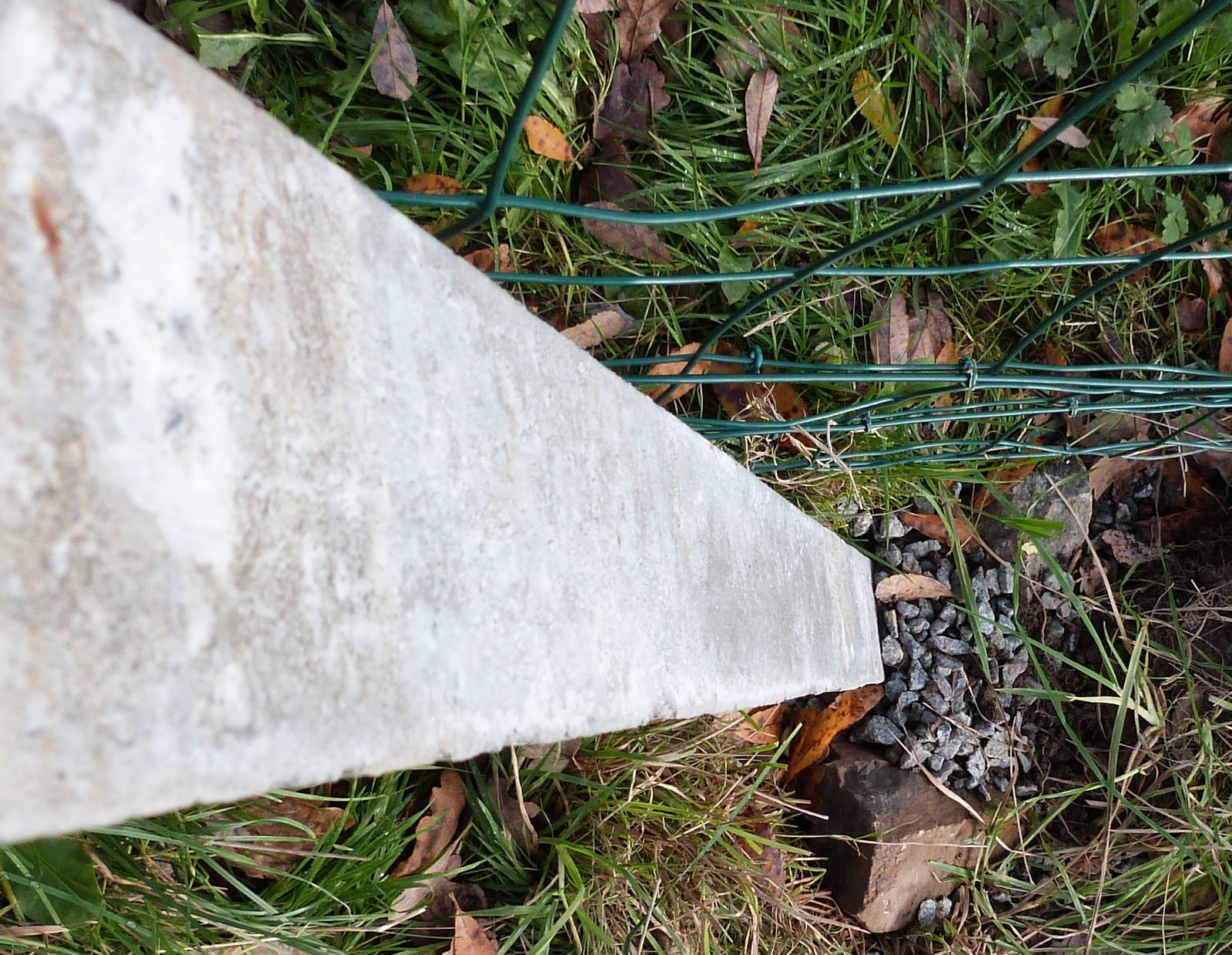 Putting it up … taking it down … fixing it … Fencing is a job that never ends ! 
Faire, refaire et améliorer la clôture des parcs des moutons ….  c'est un véritable travail sans fin !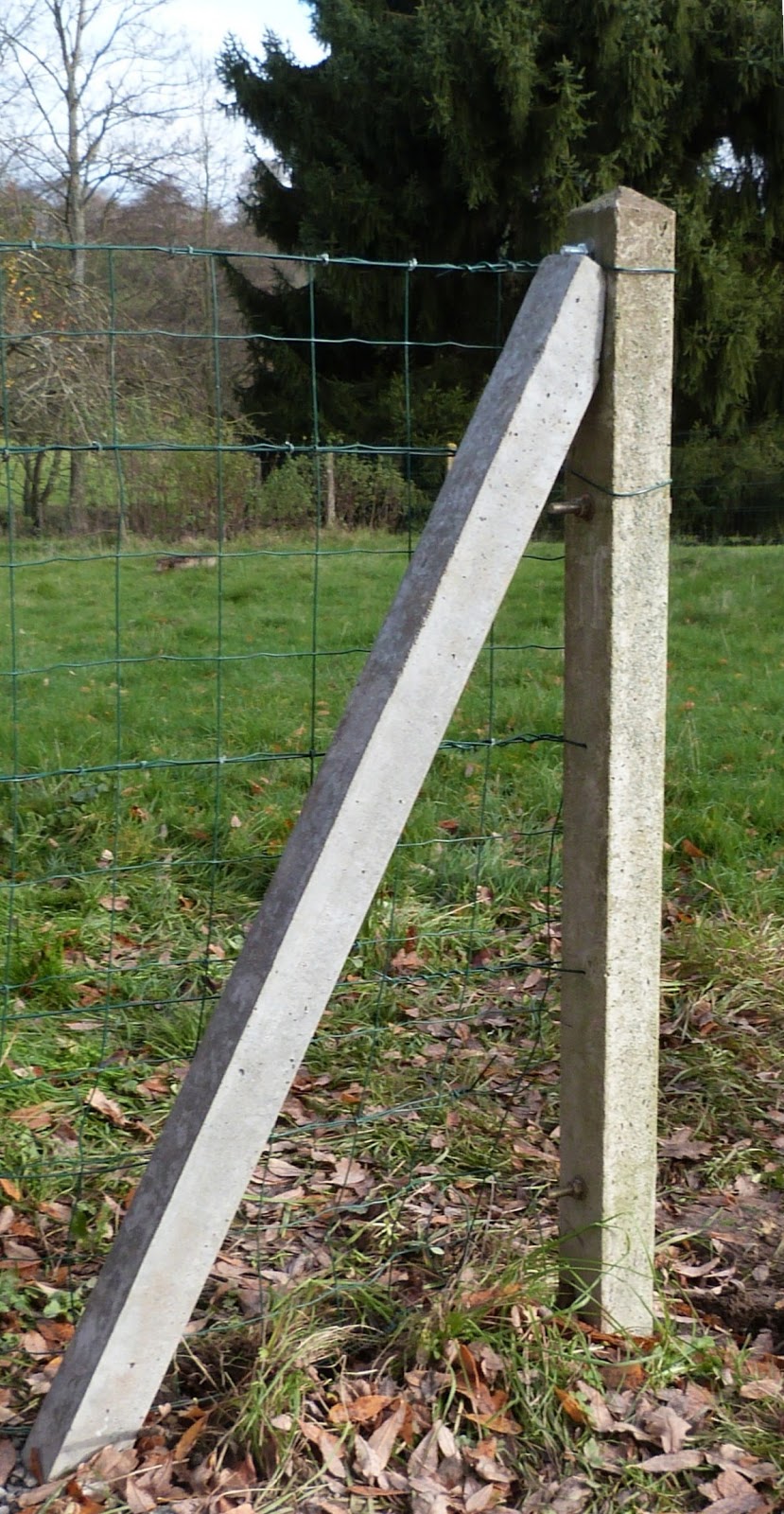 The entire contents of the SpinningShepherd.com © Copyright 2008-2019. 
Text and photographs may not be published, broadcast or redistributed
without the express permission of the author/owner.