Tour des Toisons 2021 : 19ème étape

I just finished plying the 75% Ouessant wool, 25% angora yarn that I spun the last two days.
I ended up with 194 metres for 104 grams.
Je viens de retordre le mélange 75% laine Ouessant et 25% lapin angora que je file depuis deux jours.
J'ai fini par avoir 194 mètres pour 104g de laine.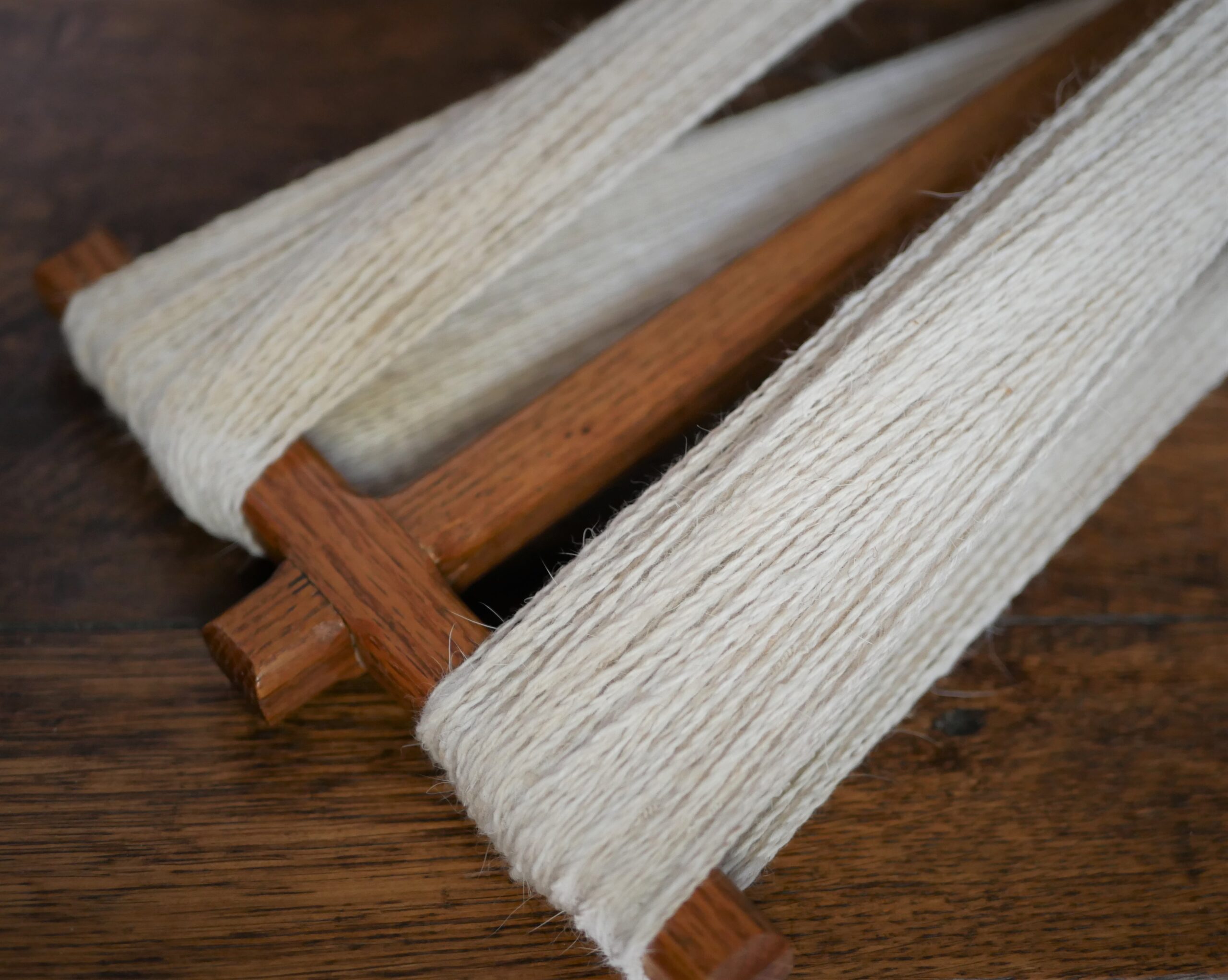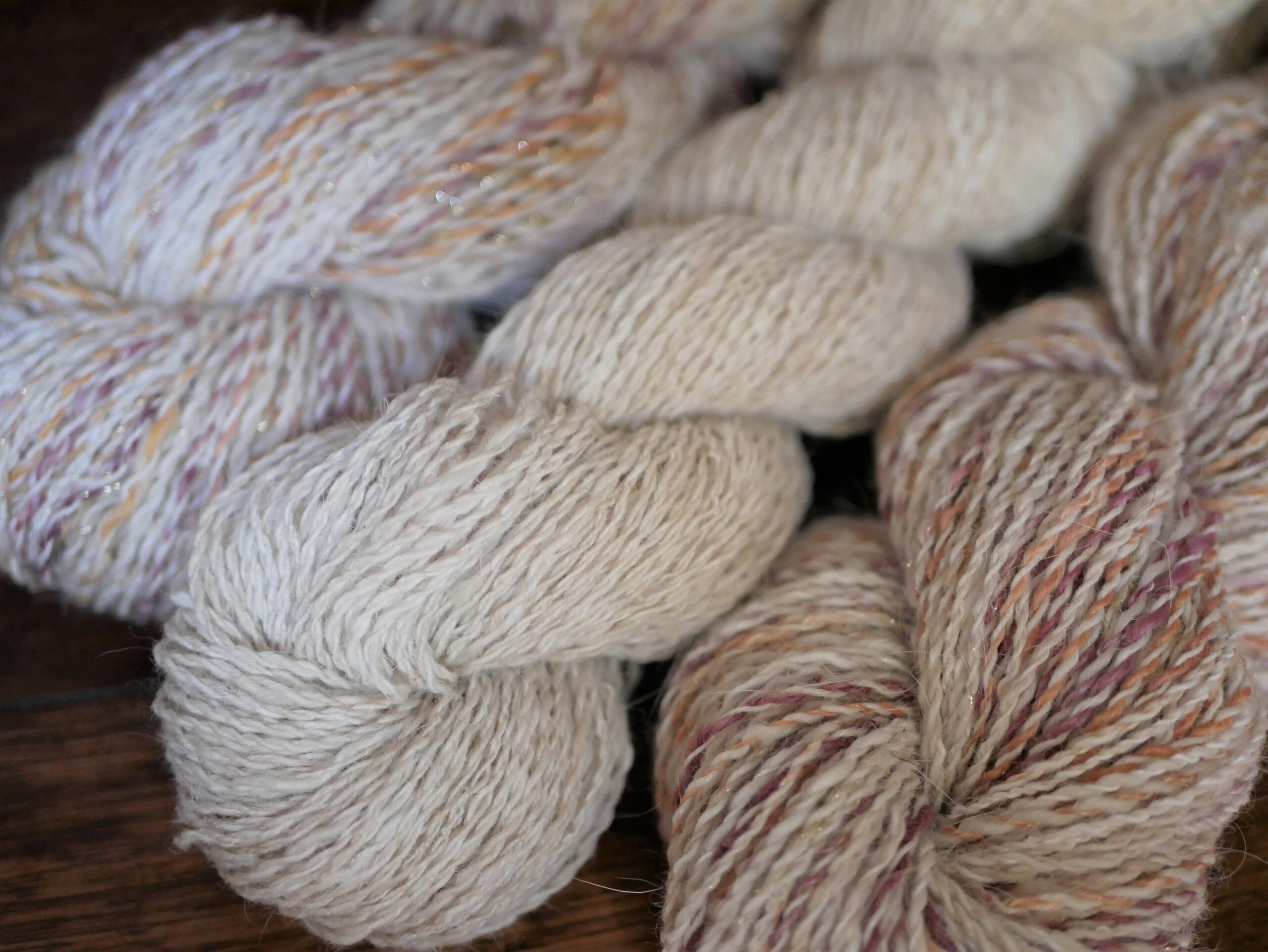 The entire contents of the SpinningShepherd.com © Copyright 2008-2021. 
Text and photographs may not be published, broadcast or redistributed
without the express permission of the author/owner.