Tour des Toisons 2021 : Day 10

For the 10th day of the Tour, a lovely little bobbin of faded rusty midsides Ouessant wool.
Pour le 10ème jour du Tour, une jolie bobine de laine Ouessant rusty midsides décolorée.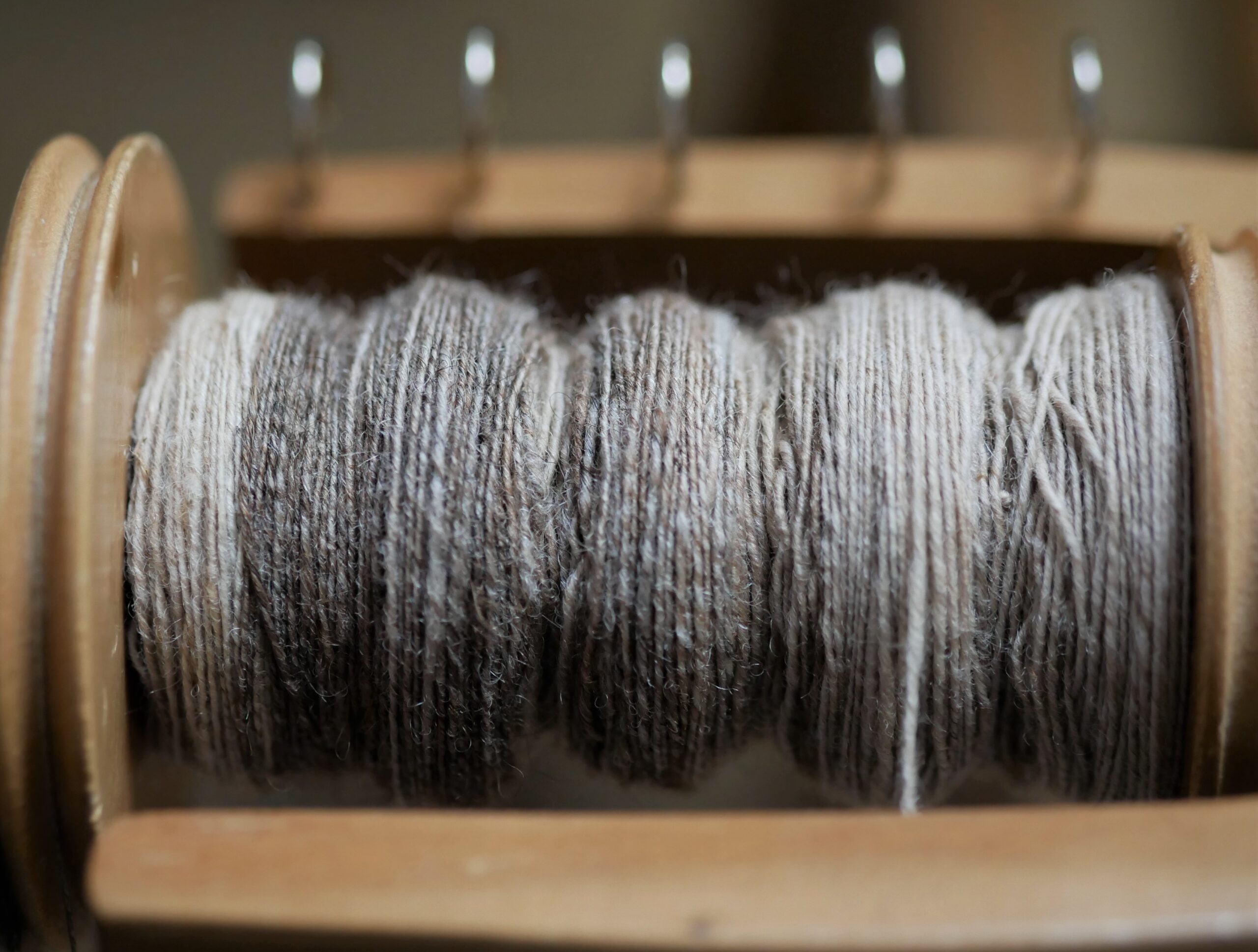 The entire contents of the SpinningShepherd.com © Copyright 2008-2021. 
Text and photographs may not be published, broadcast or redistributed
without the express permission of the author/owner.