Je rêve toujours du bleu …
A few years ago I told you about my dream of blue.
Unfortunately, that ended up being a dream deferred until now.
That being said, I'm still dreaming of blue …
Il y a bien des années, je vous ai parlé de mon rêve du bleu.
Malheureusement, ça fut un rêve différé jusqu'à présent.
Pourtant, je rêve toujours du bleu …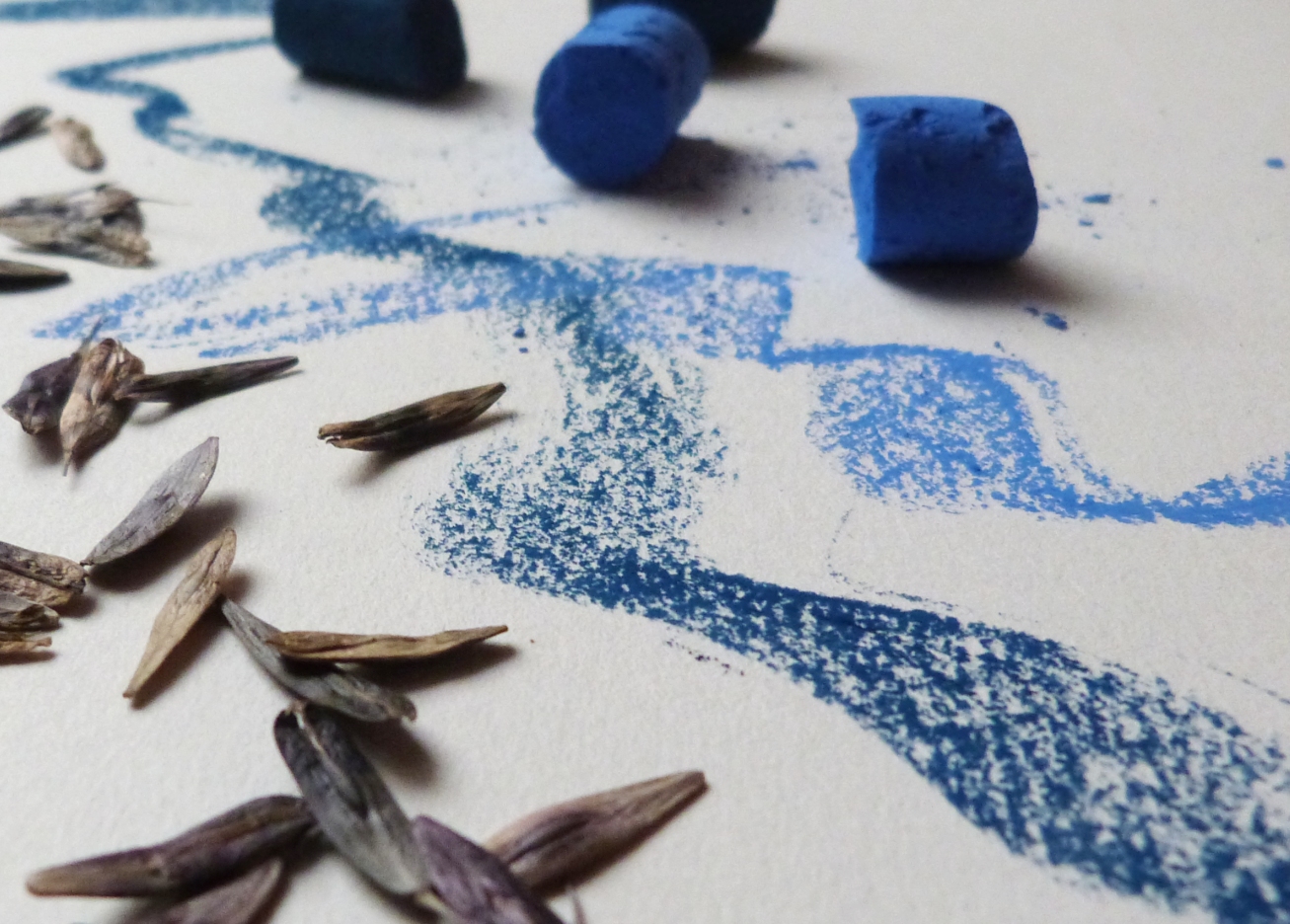 … particularly the blue that comes from woad (Isatis tinctoria), the famous natural blue dye.
… surtout du bleu du pastel des teinturiers (Isatis tinctoria) autrement connu sur le nom de guède.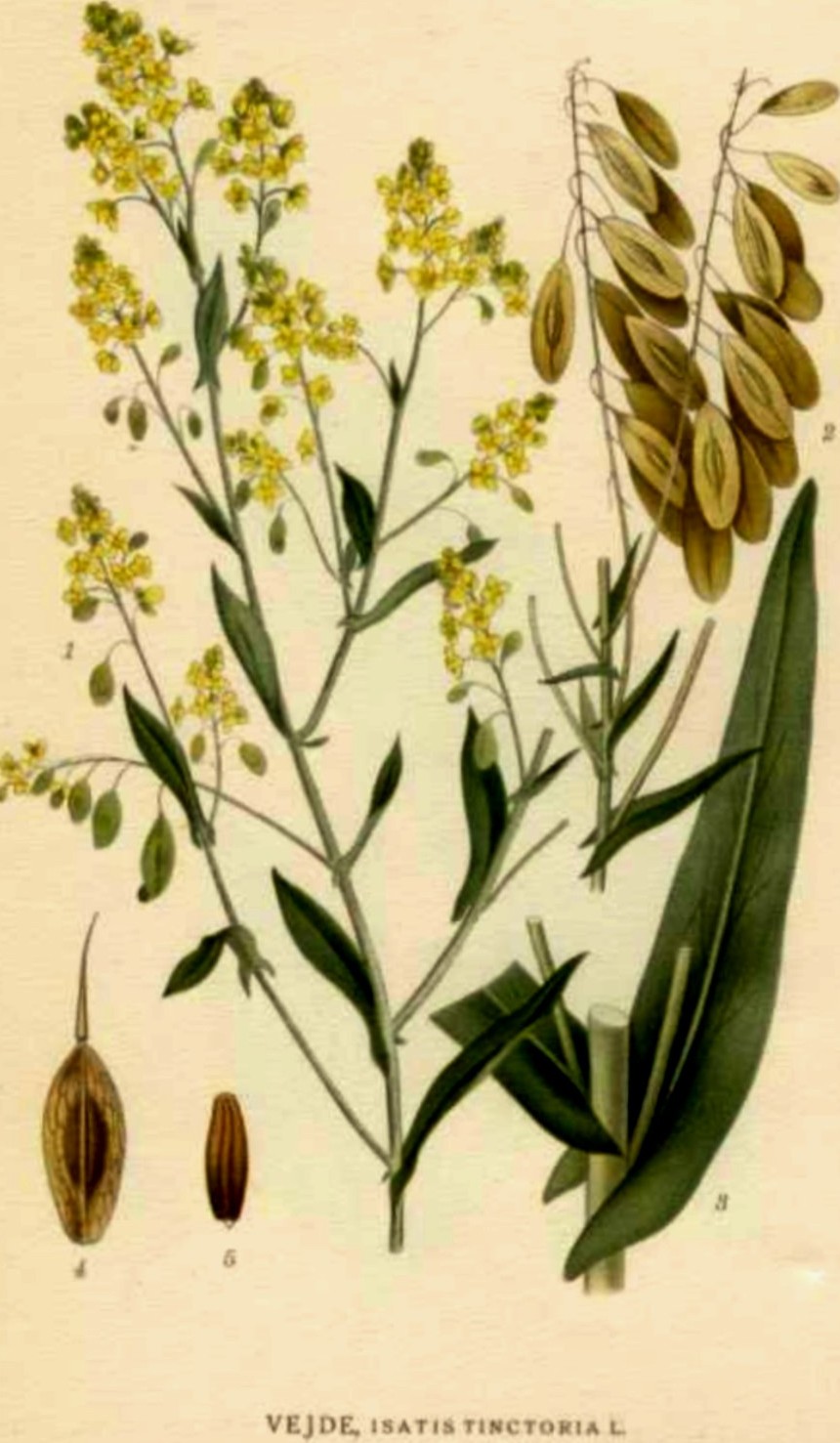 This soft delicate blue from days gone by when the colors of spinning shepherds were found in meadows and gardens.
For many centuries, this plant was the only source of blue dye in Europe. Blue dye was highly sought after by the textile trade and during the Middle Ages the cultivation of woad was wide spread in both Normandy and the South-West of France. It was only with the arrival of indigo from India in the 17th century that the market for woad collapsed.
Ce bleu tendre évoque un passé lointain où les couleurs des bergères-filandières se retrouvaient aux champs et au jardin.
Pendant des siècles, cette plante était la seule source de teinture bleue en Europe. Couleur très recherchée par l'artisanat du textile, la culture du pastel se développe en Normandie et dans le Sud-Ouest de la France au Moyen-Âge. Ce n'est qu'à partir du XVIIe siècle et l'arrivée de l'indigo de l'Inde que la culture du pastel s'effondre.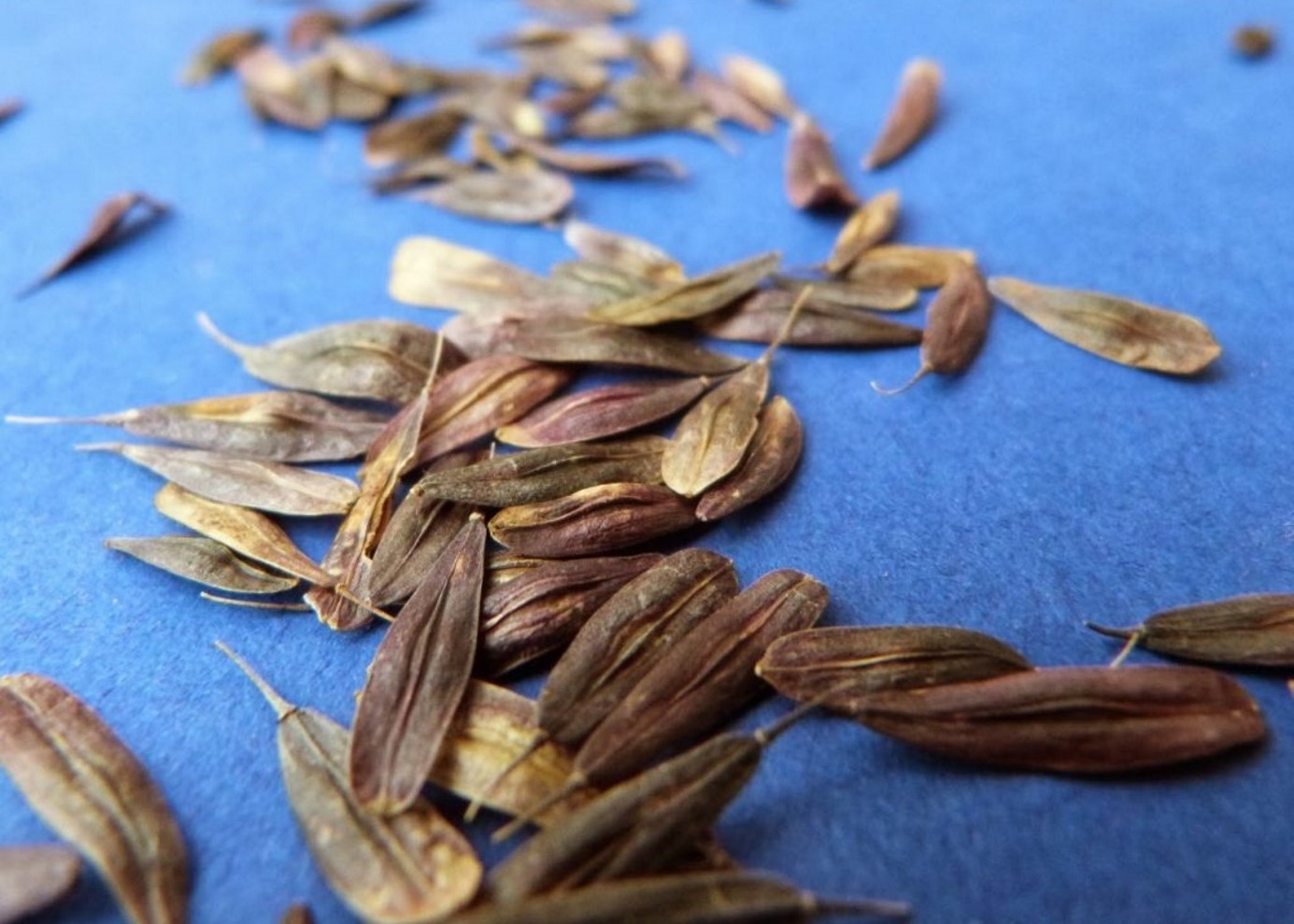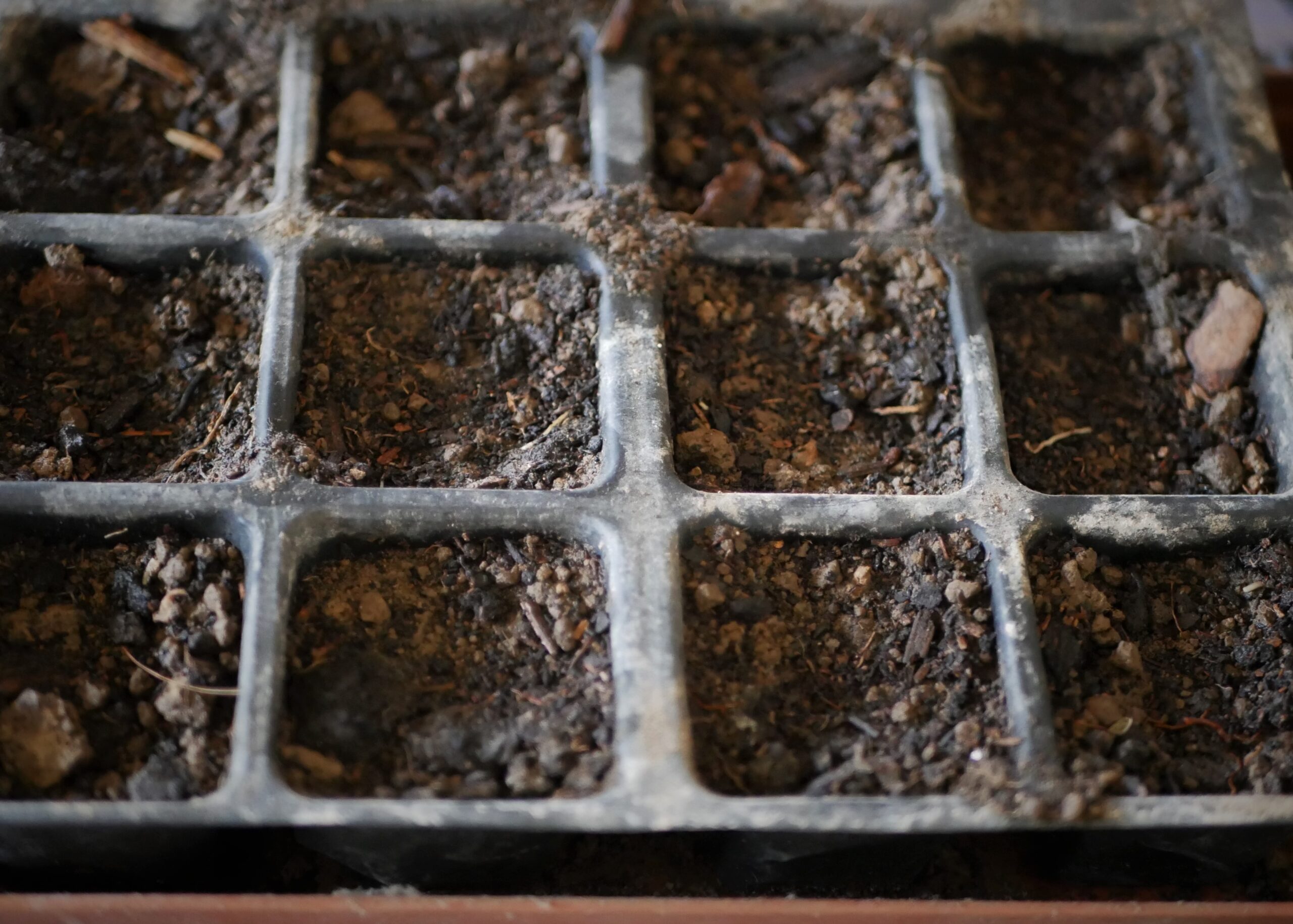 So let's begin this little blue adventure.
I just bought some new woad (Isatis tinctoria) seeds.
They are already planted in little pots.
Now all I have to do is wait …
… to be continued …
Commençons cette petite aventure du bleu.
Je viens d'acheter de nouvelles graines du pastel des teinturiers (Isatis tinctoria).
Elles sont déjà semées dans les petits pots.
Maintenant, il ne me faut qu'attendre …..
…à suivre …
The entire contents of the SpinningShepherd.com © Copyright 2008-2021. 
Text and photographs may not be published, broadcast or redistributed
without the express permission of the author/owner.