There's almost too much grass …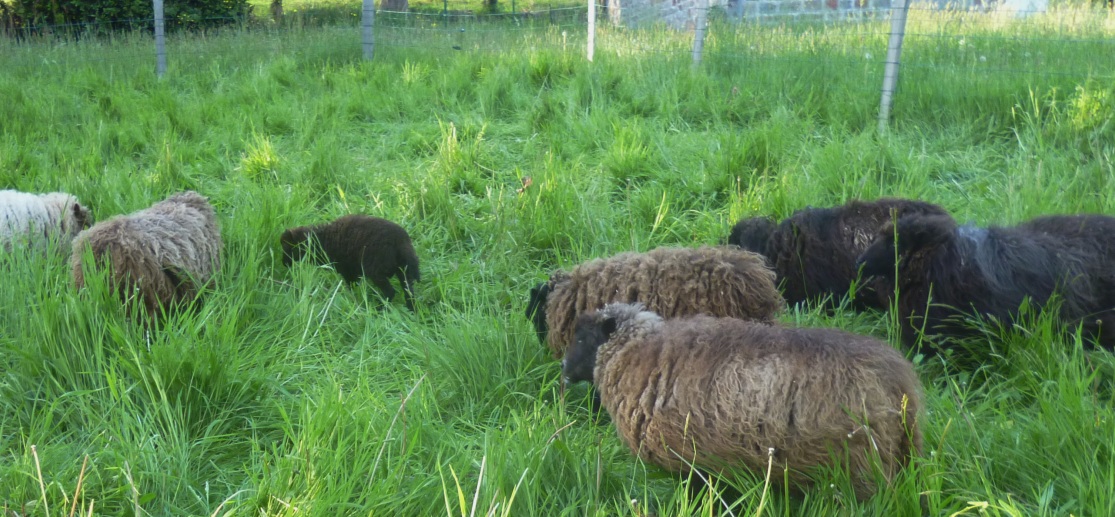 … but better too much grass than not enough !
… mais mieux vaut trop d'herbe que pas assez !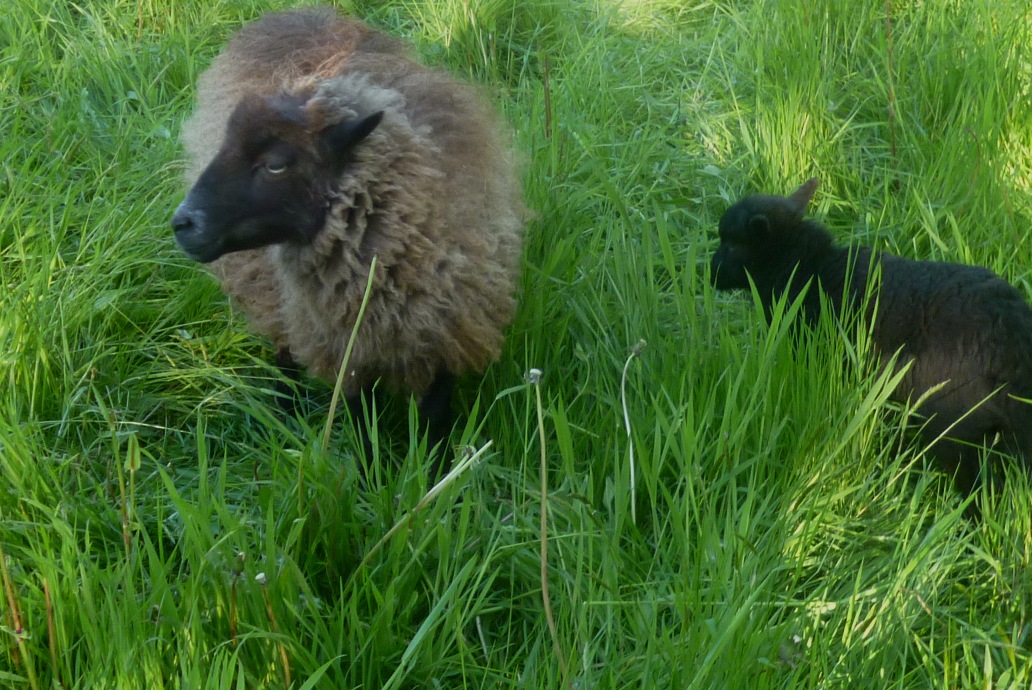 The entire contents of the SpinningShepherd.com © Copyright 2008-2019. 
Text and photographs may not be published, broadcast or redistributed
without the express permission of the author/owner.