This week I dropped my knitting needles for the garden trowel.
It's really quite gloomy in Normandy : too much rain, a bit of hale, a lack of sunshine, and shivering temperatures.
But it's that time of year. Not exactly ideal for working outside. That being said, I have to start thinking about the garden and it's the perfect time to work in the greenhouse.
It's really a pleasure to work in a warm sheltered space.
I've already started a fair number of plants like Italian fennel.
Cette semaine, j'ai laissé tombé mes aiguilles pour reprendre le déplantoir.
En Normandie il fait un temps maussade : bien trop d'eau, un peu de grêle, un manque de soleil, et une température qui fait plutôt glagla.
Effectivement c'est les fameuses giboulées de mars. Pas forcement idéal pour travailler dehors. Portant, il faut penser au potager et c'est le moment de travailler dans le serre : on est à l'abri, bien au chaud, et franchement, c'est très agréable.
J'ai déjà pas mal de plantes en route comme les fenouils.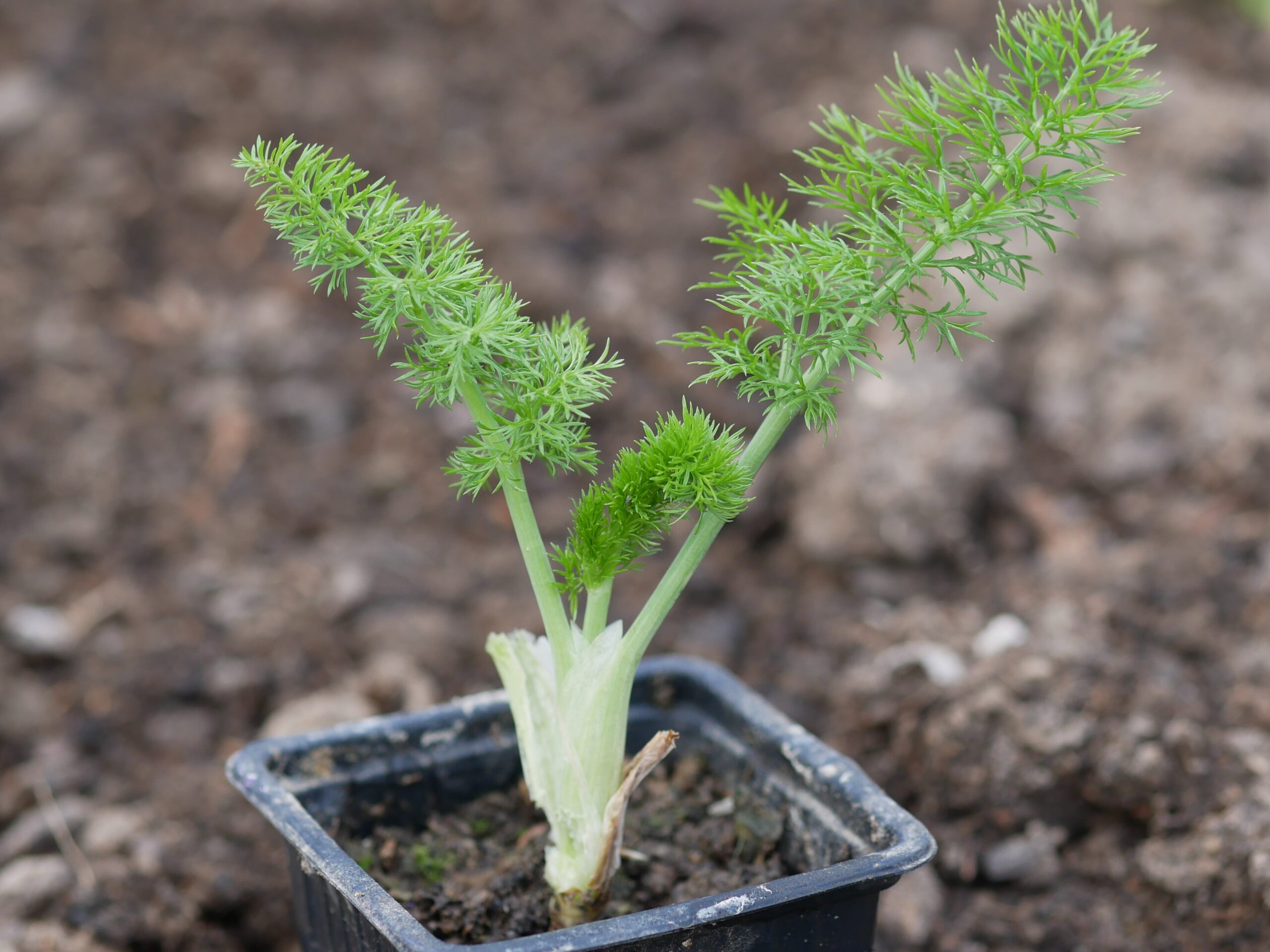 And let's not forget about the lettuce, the kale, and the snow peas that are just coming up.
Sans oublier les salade, le chou frisé, et même les petits pois mange tout qui commencent à lever.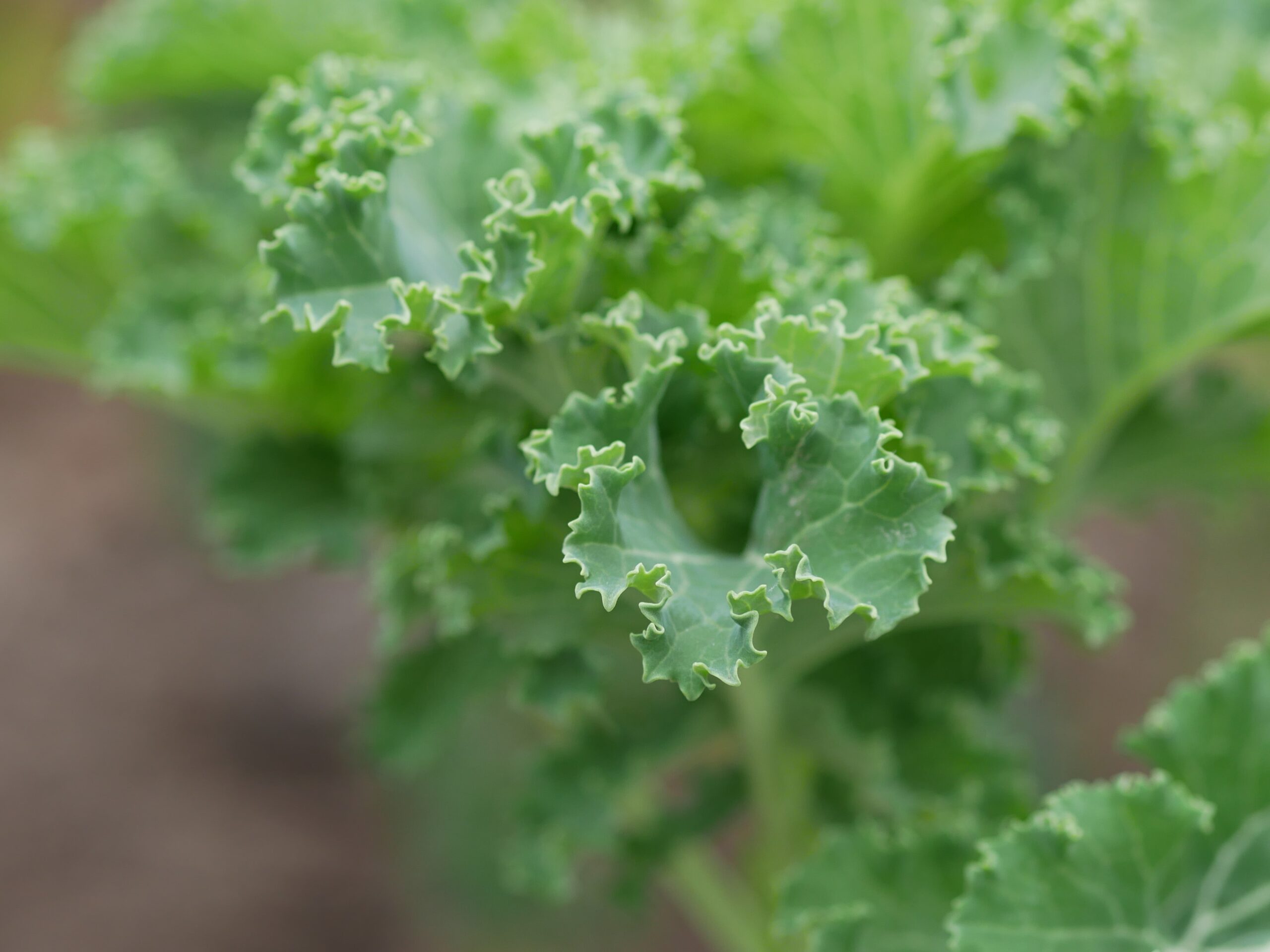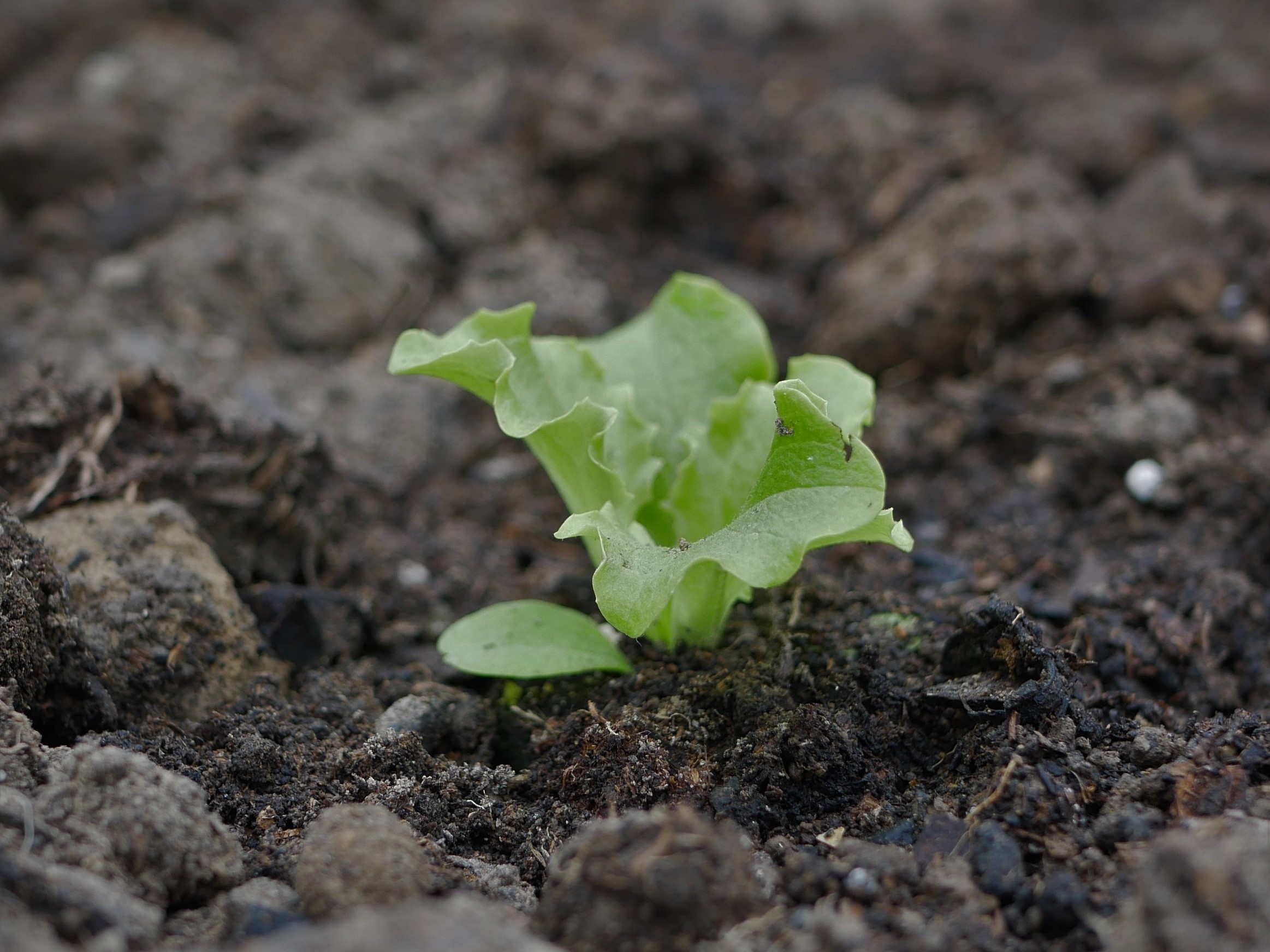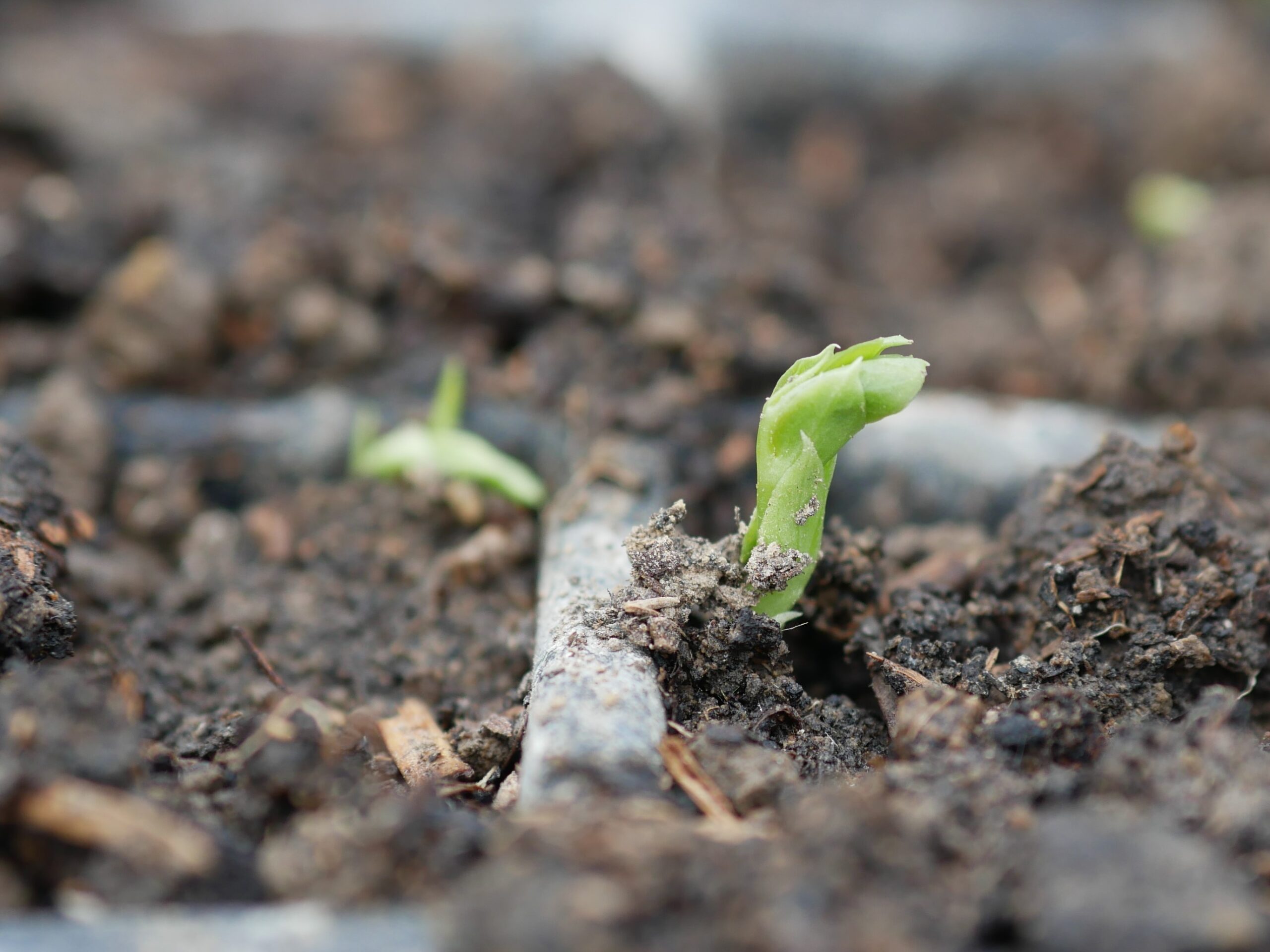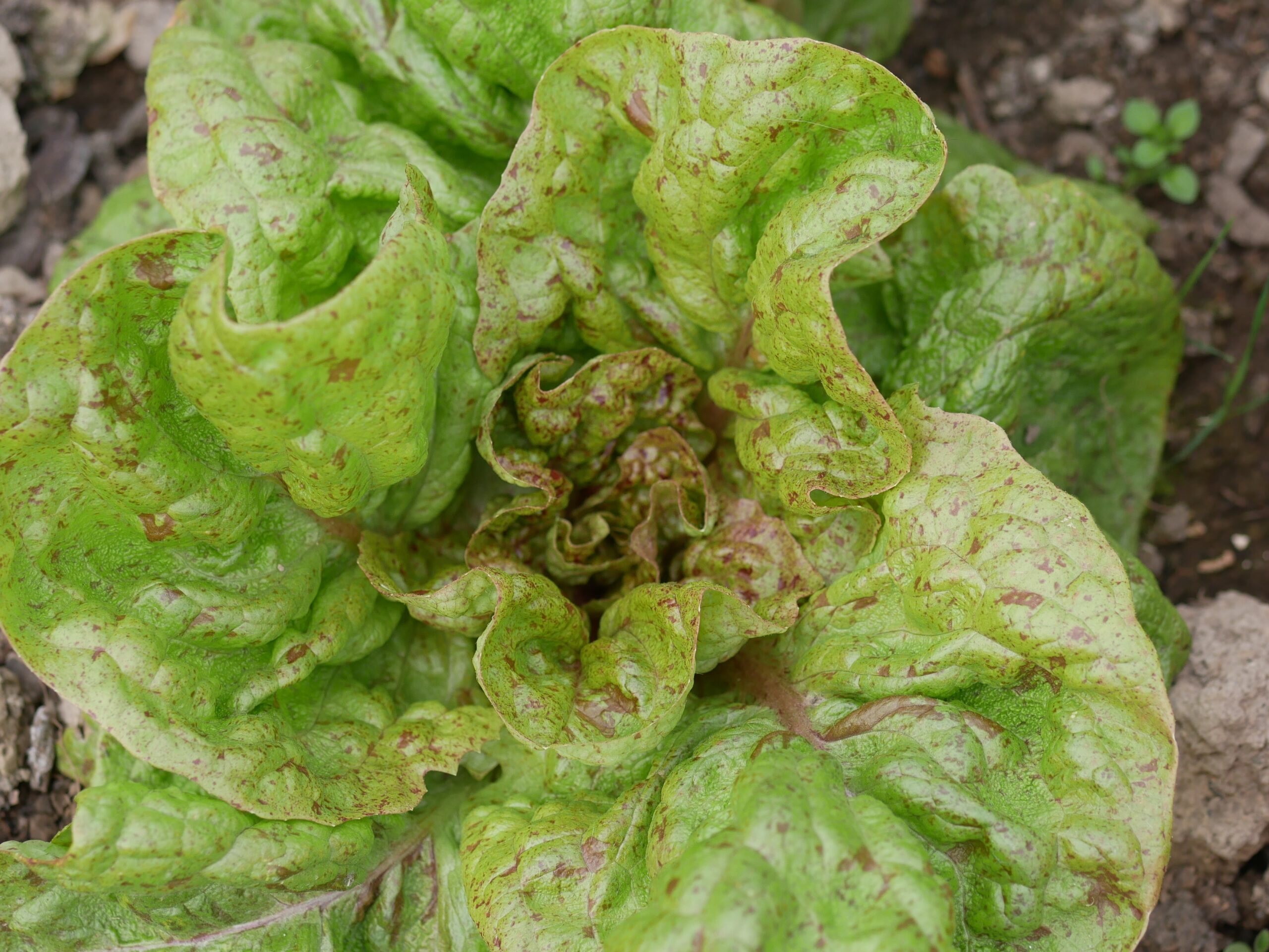 The entire contents of the SpinningShepherd.com © Copyright 2008-2021. 
Text and photographs may not be published, broadcast or redistributed
without the express permission of the author/owner.