Deux belles brebis noires décolorées

Ever so beautiful, these two pretty little ewes.
Qu'elles sont belles, ces deux jolies petites brebis.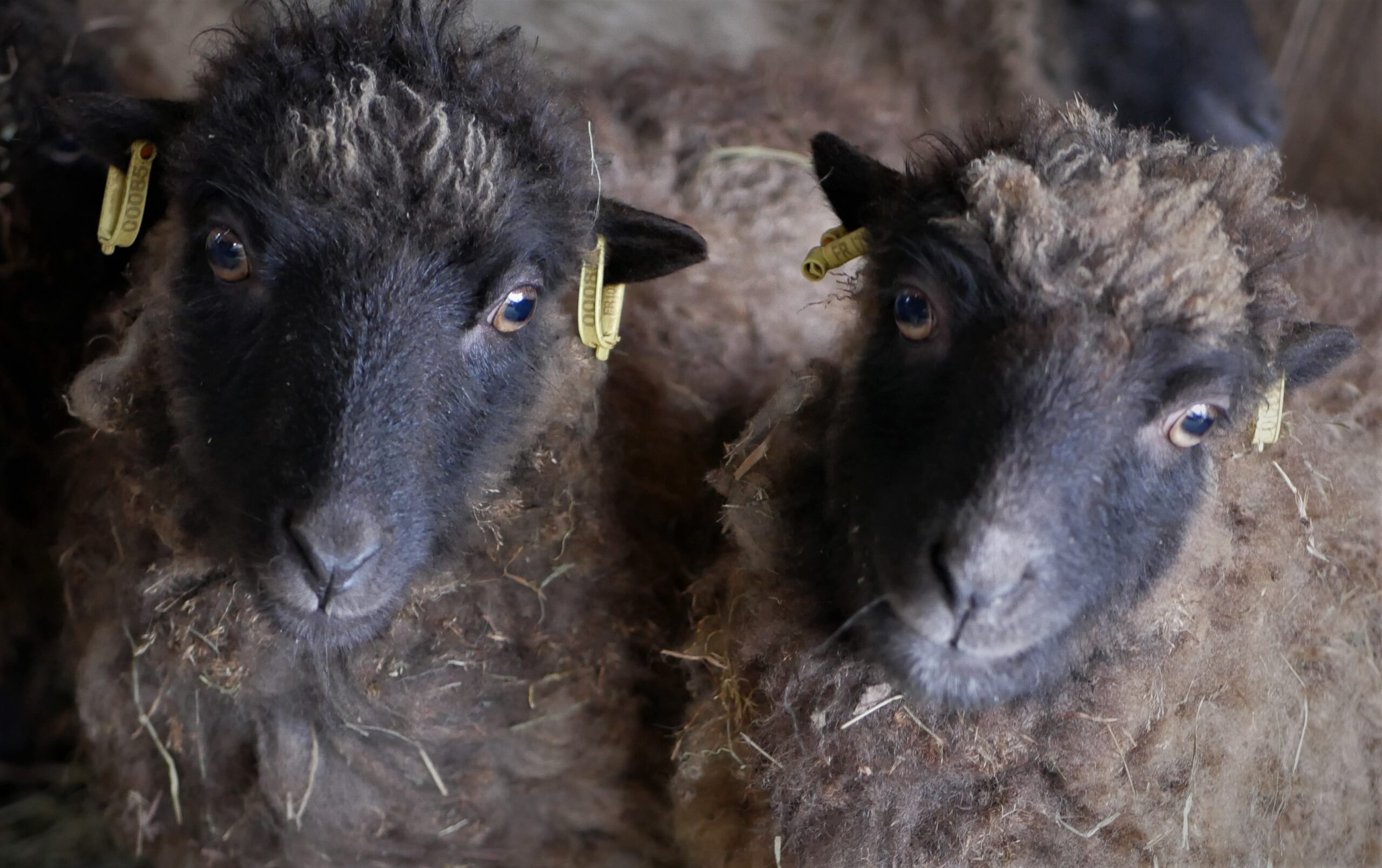 They're only 42cm tall at 20 months.
As for the fleeces …
Elles ne mesurent que 42cm à 20 mois.
Quant aux toisons ….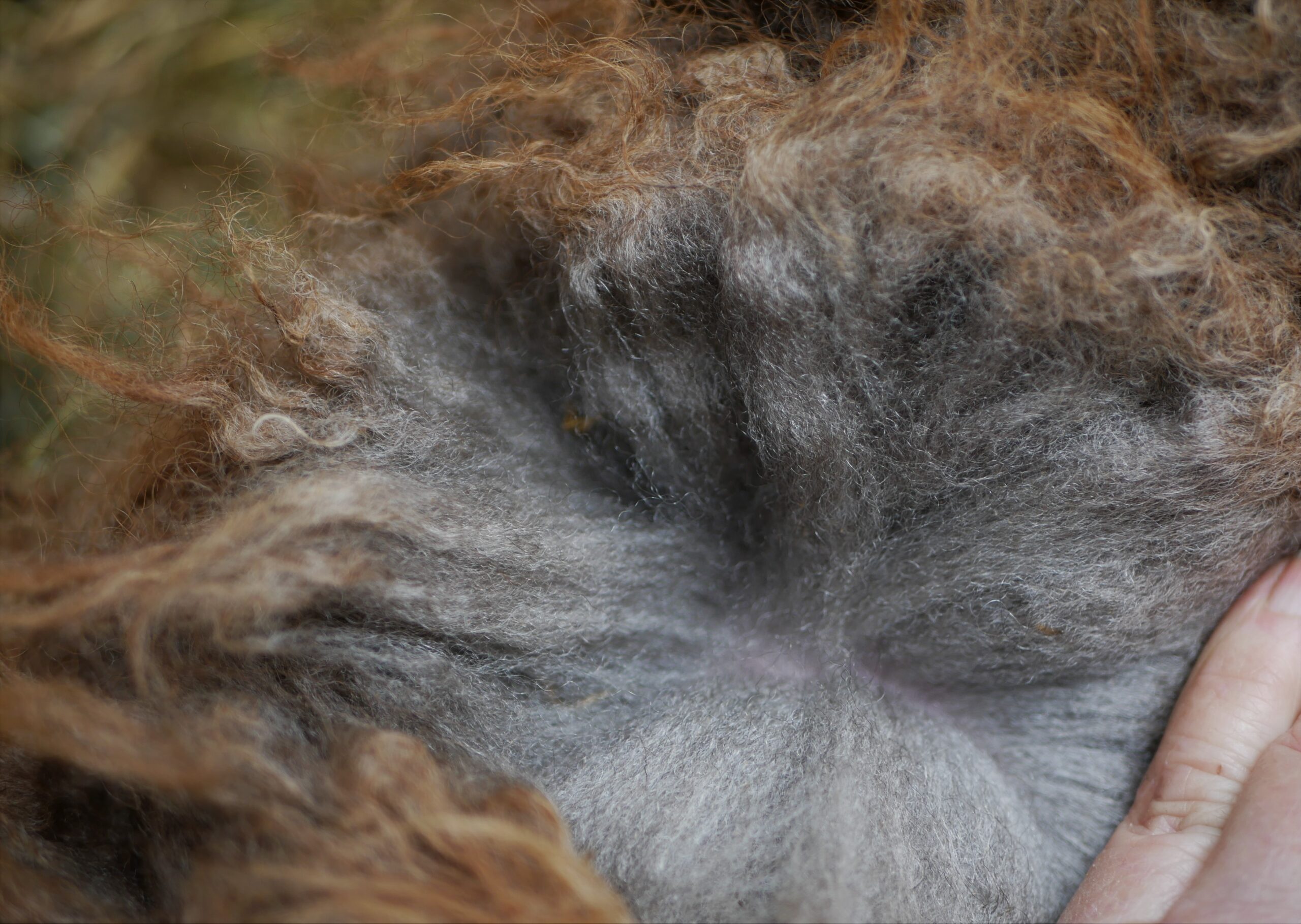 De quoi faire rêver une fileuse !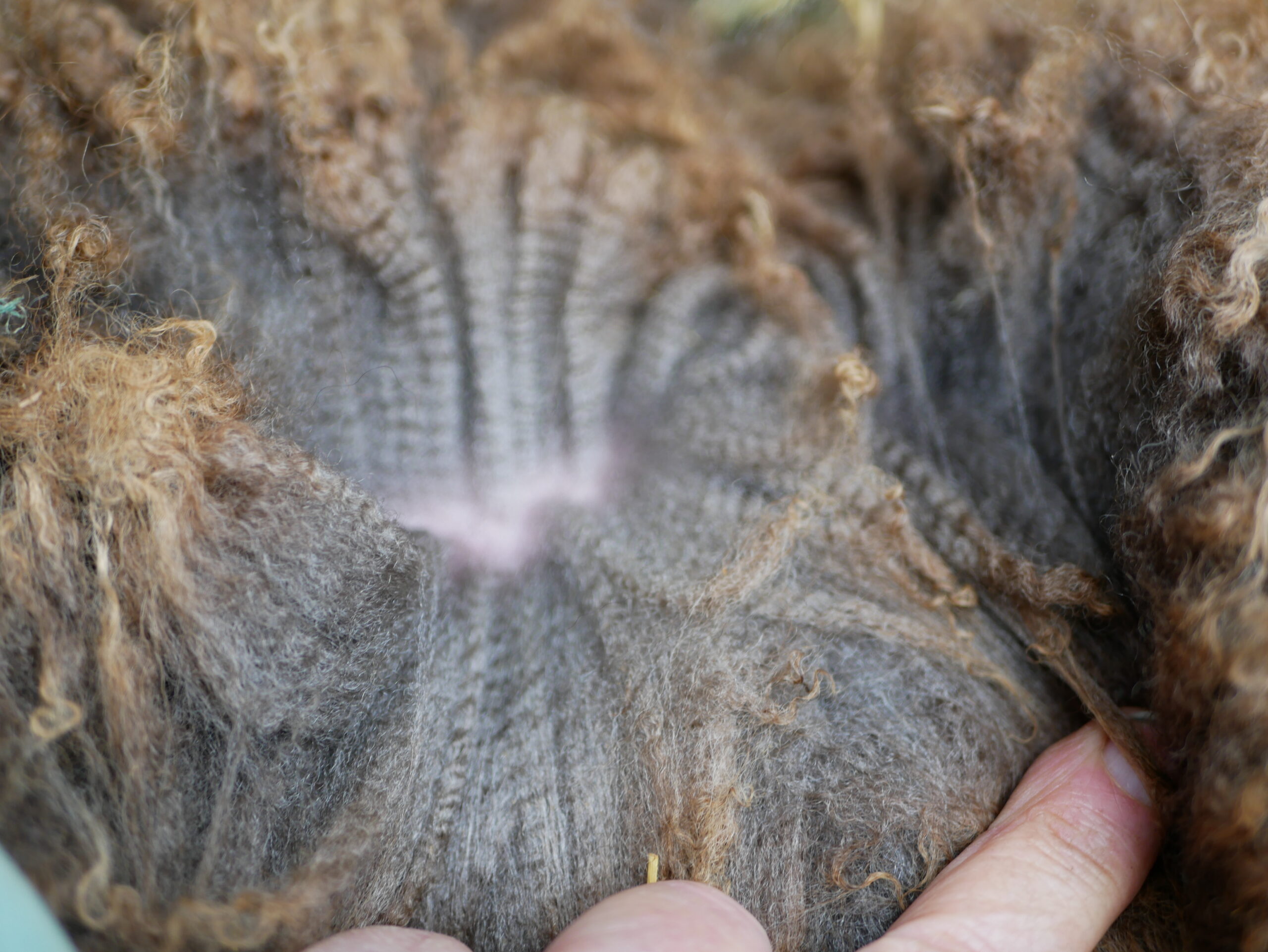 The entire contents of the SpinningShepherd.com © Copyright 2008-2022. 
Text and photographs may not be published, broadcast or redistributed
without the express permission of the author/owner.