Un petit mélange délicieux !

A soft delicate blend of 50% mohair and 50% white Ouessant wool.
Un mélange doux et délicat : 50% mohair et 50% laine Ouessant blanche.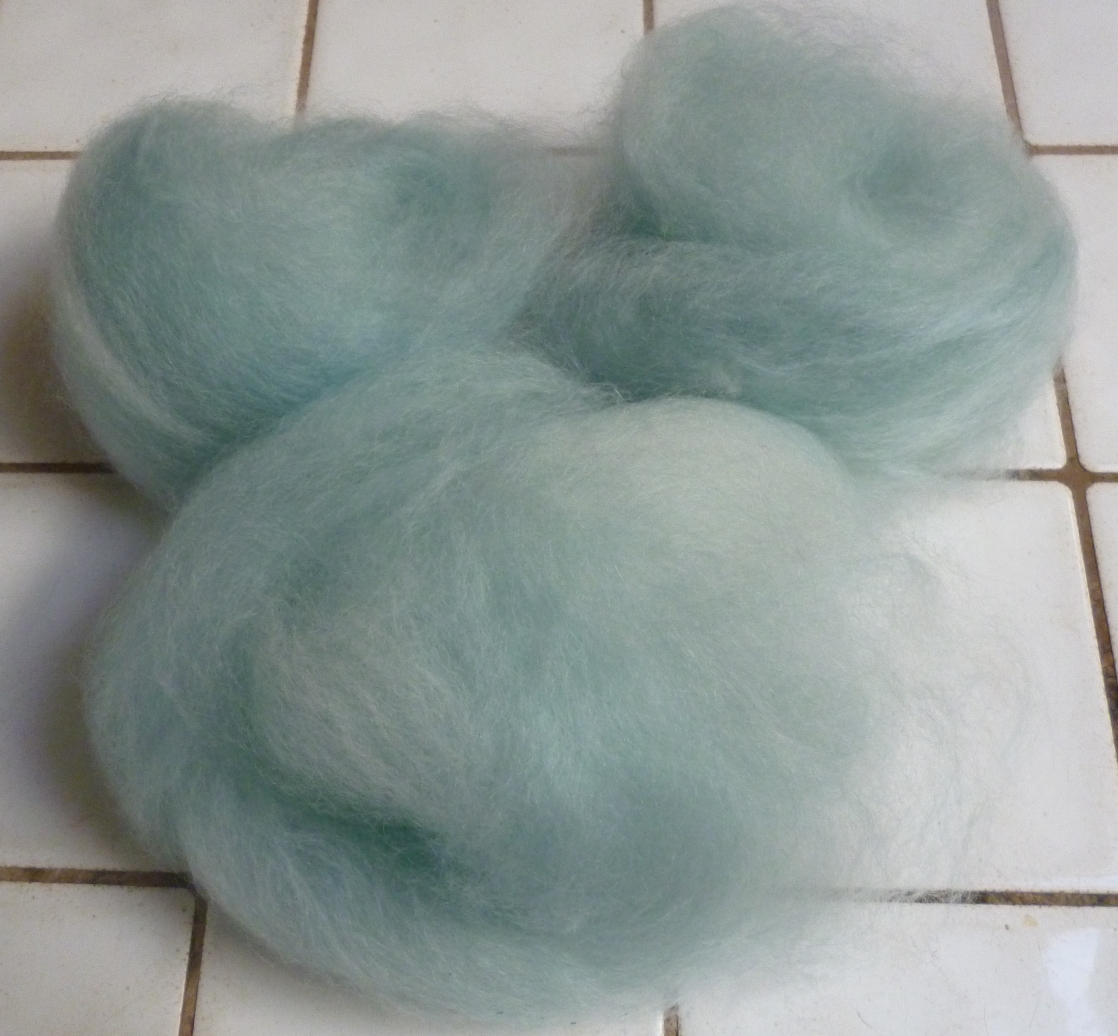 The entire contents of the SpinningShepherd.com © Copyright 2008-2019. 
Text and photographs may not be published, broadcast or redistributed
without the express permission of the author/owner.