De la Toison au Tricot n° 75 : Ça sèche !

Just a few beautiful Ouessant fleeces drying in the sun :
Quelques belles toisons Ouessant qui sèchent au soleil: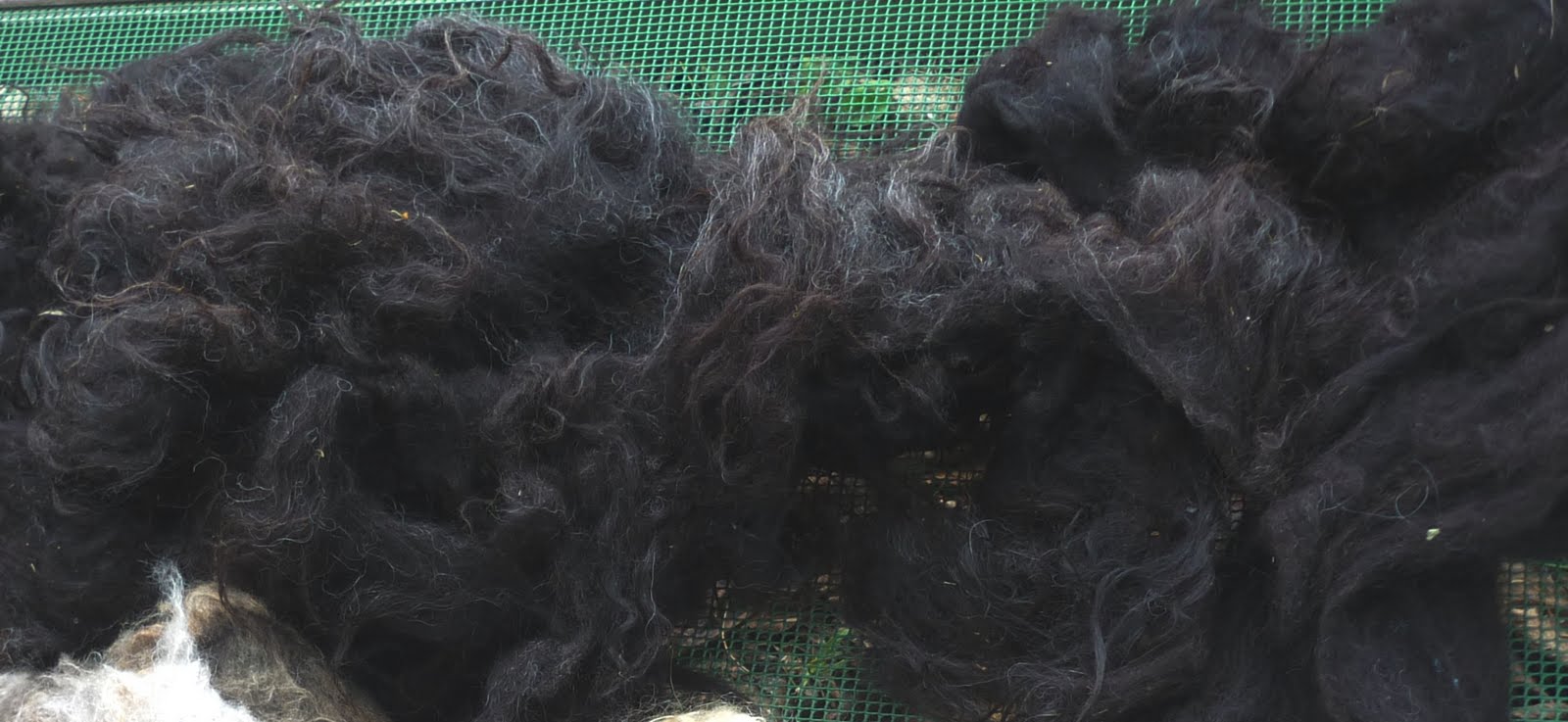 The entire contents of the SpinningShepherd.com © Copyright 2008-2019. 
Text and photographs may not be published, broadcast or redistributed
without the express permission of the author/owner.