Il y a certaines toisons qui se font remarquer !!

Against a background of freshly fallen snow, some fleeces just stand out …
Sur un fond de neige fraîchement tombée, il y a certaines toisons qui se font remarquer …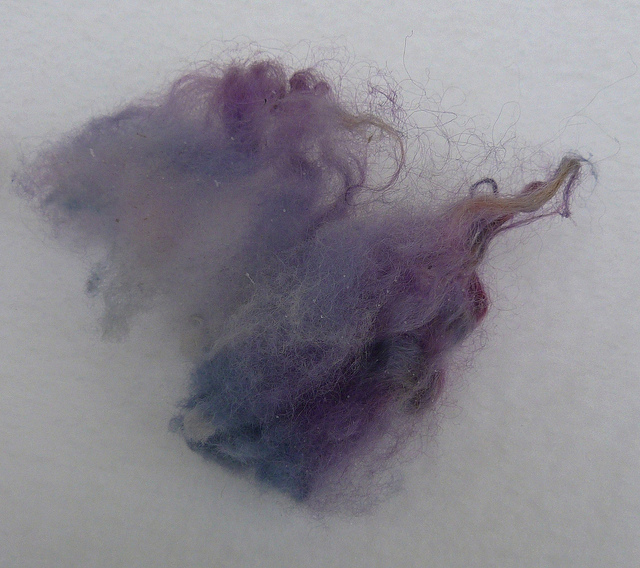 … some fleeces just catch your eye with their unexpected color !
… certaines toisons qui tapent à l'œil par une couleur tout à fait inattendue !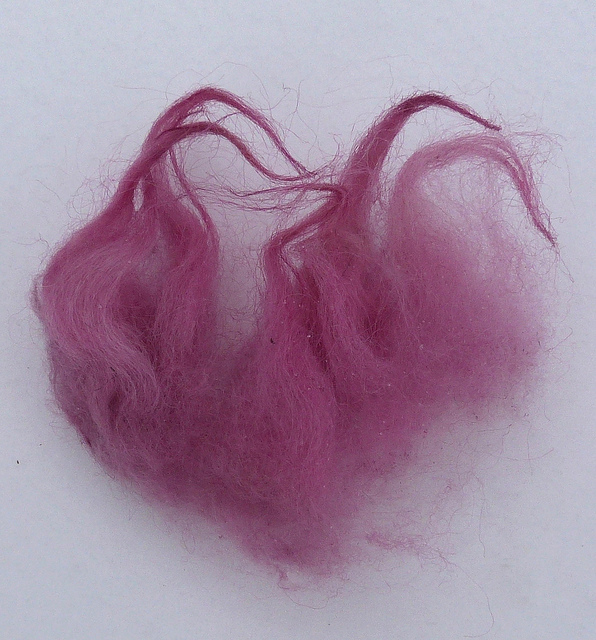 C'est le cas de la toison de Désirée des Lutins du Montana.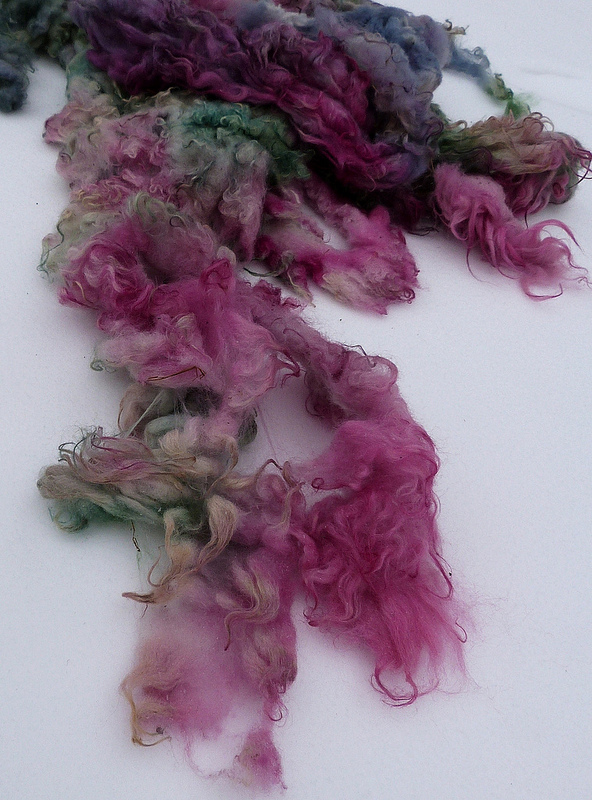 A beautiful white Ouessant fleece turned into a kaleidoscope of colors by the Spinning Shepherd.
Une belle toison Ouessant blanche transformée en kaléidoscope de couleurs par la Bergère-Filandière.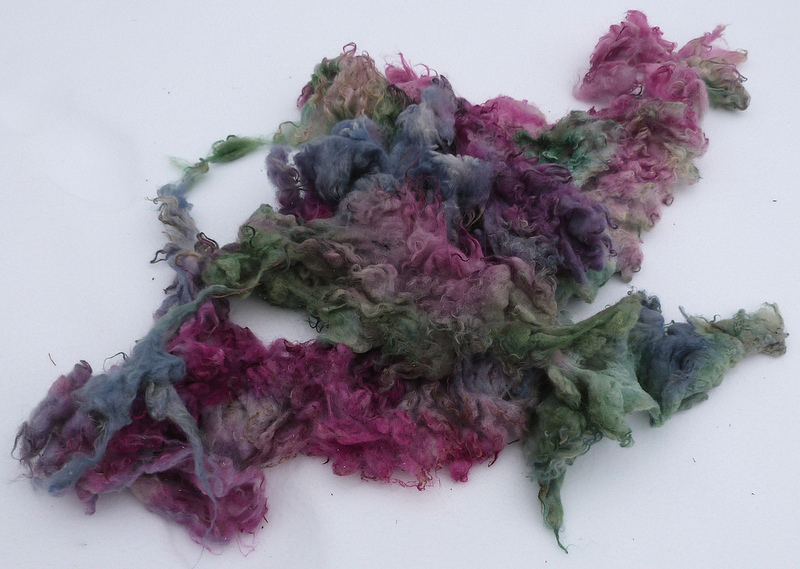 Oh yes … all of these lovely colors are speaking my name !
… to be continued …
Ah oui … toutes ces belles couleurs me donnent envie …
… à suivre …
The entire contents of the SpinningShepherd.com © Copyright 2008-2019. 
Text and photographs may not be published, broadcast or redistributed
without the express permission of the author/owner.