And a little bit of that …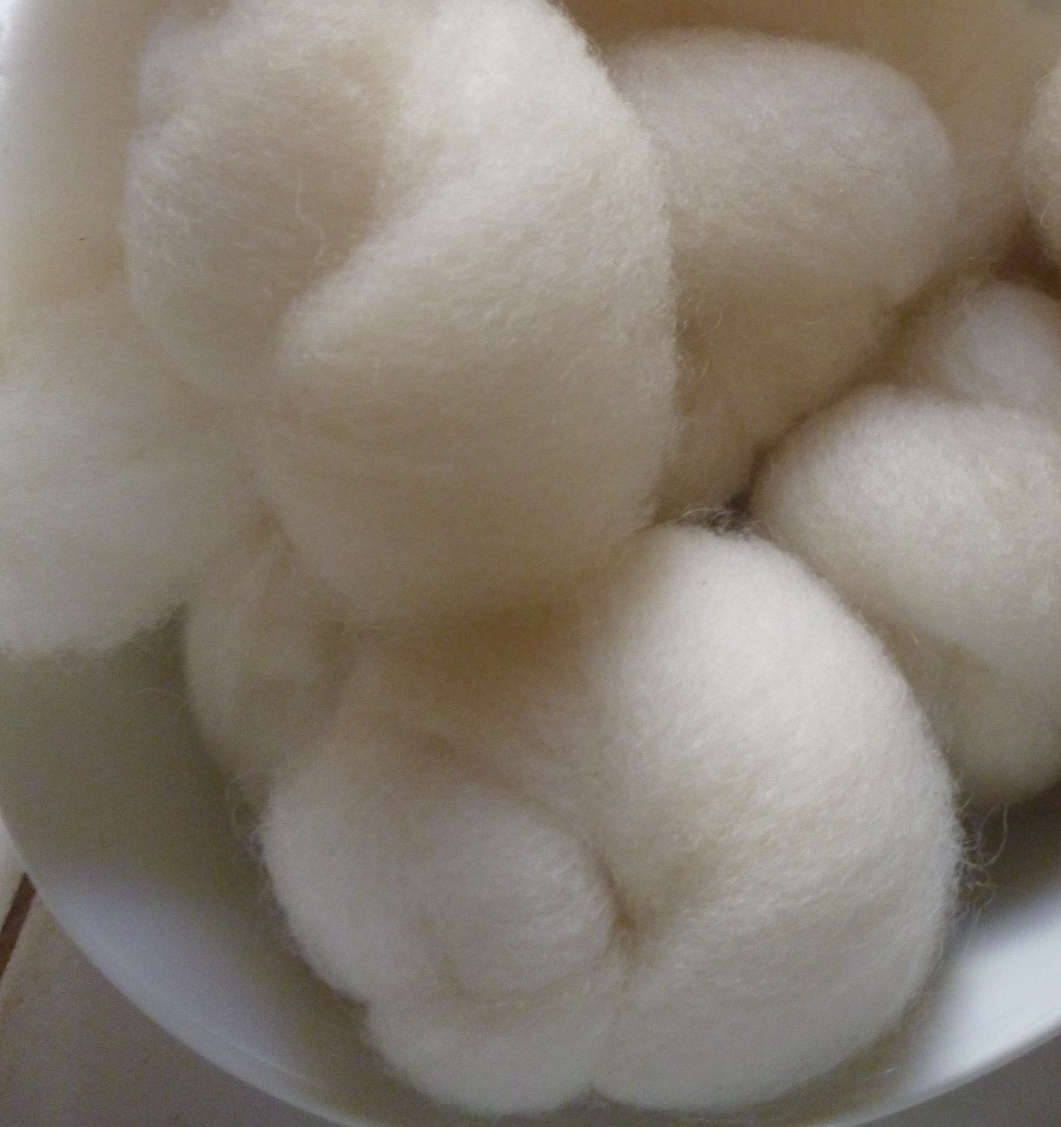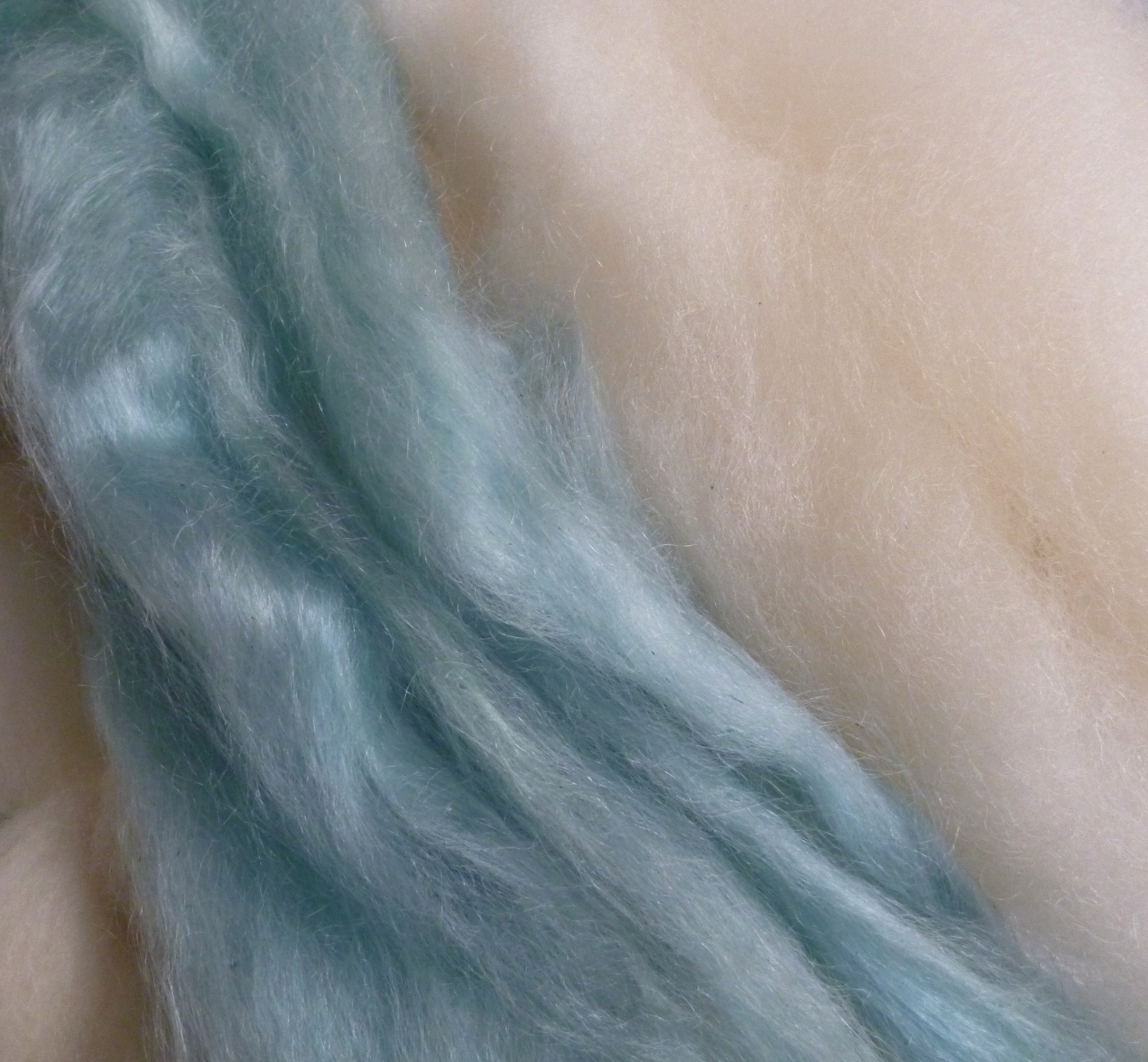 It's looking good !
… to be continued …
Ça s'annonce bien !
… à suivre …
The entire contents of the SpinningShepherd.com © Copyright 2008-2019. 
Text and photographs may not be published, broadcast or redistributed
without the express permission of the author/owner.