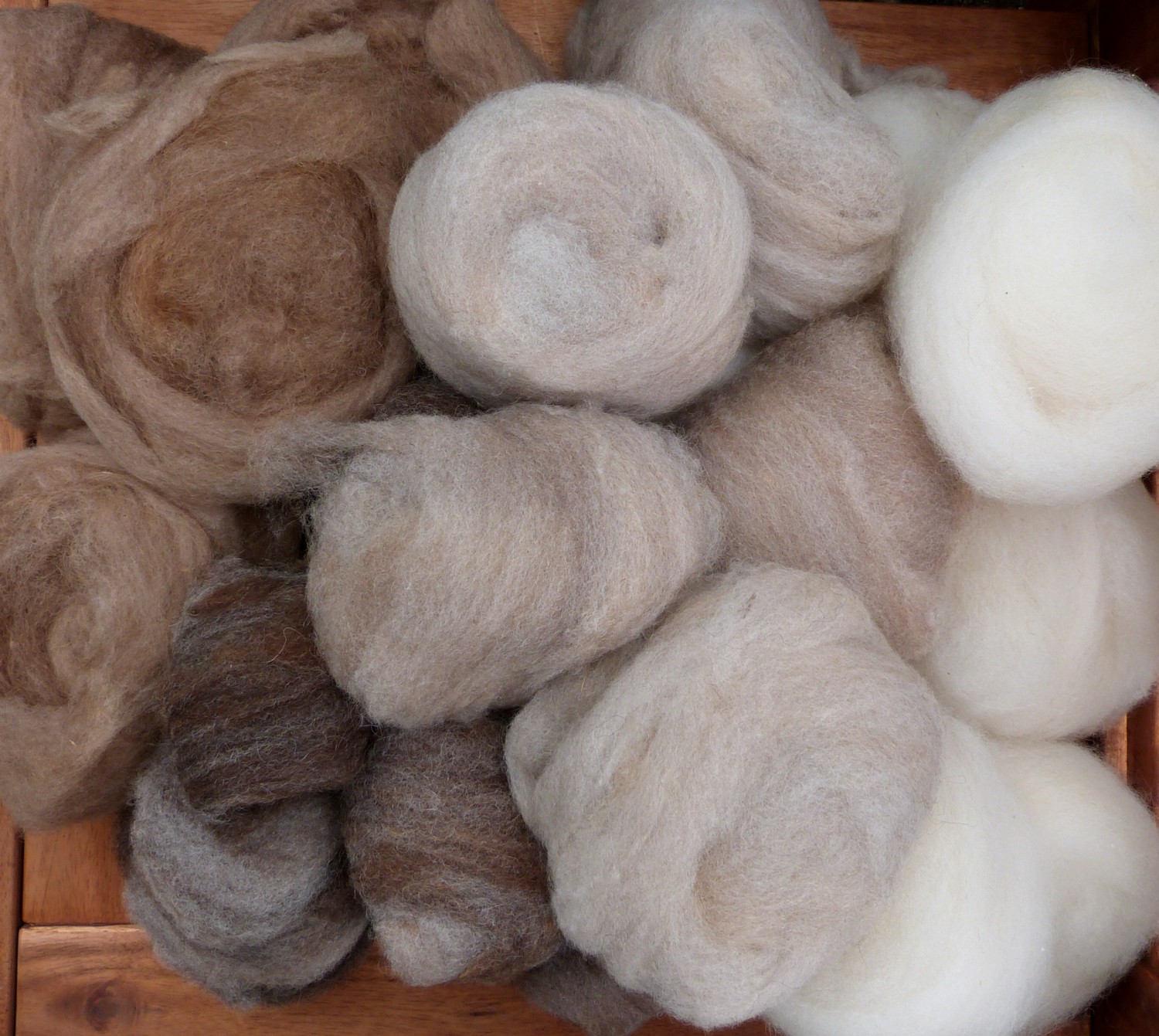 … it's time to get down to work !
Here are a few beautiful fleeces that have already been combed.
… le travail de la laine !
Voilà déjà quelques belles toisons peignées.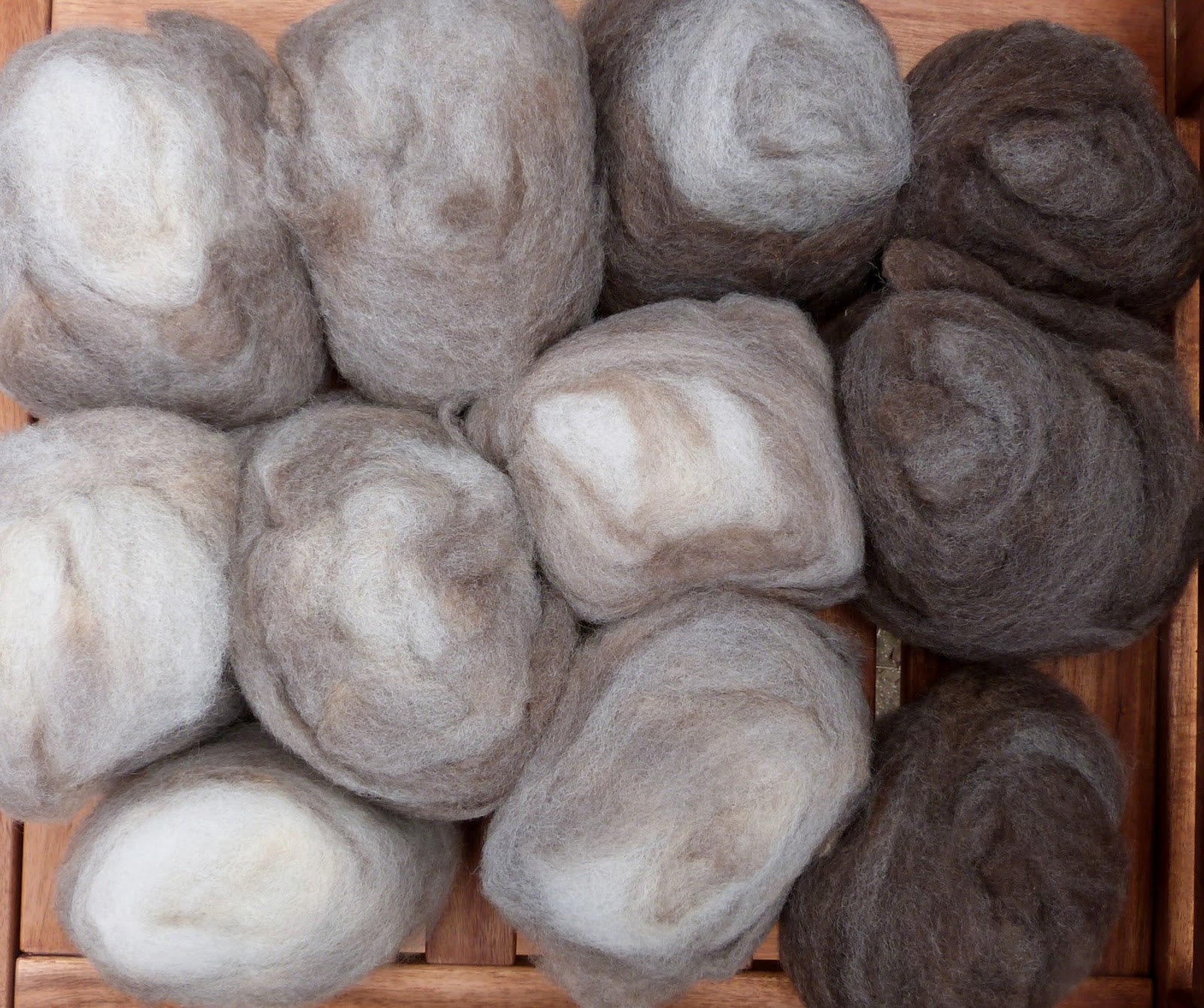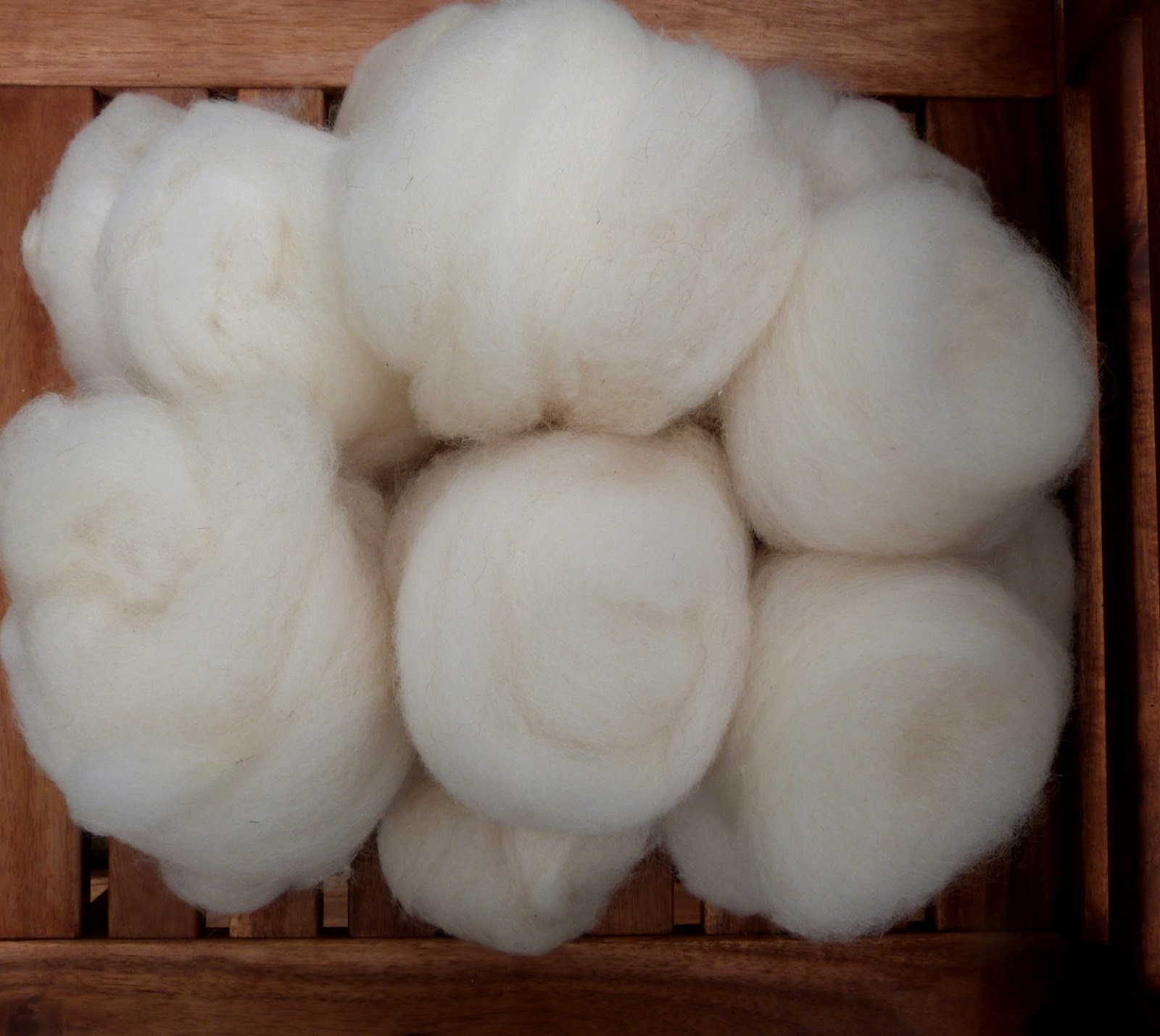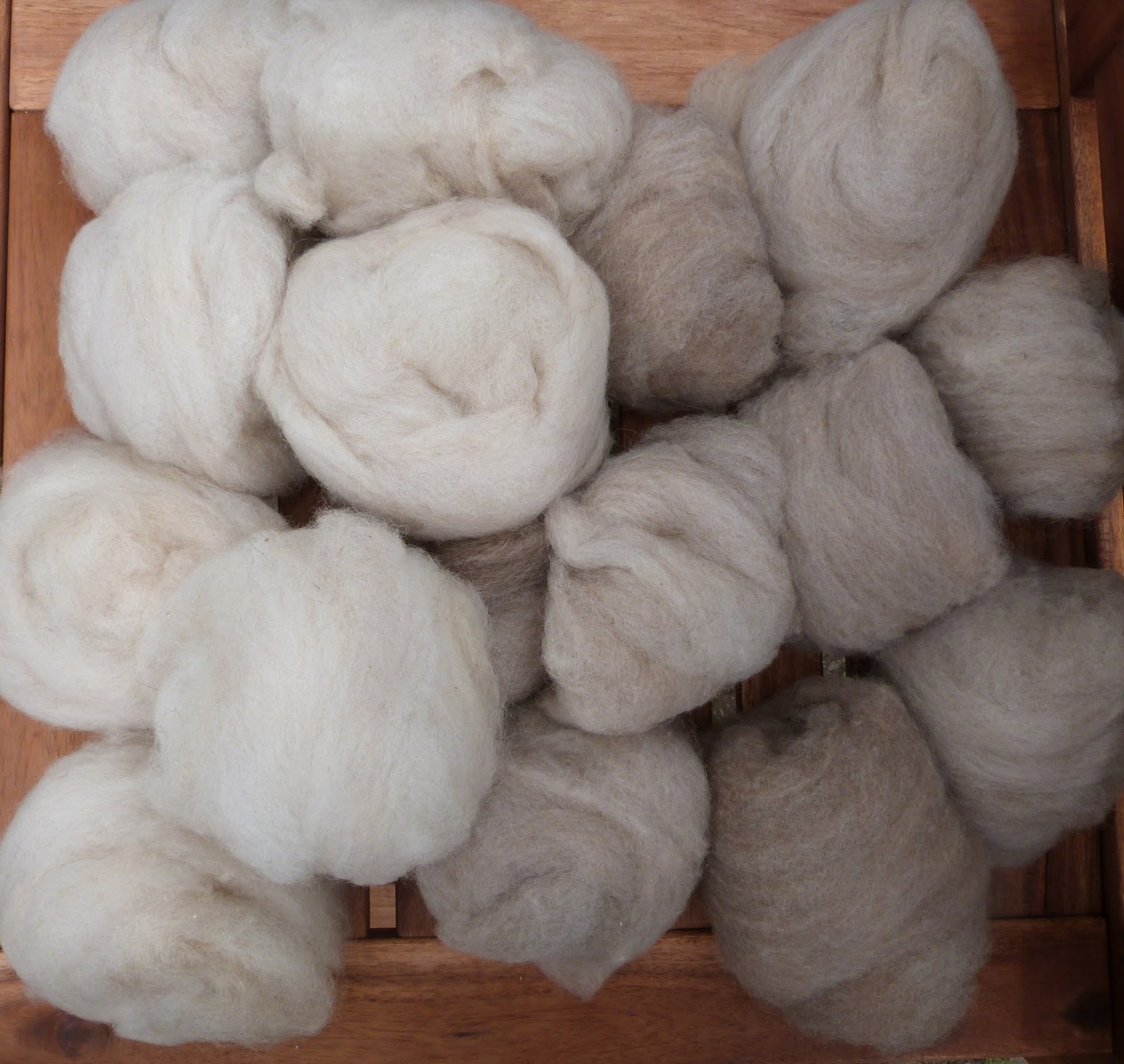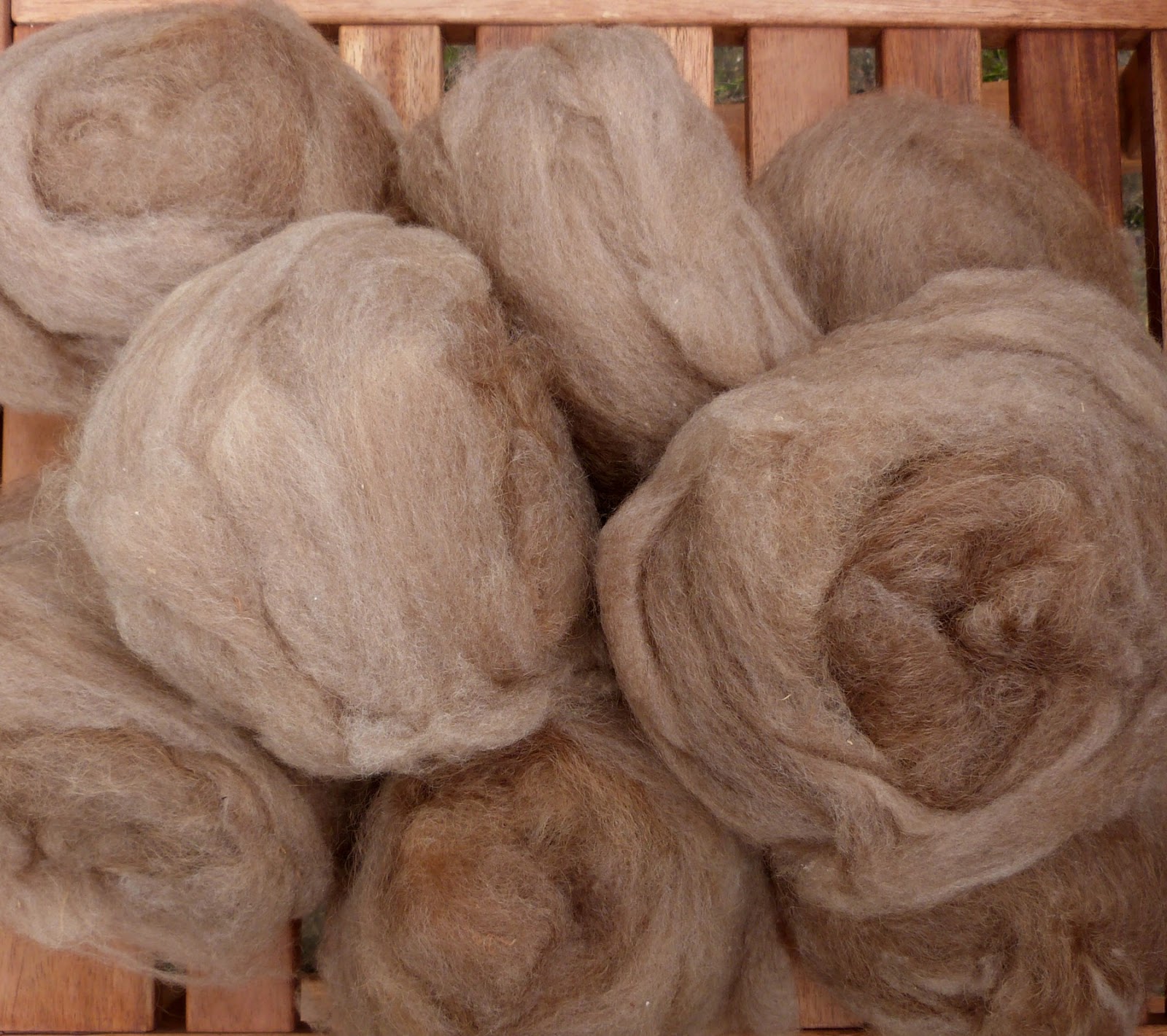 And now it's time to spin !
The entire contents of the SpinningShepherd.com © Copyright 2008-2019. 
Text and photographs may not be published, broadcast or redistributed
without the express permission of the author/owner.