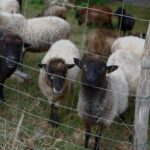 It's that time of year !
Time to divide the flock.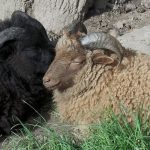 Les gars … Kéréon & Hathor The entire contents of the SpinningShepherd.com © Copyright 2008-2019.  Text and photographs may not be published, broadcast or redistributed without the express permission of the...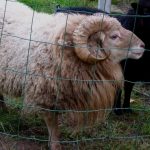 Une nouvelle saison démarre The days are getting shorter and the leaves are falling. And now, as the outside temperature is cooling down, the ewes are warming up! Yes! In the sheep world, it's the season of love! After a few preparations, like foot trimming and...